Investments
SOURCING  |  STRUCTURING  |  PARTNERING
INVESTING IN THE NORTHERN FRONT RANGE

SOURCING
We manage 4+ million square feet and close a real estate deal every 2 days...we know our market. Unparalleled market knowledge enables us to identify great investment opportunities.

STRUCTURING
We acquire real estate with conservative business plans; leveraging our management and brokerage platform to mitigate risk and achieve exceptional performance within our portfolio.

PARTNERING
We partner with our clients to invest in real estate. Providing an opportunity to co-invest with Waypoint capital.
A history of great partnerships...
Waypoint's Investment Thesis
The quality of life in the Front Range will fuel long-term, extra-ordinary real estate performance in our market.
Waypoint's platform delivers unparalleled real time market insight.
Market insight enables Waypoint to identify investment opportunities (ways to add value to real estate, mitigate risk and outperform standard market returns.)
Partnering on opportunities with clients allows us to do more and brings our mission to life: Creating Meaningful Impact through Real Estate
SIGN UP FOR THE INVESTOR NEWSLETTER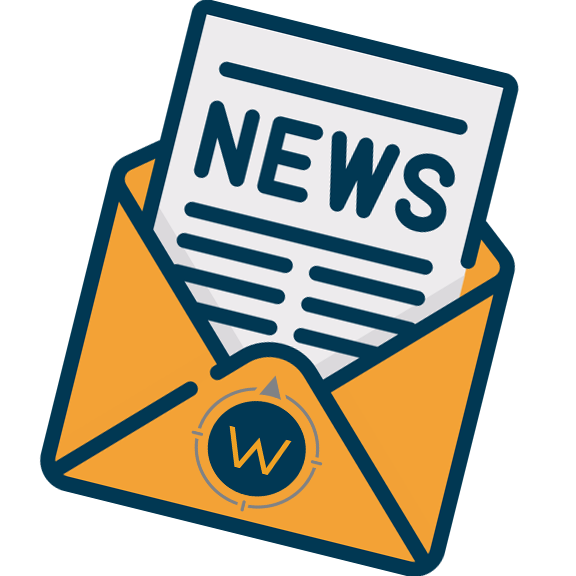 Did you know?
We provide brokerage, property management and facilities maintenance services. LEARN MORE