Investments
Sourcing | Structuring | partnering

Investment Brokerage
Acquisitions: Sourcing new purchase opportunities (commercial and residential) for our investor clients.
Dispositions: Utilizing our broad investor network to sell real estate investment assets for our investor clients

Partnerships
Structuring partnerships for real estate acquisition
Ability to co-invest with Waypoint capital, maximizing the performance of assets through the expertise of our service groups.
Participation in public/private partnerships for both new development and re-development projects

Renovations & Development
Project Management and Owners Representation for renovation and remodel projects
Development Management Services / Owners Representation: Our network of trusted relationships (with whom we partner), enables us to bring the right skill set and experience level to each project and product type.

Asset Management
Consulting services available to help investors optimize the performance and value of their real estate.
SIGN UP FOR THE NOCO INVESTOR REPORT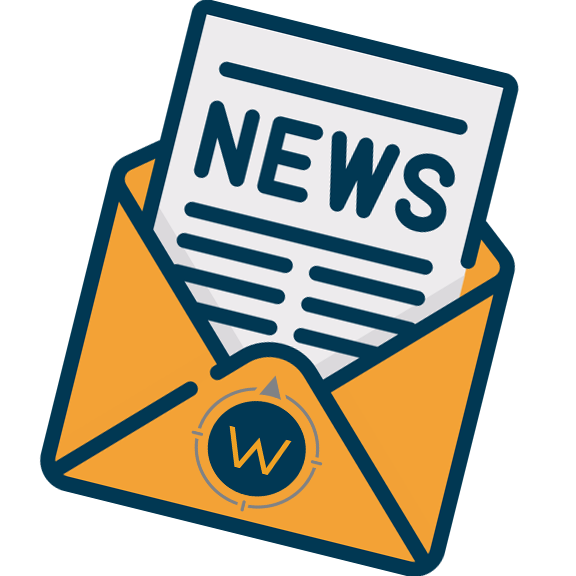 Would You Like to Talk?
Let us know a good time to call you. We won't sell your information. In fact, we don't even know how to do that. We're real estate people.