Luxury Residential
Premium Brokerage Services Offered for properties $650,000+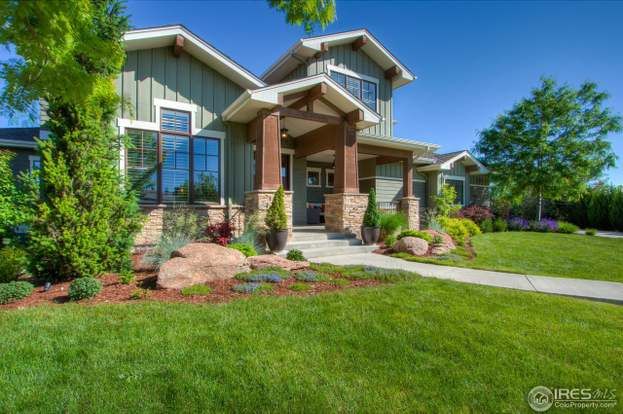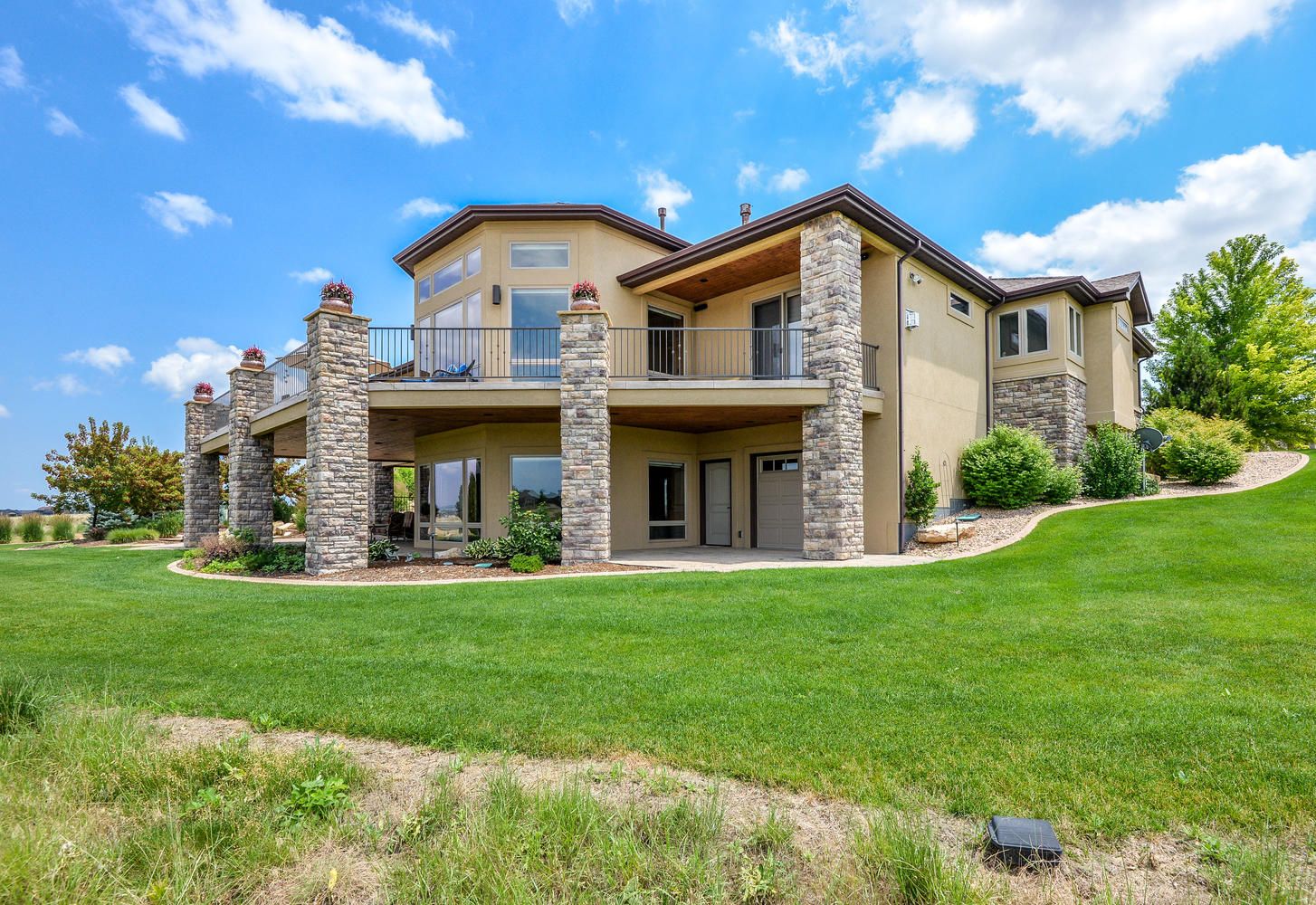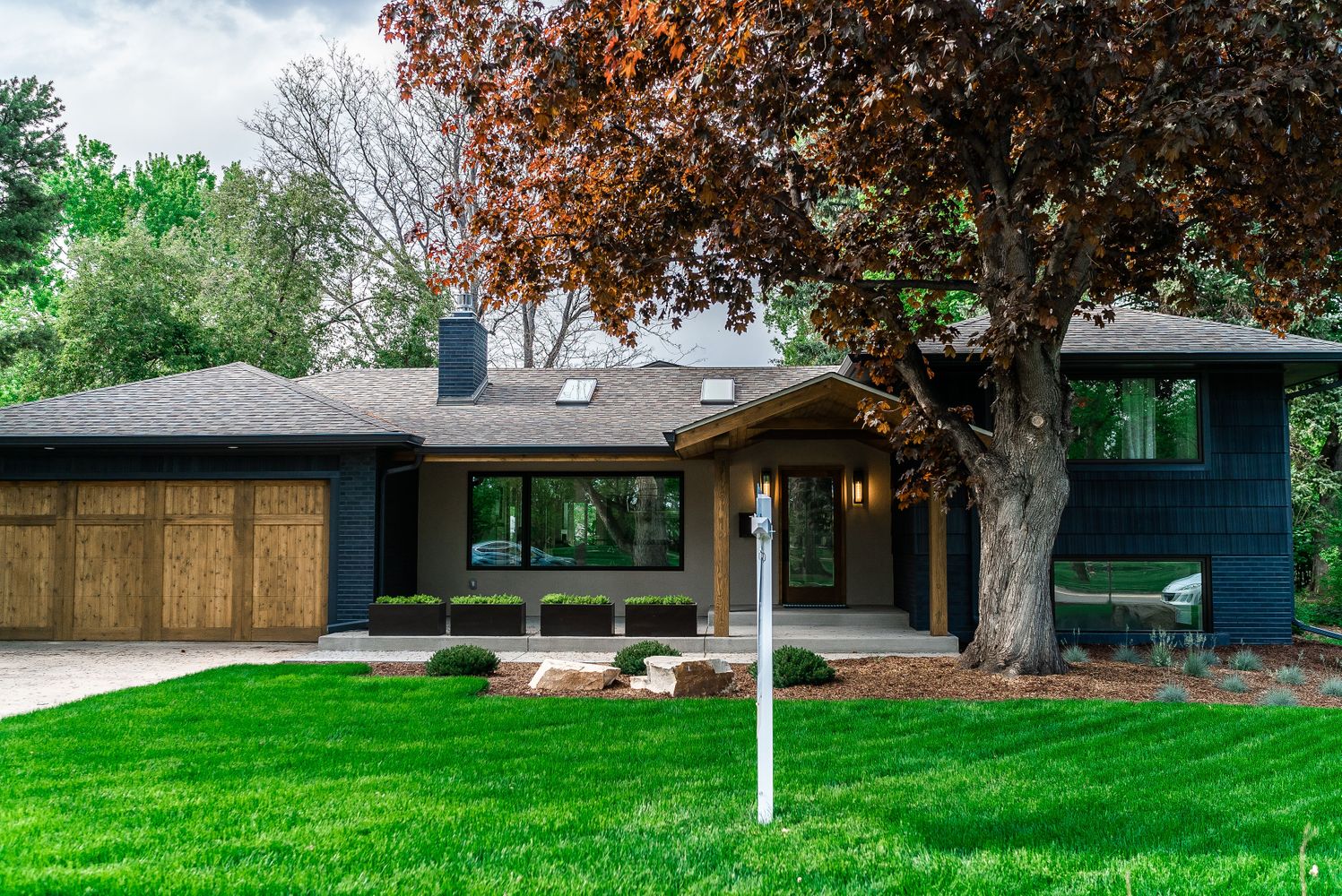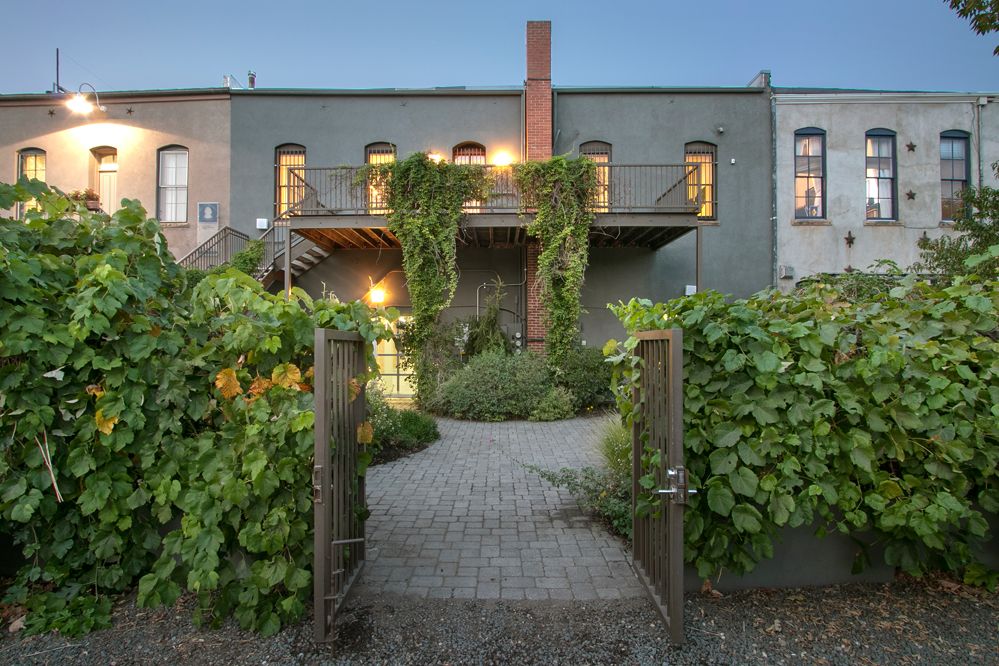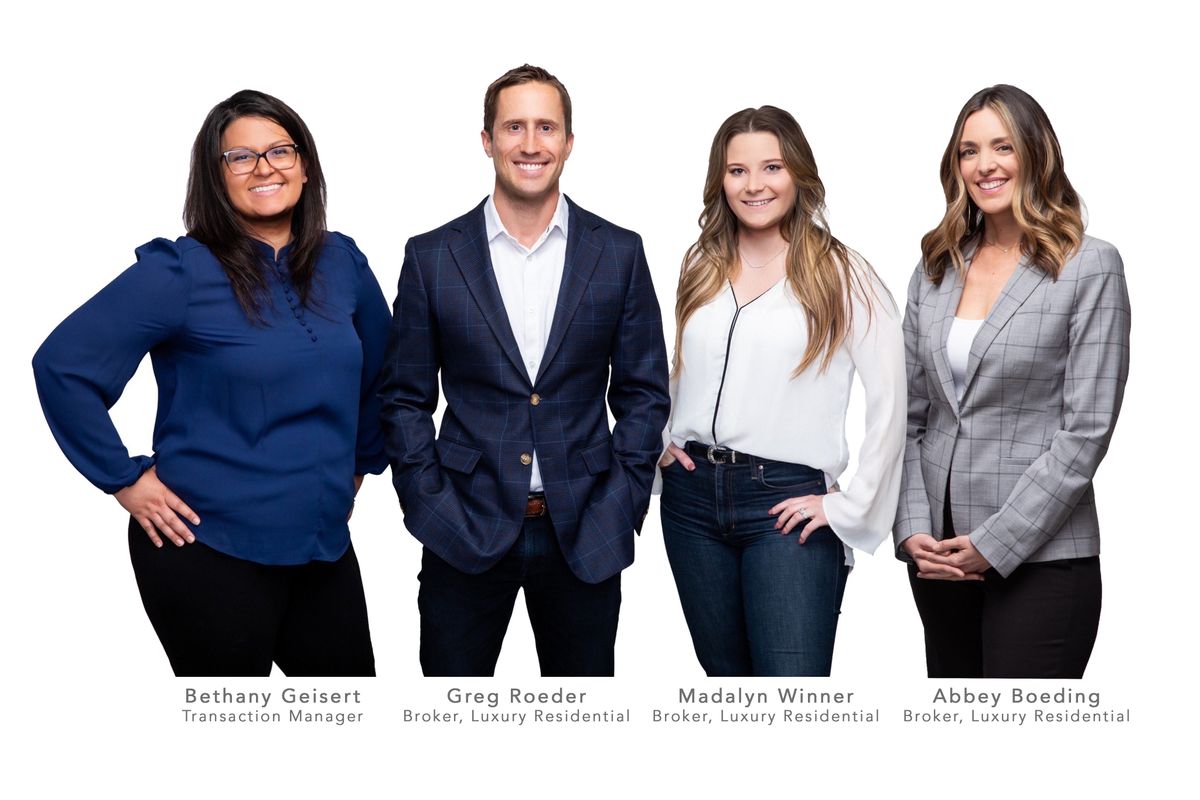 Introducing our Deluxe Pre-Listing Package
You will receive a custom market analysis prepared by one of our experienced brokers and mailed directly to your home, a complimentary one-hour consultation with our professional home stager, and a special report detailing unique marketing strategies that will set your home apart from the competition. No strings attached.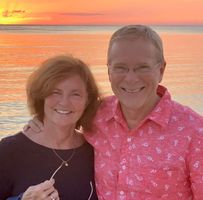 "Greg has been an incredibly valuable resource for my wife and I as we have bought and sold multiple homes in Fort Collins over the years. He has positioned us for success each time, handling each detail meticulously and representing our best interests in a way that earned our trust very early on. Greg is excellent at determining the market price, preparing the property for sale, negotiating with buyers/sellers and closing the sale; he is the complete package. I highly recommend working with Greg if you are buying or selling a home."
- Paul and Sally Ringdahl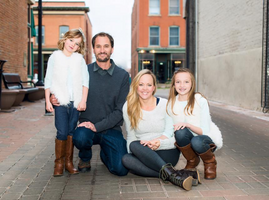 "I'd highly recommend Abbey. We used her as our listing agent. We were very impressed with her ability to prepare our home to sell quickly and at the highest price. She helped us in the negotiation process so we were able to maximize our sales price and terms while still being considerate of what mattered to the buyers. I appreciate the professionalism. She pours herself into her work and was super responsive when we needed it."
- Emily and Brian Cathcart
Need a place to stay during your move?
We offer our luxury buyers and sellers two nights FREE stay in Old Town Fort Collins
Would You Like to Talk?
Let us know a good time to call you. We won't sell your information. In fact, we don't even know how to do that. We're real estate people.