Meet the team | Allison Horn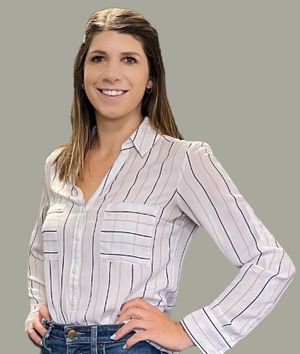 BACKGROUND
Allison Horn serves as a Broker Assistant for residential team at Upstream Realty Partners powered by Waypoint Real Estate. A graduate of Colorado State University, she studied Communications, and Information Science and Technology. She took time during 2019 to become a licensed Real Estate Agent. Allison joined the team in June of 2020 as the Property Management Coordinator and has since then transitioned to the Marketing Manager role and most recently into her new role with the residential team. In this new position at Waypoint Real Estate, Allison utilizes her experience to successfully execute Waypoint's exceptional concierge service and takes pride in the quality of her relationships with clients, vendors and brokers. Her experience in property management, commercial real estate, transaction management, listing management, event coordination, marketing management, photography/videography and social media strategy gives her a unique perspective on preparing and executing the best marketing plan for each unique property.
Born and raised in Telluride, Colorado Allison enjoys all things outdoors, especially skiing, she also enjoys spending time with her family and puppy, Winston.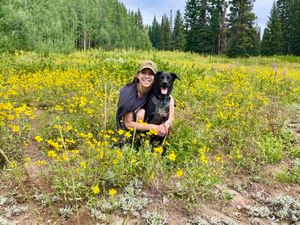 EDUCATION
College of Liberal Arts, Colorado State University, Fort Collins, CO | Bachelor of Arts, Communication Studies | Minor in Information Science and Technology
QC Career School | International Event Planning Professional
Licensed Real Estate Agent
HOBBIES
Skiing
Running/Hiking
Photography
Traveling
FUN FACTS
FAA Certified Remote Pilot
Learned how to ski all on her own at age 3
Younger sister is a professional soccer player
Waypoint does more...
We know because we started our careers at the 'Big National Firms.' Now, we deploy the same big firm capabilities, national reach and exposure through a locally owned and highly capable team who cares.
Would You Like to Talk?
Let us know a good time to call you. We won't sell your information. In fact, we don't even know how to do that. We're real estate people.