Meet the team | Becca Marsh
Becca Marsh
PROPERTY MANAGEMENT ACCOUNTANT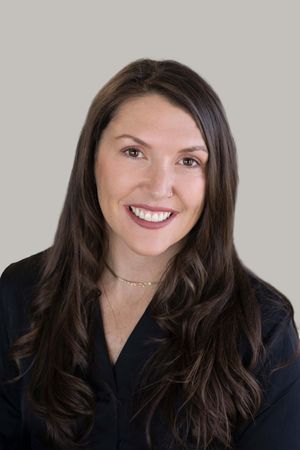 BACKGROUND
Becca Marsh is the Property Management Accountant for the Waypoint Real Estate, where she maintains office services by managing the team's bookkeeping operations and procedures. Before joining the Waypoint Property Management team, Becca most recently worked as an Accounting Administrator at Henderson Management and Real Estate. At work she enjoys building relationships with coworkers and clients, improving processes and procedures for efficiency and using her critical skills to effectively solve problems.
When she is not crunching numbers you will find Becca enjoying the outdoors with her dog Penny while sipping on a moscow mule. She also enjoys spending time with friends and family, house DIY projects and baking. She was born and raised to the age of 12 in Colorado and then spent about 11 years in South Dakota before finding her home here in Fort Collins.
EDUCATION
University of South Dakota, Vermillion, SD | Bachelors in Business Administration

Front Range Community College, Fort Collins, CO | Accounting Certificate

Front Range Community College, Fort Collins, CO | Business Specialization Certificate
HOBBIES
Hanging out with her dog Penny
DIY Projects
FUN FACTS
Eldest of 5 siblings
Cat and dog owner!
Waypoint does more...
We know because we started our careers at the 'Big National Firms.' Now, we deploy the same big firm capabilities, national reach and exposure through a locally owned and highly capable team who cares.
Would You Like to Talk?
Let us know a good time to call you. We won't sell your information. In fact, we don't even know how to do that. We're real estate people.