Meet the team | Brittany Ray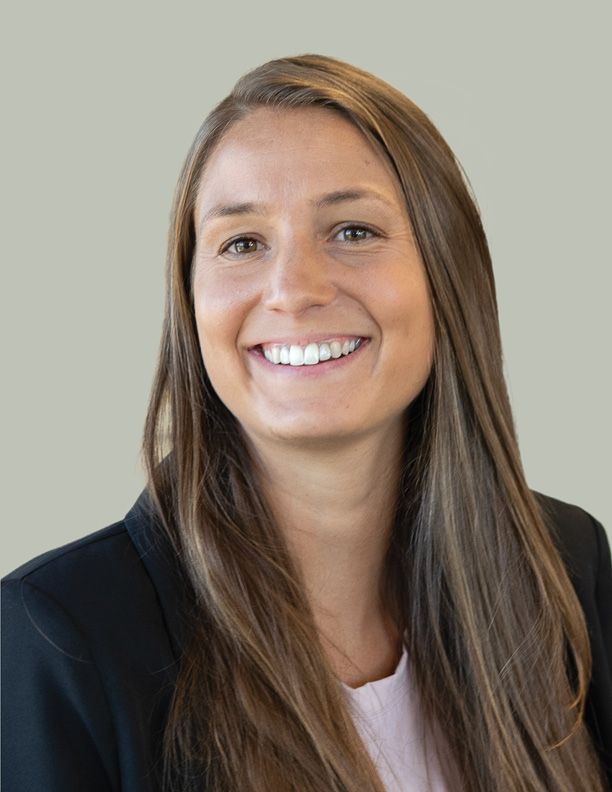 BACKGROUND
Brittany is originally from Minnesota and moved to Fort Collins, CO in 2007 to attend CSU for Equine Science and Agriculture business. Brittany decided on real estate as a career and looks forward to providing the highest quality of service to her colleagues and clients. She enjoys spending time with her husband and two sons, loves her animals and horseback riding, family bike rides, and enjoys all things outdoors.
Waypoint does more...
We know because we started our careers at the 'Big National Firms.' Now, we deploy the same big firm capabilities, national reach and exposure through a locally owned and highly capable team who cares.
Would You Like to Talk?
Let us know a good time to call you. We won't sell your information. In fact, we don't even know how to do that. We're real estate people.