Meet the team | Dave Derbes
Dave Derbes
DEVELOPMENT AND OWNERS REPRESENTATION SERVICES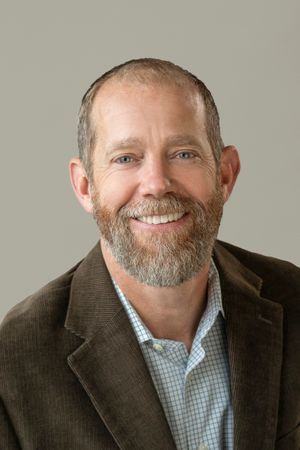 BACKGROUND
Dave serves as the Development and Owners Representation Services at Waypoint Real Estates. He has dedicated his career to executing quality projects through diligence and teamwork. His track record of proven results is based on knowledge, experience, and the ability to adapt to evolving stakeholder needs. Dave believes that all successful projects are based on relationships, integrity and accountability.
Dave grew up outside of New Orleans and is a 4th generation real estate professional. This life-long immersion in real estate helped to fuel his passion for development and instill a desire to continue the legacy. Dave's 20-year career has been focused within the real estate and construction industries. During this time, he has served as Director of Development, Managing Real Estate Broker, Owners Representative, Development Manager, and Construction Manager. Operating and leading in these roles has allowed him to develop a "hands on" understanding of the entire development life cycle with expertise in due diligence, feasibility, entitlement and project management.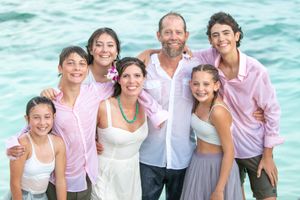 EDUCATION
Daniel's College of Business, University of Denver – Dual Master's Degree Real Estate Finance and Construction Management
Western State College – Bachelor's Degree in Business Administration with minors in Construction Management and Accounting
HOBBIES
Waypoint does more...
We know because we started our careers at the 'Big National Firms.' Now, we deploy the same big firm capabilities, national reach and exposure through a locally owned and highly capable team who cares.
Would You Like to Talk?
Let us know a good time to call you. We won't sell your information. In fact, we don't even know how to do that. We're real estate people.