Meet the team | Greg Roeder
Greg Roeder
BROKER, LUXURY RESIDENTIAL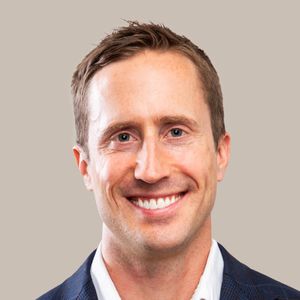 BACKGROUND
Greg Roeder is co-founder and partner at Waypoint Real Estate, where he serves as the Director of the Luxury Residential Division. With nearly 15 years of transaction experience in the luxury residential and commercial categories, and being a top producing broker in the Northern Colorado region, Greg utilizes media and digital marketing strategies - along with Waypoint's vast network of contacts - to create a best-in-market experience for our residential clients.
Greg's education includes obtaining his Masters Degree in Real Estate Finance and Construction Management from the University of Denver in 2009 and CCIM designation in 2014. His background in real estate brokerage includes working with CBRE in Los Angeles, CA, where he worked on behalf of property owners and institutional investors to develop and execute listing strategies to maximize each property's sale value. Greg went on to become an integral member of the brokerage team at Brinkman Partners in Fort Collins, prior to co-founding Waypoint Real Estate in 2016.
Greg has served as Social Director for the Mountain View Rotary Club, Board Member for the Animal House, and he is a frequent guest speaker at the Colorado State University Everitt School of Real Estate.
In his free time, Greg is a fitness enthusiast who likes to get outside with his family and enjoys a good bottle of wine with his wife Sarah after the kids go to bed.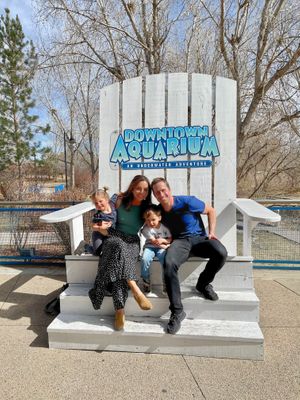 EDUCATION
Daniel's College of Business, University of Denver, Denver, CO | Dual Master's' Degree, Real Estate Finance and Construction Management
Henry B. Tippie College of Business, University of Iowa, Iowa City, IA | Bachelor of Science in Business Administration, Marketing Emphasis
HOBBIES
Traveling
Spending Time with Family / Friends
Snowboarding
Waypoint does more...
We know because we started our careers at the 'Big National Firms.' Now, we deploy the same big firm capabilities, national reach and exposure through a locally owned and highly capable team who cares.
Would You Like to Talk?
Let us know a good time to call you. We won't sell your information. In fact, we don't even know how to do that. We're real estate people.