Meet the team | Greg Roeder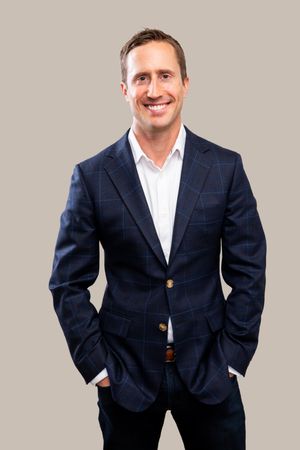 BACKGROUND
Greg Roeder is co-founder and partner at Waypoint Real Estate, where he serves as the Director of Residential Brokerage. In this role, Greg combines his 16+ years of experience as a top producing agent in Northern Colorado with the latest media, digital, and social media marketing strategies to create exceptional results for his clients.
Greg's education includes obtaining his Bachelor's Degree from the University of Iowa in 2004 and his Master's Degree in Real Estate Finance and Construction Management from the University of Denver in 2009. In 2014, Greg obtained the CCIM designation for investment real estate, and in 2020, Greg became a Platinum Member of The Institute for Luxury Home Marketing after selling his listings for (on average) 112% of list price.
Greg has served as the Social Director for the local Mountain View Rotary Club, Board Member for the Animal House Rescue Clinic, and he is a frequent guest speaker at the Colorado State University School of Real Estate.
In his free time, Greg is a fitness enthusiast who likes to get outside with his family -- most of whom live right here in Fort Collins. He also enjoys having a good bottle of wine with his wife Sarah after the kids go to bed.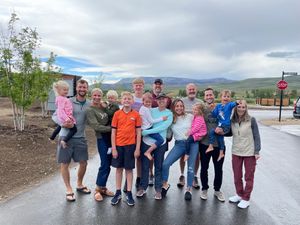 HOBBIES
Pickleball
Traveling
Spending Time with Family and Friends
FUN FACTS
2017 BizWest 40-under-40 Award Winner
Played collegiate Rugby in Australia
Drinks 5-7 cups of coffee daily
TESTIMONIAL
Hear from Landry Griffin about how we found an off-market buying opportunity in her dream neighborhood.
Waypoint does more...
We know because we started our careers at the 'Big National Firms.' Now, we deploy the same big firm capabilities, national reach and exposure through a locally owned and highly capable team who cares.
Would You Like to Talk?
Let us know a good time to call you. We won't sell your information. In fact, we don't even know how to do that. We're real estate people.