Meet the team | Laura Papish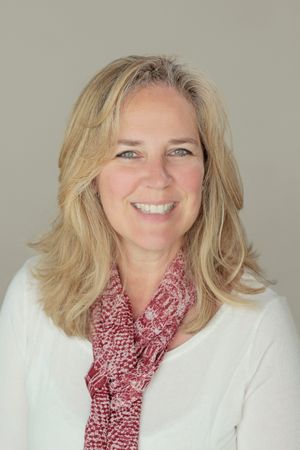 BACKGROUND
Laura Papish is the Accounting Manager at Waypoint Real Estate, where she maintains office services by managing the team's bookkeeping operations and procedures. Laura brings in 20+ years of experience in accounting for the local Real Estate industry for contractors, brokers, and construction companies, including Brinkman Construction and The Neenan Company. She takes pride in great customer, client, and vendor communication as well as relationship building.
A Fort Collins native, Laura enjoys walking, hiking, and playing with her dogs. She loves spending time with her family, whether visiting her grandkids, boating, or vacationing in her home in Lake Havasu, AZ.
EDUCATION
Front Range Community College

Colorado State University
Waypoint does more...
We know because we started our careers at the 'Big National Firms.' Now, we deploy the same big firm capabilities, national reach and exposure through a locally owned and highly capable team who cares.
Would You Like to Talk?
Let us know a good time to call you. We won't sell your information. In fact, we don't even know how to do that. We're real estate people.