Meet the team | Madalyn Winner
Madalyn Winner
BROKER, LUXURY RESIDENTIAL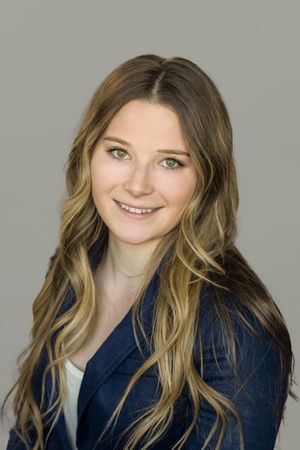 BACKGROUND
Madalyn Winner serves as a Luxury Residential Broker at Waypoint Real Estate. She joined Waypoint in 2017 as the Marketing Manager while gaining experience in brokering deals she procured. A graduate of Colorado State University, Madalyn studied Marketing, Real Estate, and Computer Information Systems in the College of Business while becoming a licensed Real Estate Broker. As a Luxury Residential Broker, Madalyn utilizes her experience to successfully execute Waypoint's curated marketing strategies and takes pride in the quality of her relationships. Her experience in sales, entrepreneurship and marketing gives her a unique perspective on assessing and executing on client needs and a creative hand in navigating deals to reach the closing table.
Colorado born and raised, Madalyn enjoys all things mountains, snowboarding, traveling, and spending time with her husband and puppy, Charlie.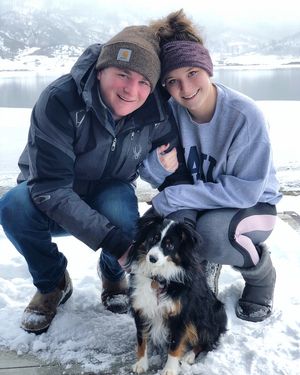 EDUCATION
College of Business, Colorado State University, Fort Collins, CO | Bachelor of Science in Business Administration
HOBBIES
Traveling
Spending Time with Family / Friends
Snowboarding
Waypoint does more...
We know because we started our careers at the 'Big National Firms.' Now, we deploy the same big firm capabilities, national reach and exposure through a locally owned and highly capable team who cares.
Would You Like to Talk?
Let us know a good time to call you. We won't sell your information. In fact, we don't even know how to do that. We're real estate people.