Meet the team | Mark Lockwood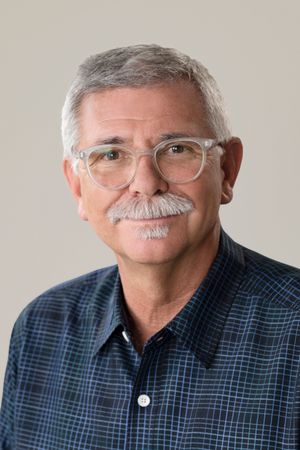 BACKGROUND
Mark Lockwood is the Property Manager for Waypoint Property Management, where he is responsible for the daily operations of the properties under management. Mark is involved in leasing, tenant relations, maintenance programs, vendor contracts, capital improvement planning and tenant finish coordination.
Prior to joining the Waypoint Property Management Team, Mark founded the local property management group Investors Properties. Where he managed over 500,000 square feet of commercial real estate and commercial condominium associations. Preceding starting his own company, Mark worked as the Director of Property Management for Investors Group Companies. He managed over 1,000,000 square feet of office, retail and industrial properties in Colorado and Arizona. Mark started his real estate career in 1984, working for Helmsley-Spear and Inland Real Estate in Chicago. After moving to Colorado in 1989, he managed properties for The W.W. Reynolds Companies, and Starr Realty. Throughout the years, Mark has been exposed to all types of real estate properties ranging from 5,000 to 1,000,000 square feet.
Mark graduated from Western Illinois University in 1979. He is a licensed real estate broker in Colorado and Wyoming and has a Community Association Managers license for the State of Colorado. He has also earned his CCIM designation and CPM designation.
Waypoint does more...
We know because we started our careers at the 'Big National Firms.' Now, we deploy the same big firm capabilities, national reach and exposure through a locally owned and highly capable team who cares.
Would You Like to Talk?
Let us know a good time to call you. We won't sell your information. In fact, we don't even know how to do that. We're real estate people.