Meet the team | Matt Cooley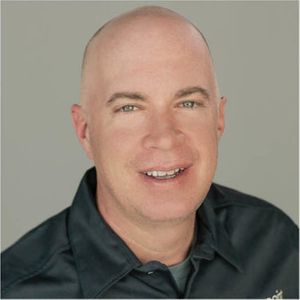 BACKGROUND
Matt Cooley is a Maintenance Technician for Waypoint Real Estate's Property Management team, where he supports all property management endeavors including building repairs, maintenance, and inspections. Matt's past experience at HP / Kodak in floor upkeep, along with his time with Horizon West Property Management illustrates his ability to keep properties looking and performing well. With a great eye for detail, he works hard to keep our clients happy.
Waypoint does more...
We know because we started our careers at the 'Big National Firms.' Now, we deploy the same big firm capabilities, national reach and exposure through a locally owned and highly capable team who cares.
Would You Like to Talk?
Let us know a good time to call you. We won't sell your information. In fact, we don't even know how to do that. We're real estate people.