Meet the team | Tera Beggs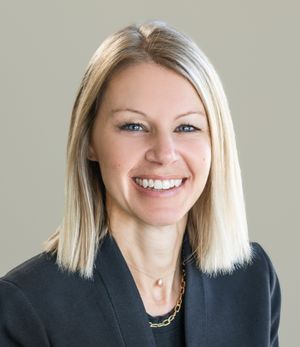 BACKGROUND
Tera Beggs is one of the Property Managers for Waypoint Property Management, where her responsibilities include tenant relations, service order tracking, vendor relations, accounting entry, and reporting. With over 18 years of property management experience in commercial and residential real estate. Before joining the Waypoint team, Tera gained property management experience with Palmer Properties locally in Fort Collins. She brings to the team a wealth of knowledge on property management accounting, the ability to multi-task and much more. Tera enjoys having a variety of tasks such as creating relationships with tenants and owners and accounting/ reviewing budgets.
Tera is from Colorado Springs who has now planted roots in Fort Collins for over 17 years now. During her free-time you can find her trail running, hiking or hanging out with her family and friends.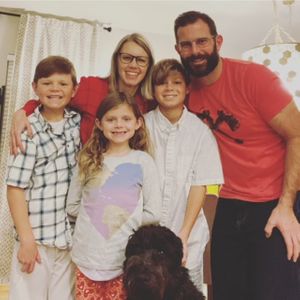 EDUCATION
Colorado State University, Fort Collins, CO | Bachelor of Arts in Human Development and Family Studies
HOBBIES
Running / Hiking
Spending Time with Family / Friends
Waypoint does more...
We know because we started our careers at the 'Big National Firms.' Now, we deploy the same big firm capabilities, national reach and exposure through a locally owned and highly capable team who cares.
Would You Like to Talk?
Let us know a good time to call you. We won't sell your information. In fact, we don't even know how to do that. We're real estate people.