Meet the team | Todd Devers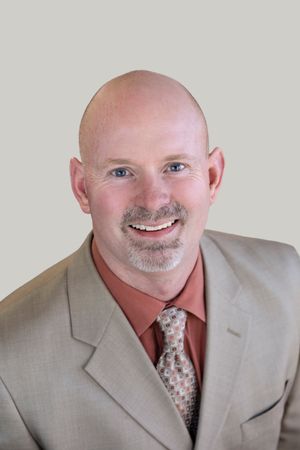 BACKGROUND
Todd Devers serves a Property Manager for Waypoint Real Estate, focusing on commercial, retail and industrial properties. His responsibilities include tenant relations, work order tracking, vendor relations, accounting entry, and reporting. Todd joins the Waypoint Property Management with experience in strength and conditioning training for the Dallas Cowboys and facility and security management at Timberline Church. He takes pride in getting everything he does at work and enjoys feeling accomplished at the end of a work week. Todd brings a wide variety of skills to the team but most importantly his communication, attention to detail and people skills.
When not hard at work Todd enjoys hanging out with his family, tinkering in the garage and enjoying the outdoors. Like many of his teammates, he was born and raised in Colorado and is extremely happy to call Fort Collins his home.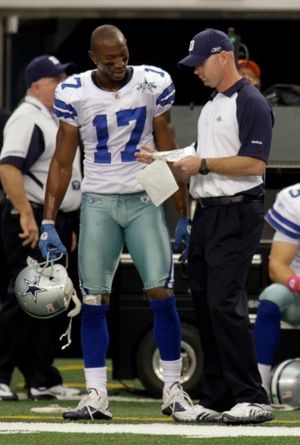 EDUCATION
University of Northern Colorado, Greeley, CO | M.S., Exercise Physiology, | Minor in Biology

University of Northern Colorado, Greeley, CO | Bachelor of Arts, Kinesiology

Certified Strength Coach through International Sports Sciences Association.

Certified Strength and Conditioning Specialist through the National Strength and Conditioning Association
HOBBIES
Outdoor activities
Welding projects
Watching football
FUN FACTS
Previously worked as a strength and training coach for the Dallas Cowboys and the University of Connecticut
Waypoint does more...
We know because we started our careers at the 'Big National Firms.' Now, we deploy the same big firm capabilities, national reach and exposure through a locally owned and highly capable team who cares.
Would You Like to Talk?
Let us know a good time to call you. We won't sell your information. In fact, we don't even know how to do that. We're real estate people.