Residential Brokerage
Premium Brokerage Services for home buyers and sellers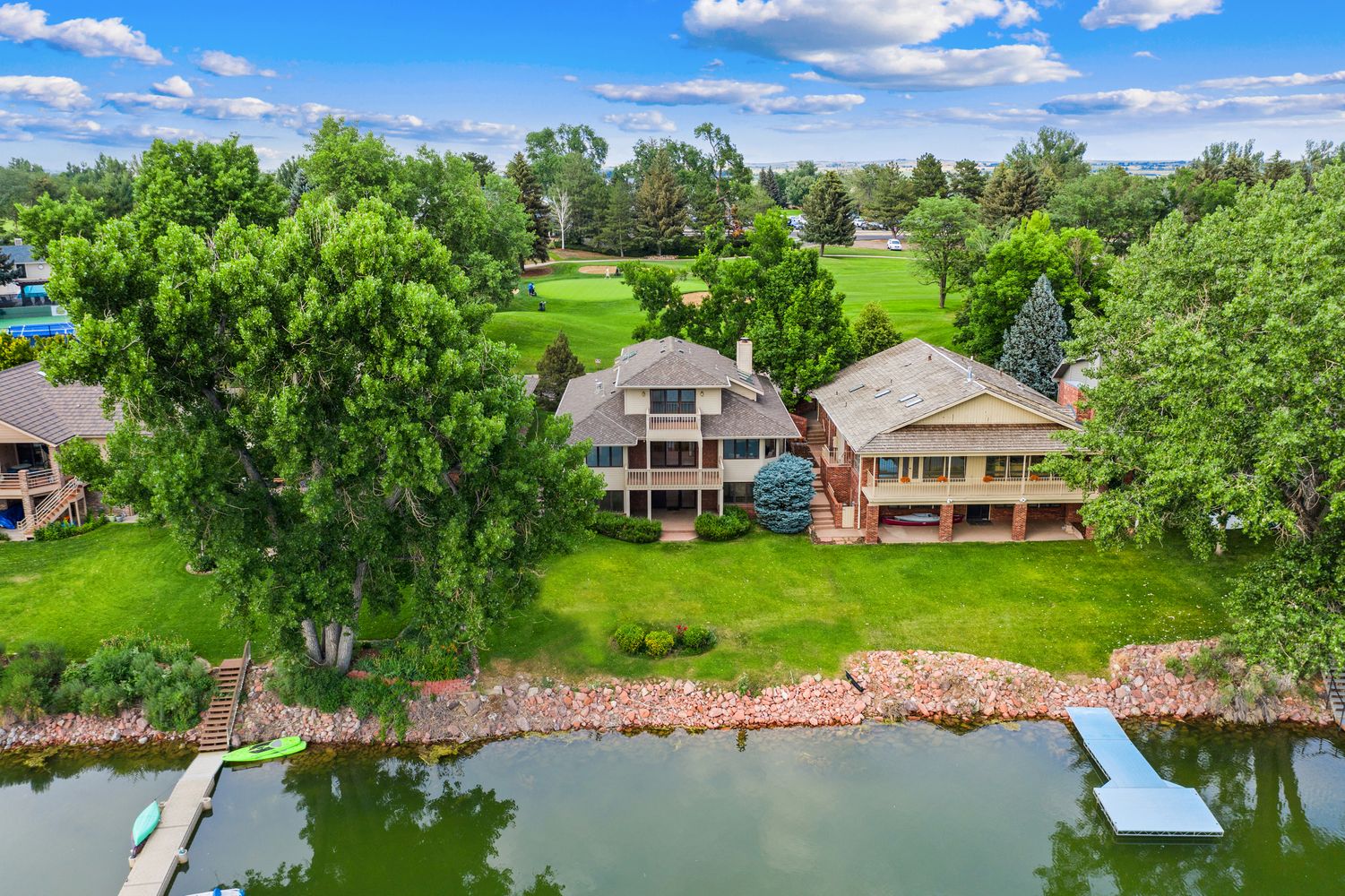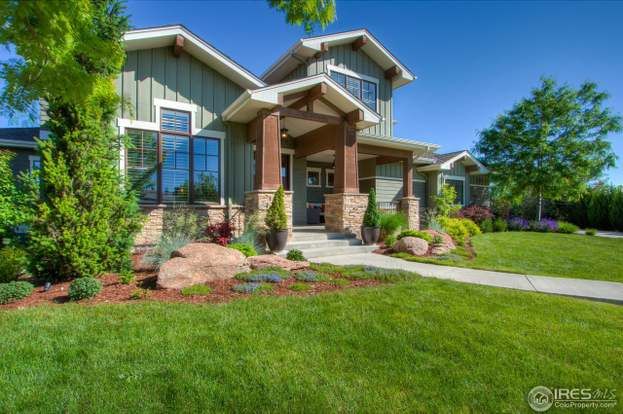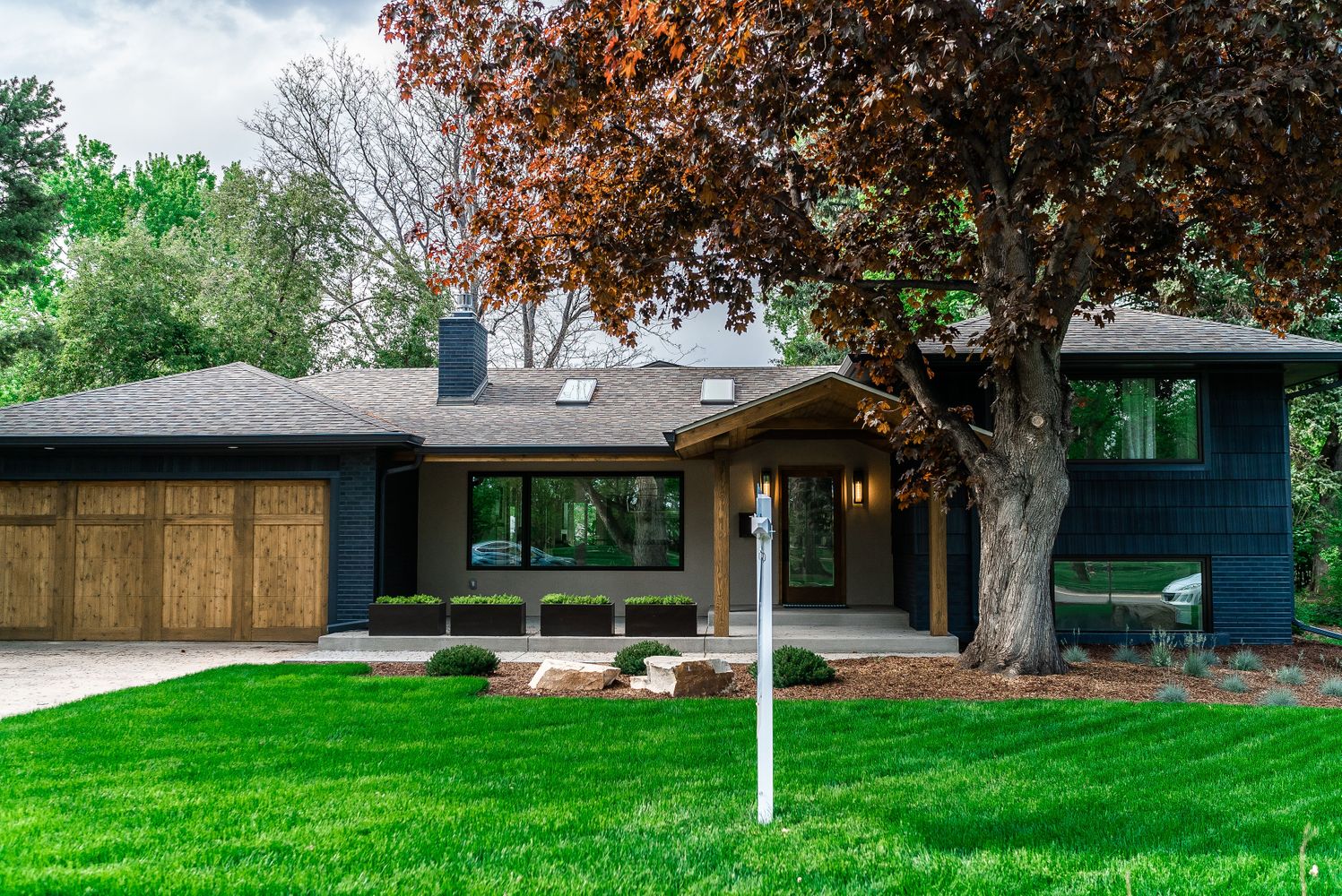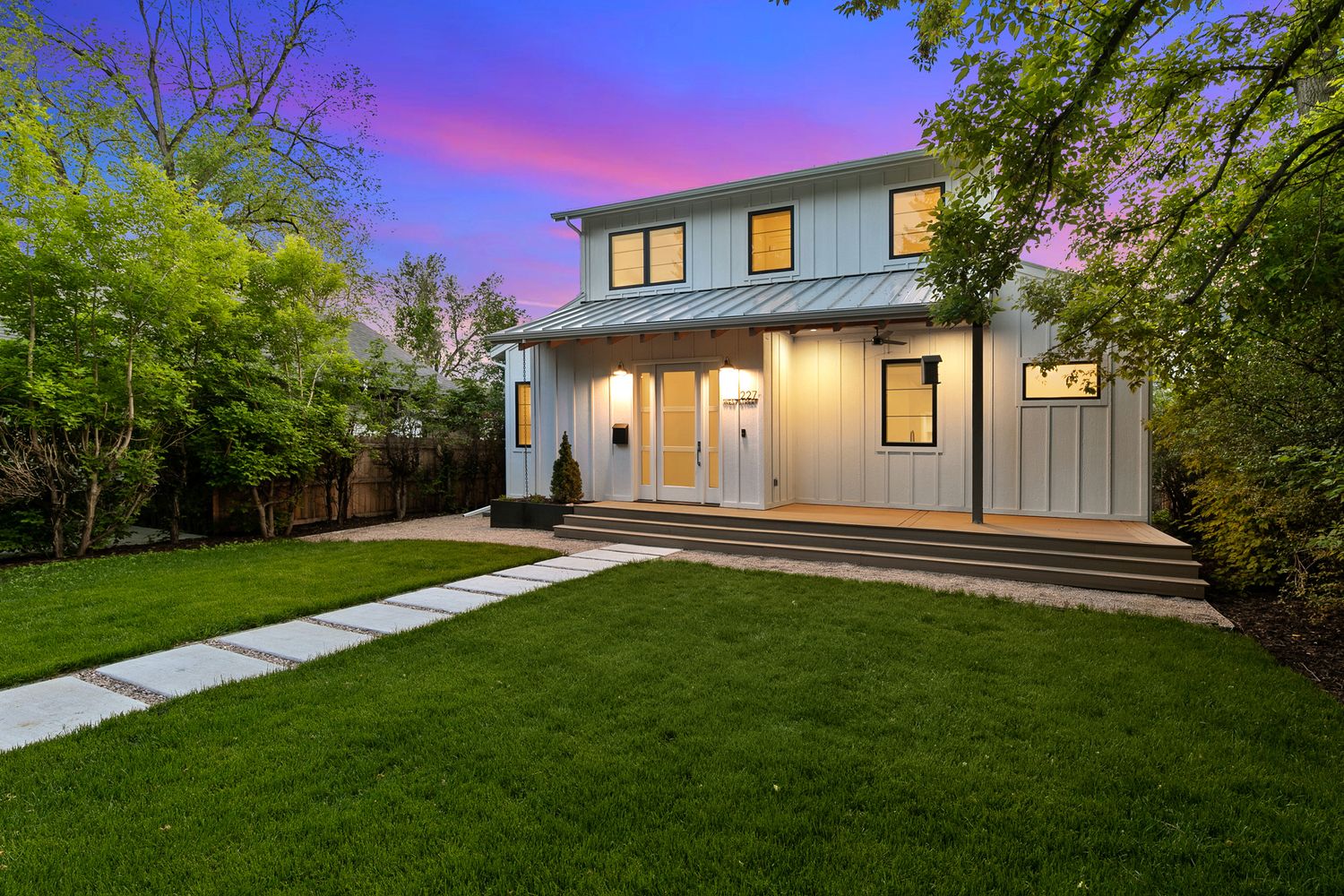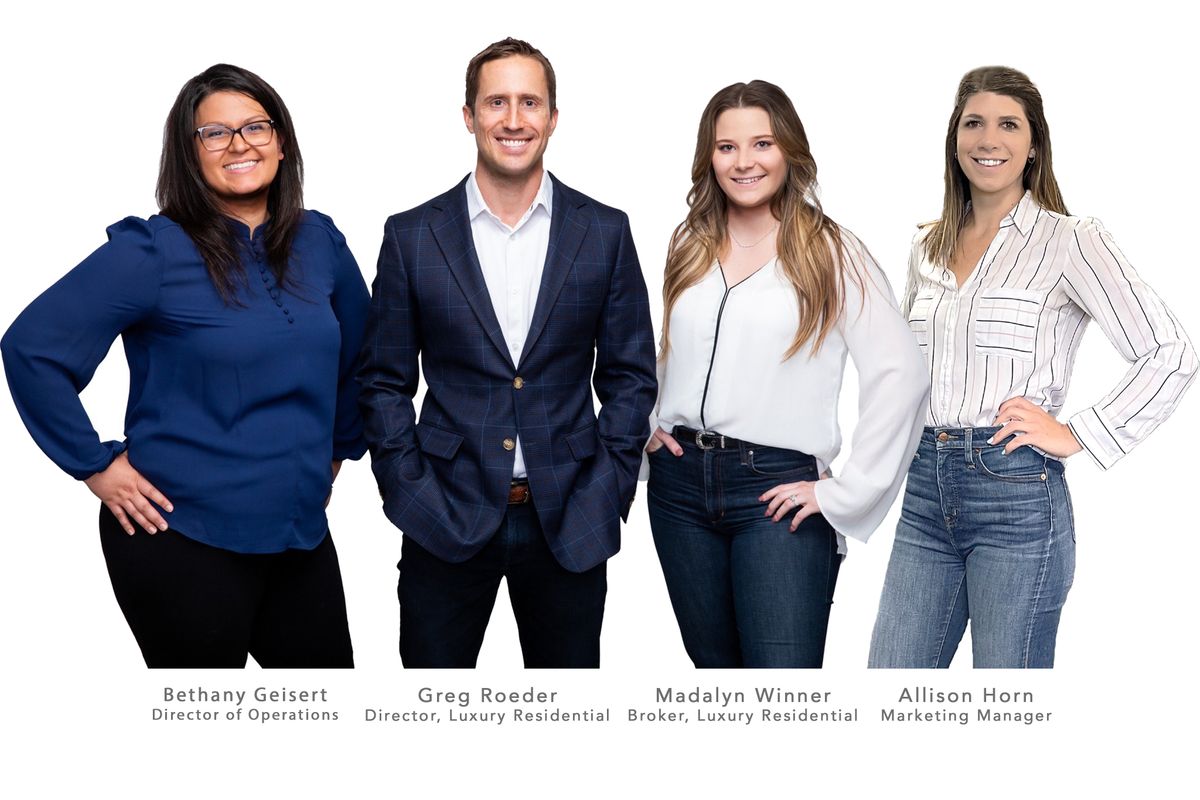 Sign up to be a Market Insider!
Stay "in the know" with the most current market trends and stats. Digital newsletter goes out monthly.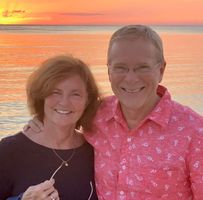 "Greg has been an incredibly valuable resource for my wife and I as we have bought and sold multiple homes in Fort Collins over the years. He has positioned us for success each time, handling each detail meticulously and representing our best interests in a way that earned our trust very early on. Greg is excellent at determining the market price, preparing the property for sale, negotiating with buyers/sellers and closing the sale; he is the complete package. I highly recommend working with Greg if you are buying or selling a home."
- Paul and Sally Ringdahl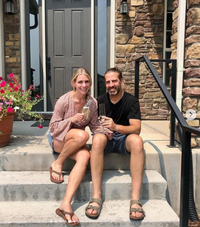 "Madalyn recently helped my partner and I purchase a home and we could not be any more pleased with her. She was referred to us by "a friend of a friend," with the description, "she is young, but she hustles for you." This is a perfect description. She has the freshness and energy of someone new in their career, but had the knowledge and expertise of someone who has been doing this for decades. We were first time home buyers so we had endless questions and hesitations and she guided us through the whole process. She is extremely competent. At one point in our home searching/purchasing process my partner said, "the only people I trust in this world are ourselves and Madalyn," and this nicely summarized our experience. I will highly recommend her to anyone and hope to work with her again in some capacity."
- Emilee and Mike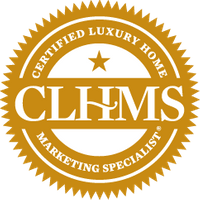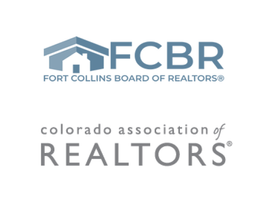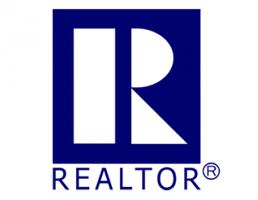 Need a place to stay during your move?
We offer our luxury buyers and sellers two nights FREE stay in Old Town Fort Collins
Would You Like to Talk?
Let us know a good time to call you. We won't sell your information. In fact, we don't even know how to do that. We're real estate people.