Residential Brokerage
High touch meets high tech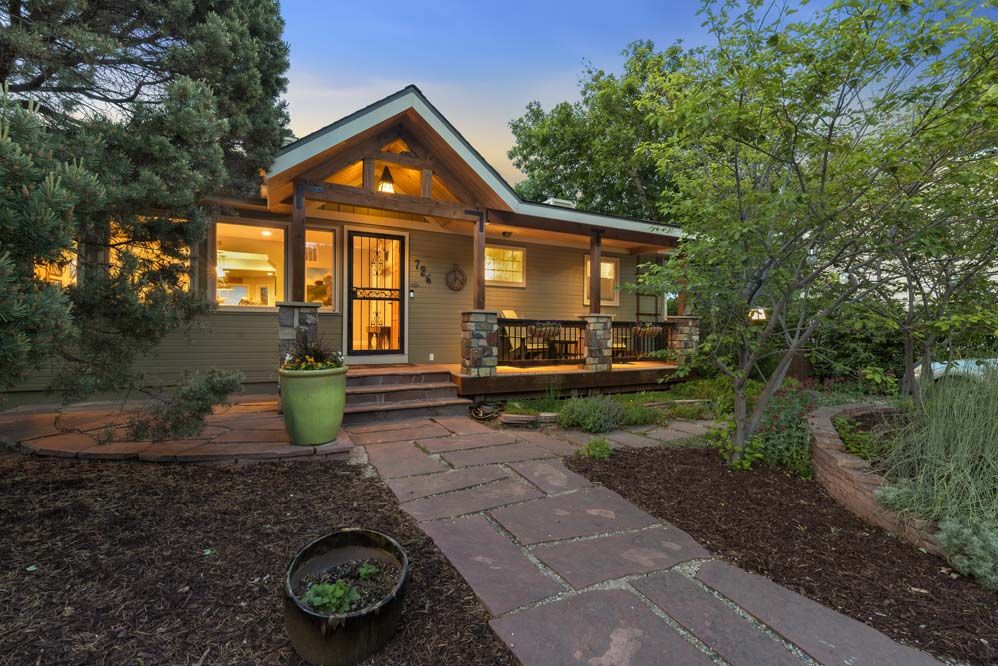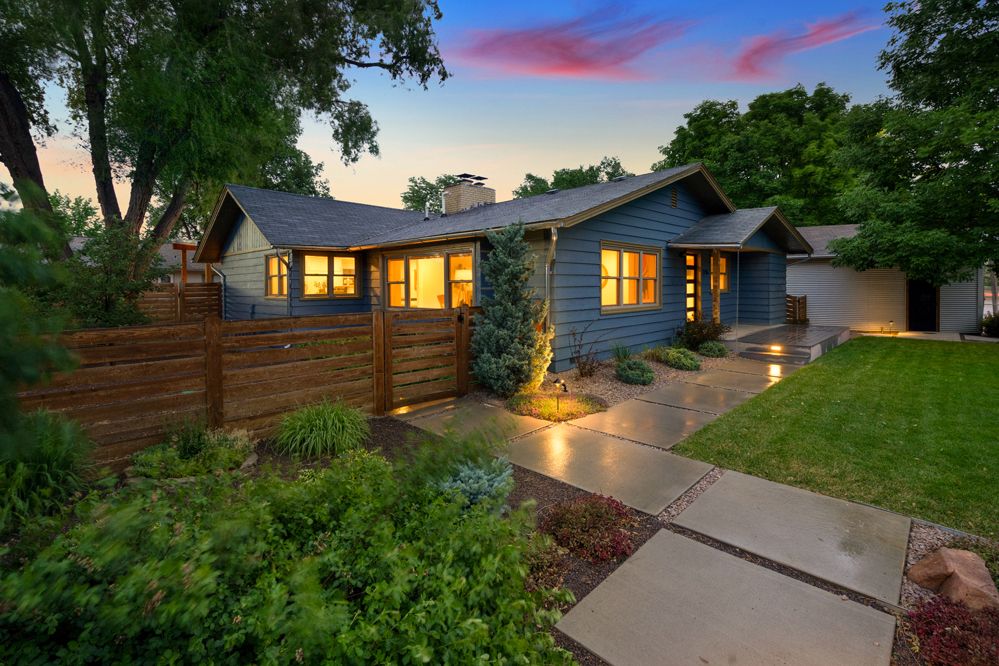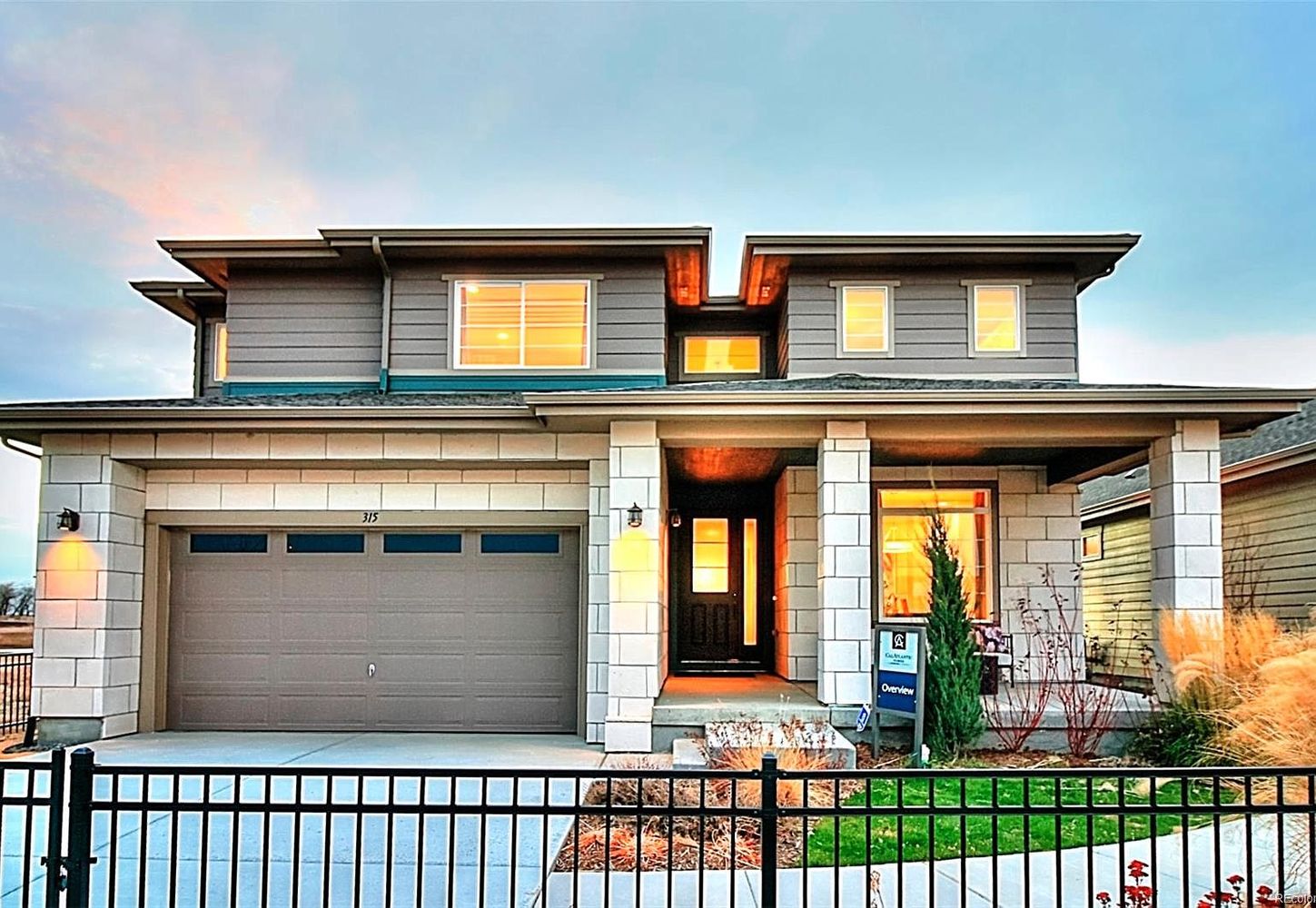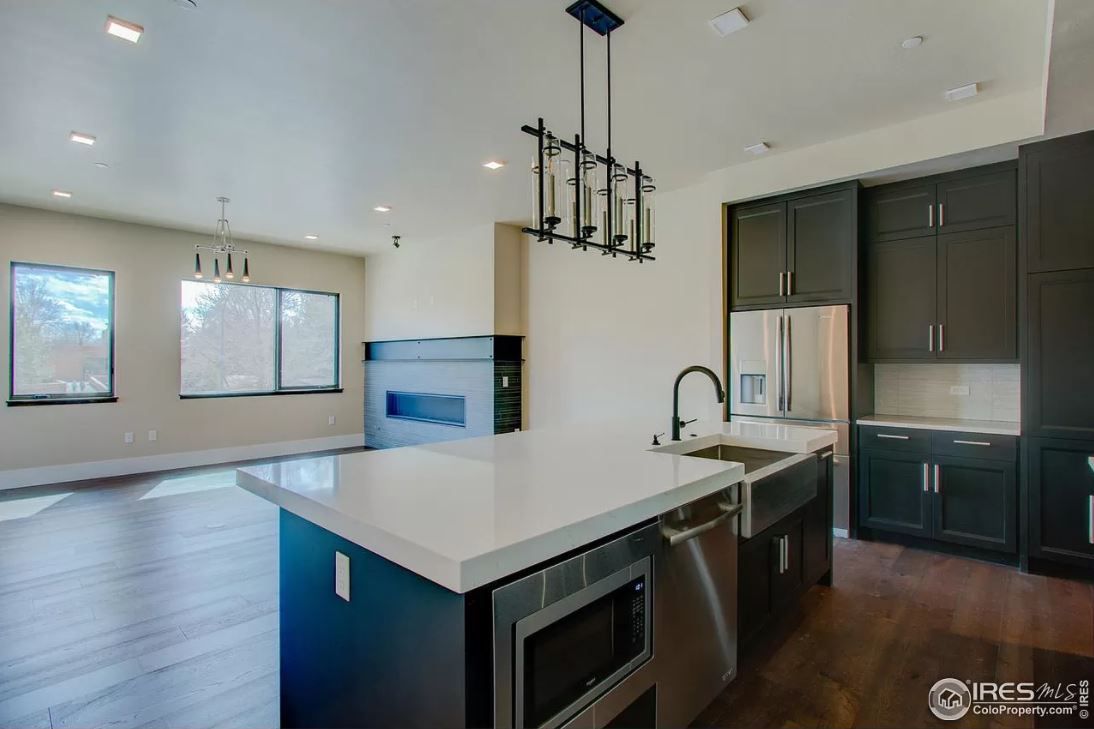 Sellers
In addition to the best property videos, professional photography, and staging services, Waypoint's platform provides the following benefits to sellers:

Home SErvices
Our inspector will complete a pre-inspection report, and we'll coordinate all needed repairs so you'll enjoy a smoother transaction

Local  CONNECTIONS
Our community involvement and multiple services sectors allow for us to give your home more exposure to qualified buyers

Targeted Media
Our world-class digital marketing strategies will get your listing exposure to thousands of local and out of state buyers
Buyers
In addition to expert guidance throughout the home buying process - from negotiation to due diligence & inspection coordination - Waypoint elevates further above the competition by offering these unique services:

Home Preparation
Need work done before move-in? We'll coordinate it for you, utilizing our contractor relationships to get you the best quality & pricing

Design Guidance
Want to make it your dream house? We'll provide a free consultation with our renowned interior designer

Moving Services
Our movers are the best in the business - and as a Waypoint client you will receive a 15% discount on your move
We make videos that highlight your property's best features 
We then target thousands of well qualified buyers with boosted posts on Facebook, LinkedIn, Instagram and Zillow
Did you know?
We offer premium Luxury Residential Brokerage Services for properties $650,000+ LEARN MORE
Would You Like to Talk?
Let us know a good time to call you. We won't sell your information. In fact, we don't even know how to do that. We're real estate people.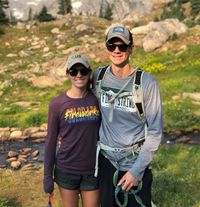 "Greg and his team at Waypoint are an absolute joy to work with! We've now worked with Greg twice to purchase and once to sell and could not be happier with the results of all three transactions. We got into a very competitive situation in buying our most recent house and we truly believe that we would not have ended up with it had it not been for Greg's dedication to making it happen. Greg is very responsive to all communication and always willing to go the extra mile to get his clients into their dream house. "
- Derek & Emily Witt