Residential Brokerage Team
Residential Brokerage Team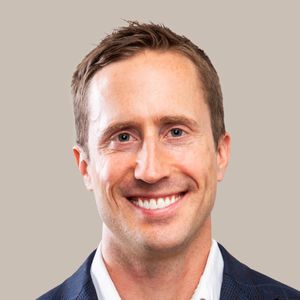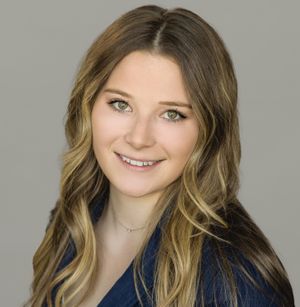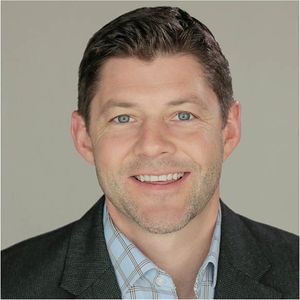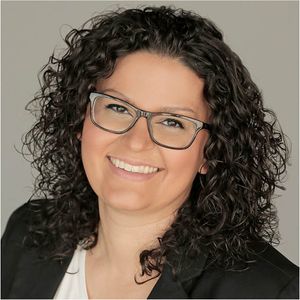 Bethany Geisert
Director, Operations and Transaction Management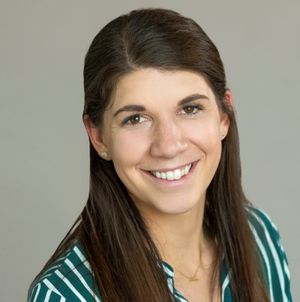 Would You Like to Talk?
Let us know a good time to call you. We won't sell your information. In fact, we don't even know how to do that.
We're real estate people.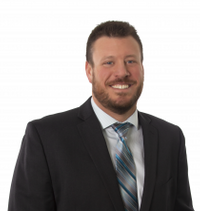 "Greg has gone above and beyond for my family and I. He has helped us with three different purchases and sales over the last decade, and has made the process super simple so that we can keep up with our busy day-to-day. I recommend him to all of my friends and will continue to do so in the future!"
-Dr. Nate Irwin