Residential Brokerage Team
Residential Brokerage Team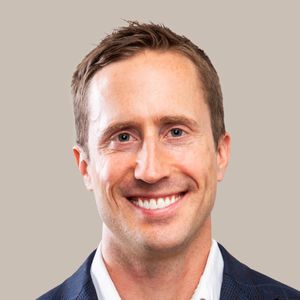 Greg Roeder
As a partner and co-founder of Waypoint Real Estate, Greg Roeder specializes in helping his clients buy, sell, and invest in luxury residential real estate. His background in residential and commercial real estate includes working with CBRE in Los Angeles, CA, where he worked on behalf of property owners and investors to develop and execute leasing strategies to maximize each property's full potential.
Broker
Luxury Residential
Abbey Boeding serves as a Luxury Residential Broker. She made her move to Colorado in 2009, during that time the market was rapidly appreciating which led to her gaining hands-on experiences to flip homes and invest in residential properties. Abbey received her Colorado real estate license in 2016 and launched her career at The Group in Fort Collins. She found immediate success including rookie of the year nominee. Abbey excels in representing investors, luxury property owners, and buyers and sellers in the highly competitive market of Northern Colorado. Specializing in marketing, service, and productive problem solving.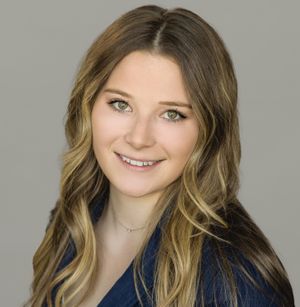 Madalyn Winner serves as a Luxury Residential Broker and is Waypoint Real Estate's Marketing Manager. As a Luxury Residential Broker, Madalyn utilizes her experience to successfully execute Waypoint's curated marketing strategies and takes pride in the quality of her relationships. Her experience in sales, entrepreneurship and marketing gives her a unique perspective on client need execution and a creative hand in navigating deals to reach the closing table.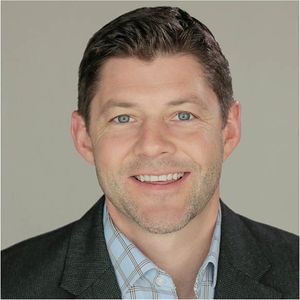 Josh Guernsey, CCIM
Managing Partner
As a partner and co-founder of Waypoint Real Estate, Josh provides comprehensive real estate brokerage development and consulting services in the Northern Colorado Community. His responsibilities include providing financial modeling and feasibility analysis for development projects, investment transactions, as well as tenant and landlord representation services.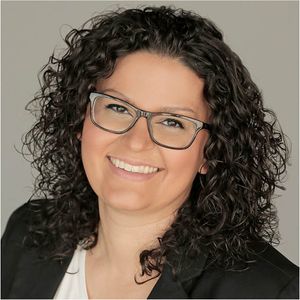 Bethany Geisert
Director, Operations and Transaction Management
Bethany Geisert is the Director of Operations and Transaction Management for Waypoint Real Estate. From creating smooth client experiences to helping get complex deals across the finish line, she enjoys the variety and challenges the real estate industry brings. Additionally, with a diverse background in Higher Ed, Software, Hospitality, and Logistics, she brings a unique perspective to managing team operations.
Would You Like to Talk?
Let us know a good time to call you. We won't sell your information. In fact, we don't even know how to do that.
We're real estate people.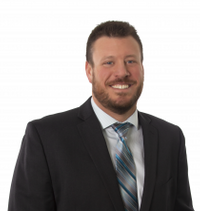 "Greg has gone above and beyond for my family and I. He has helped us with three different purchases and sales over the last decade, and has made the process super simple so that we can keep up with our busy day-to-day. I recommend him to all of my friends and will continue to do so in the future!"
-Dr. Nate Irwin