Luxury Residential
Premium Brokerage Services Offered for properties $650,000+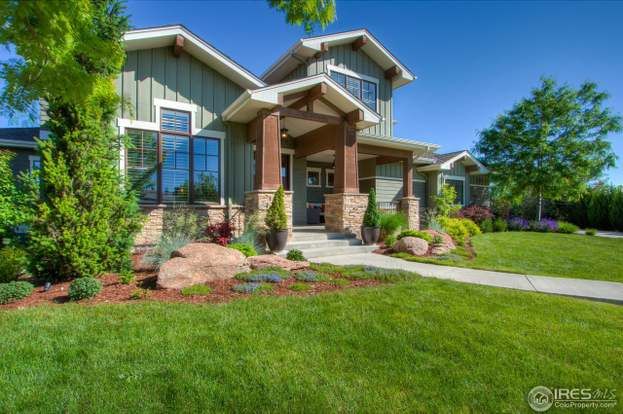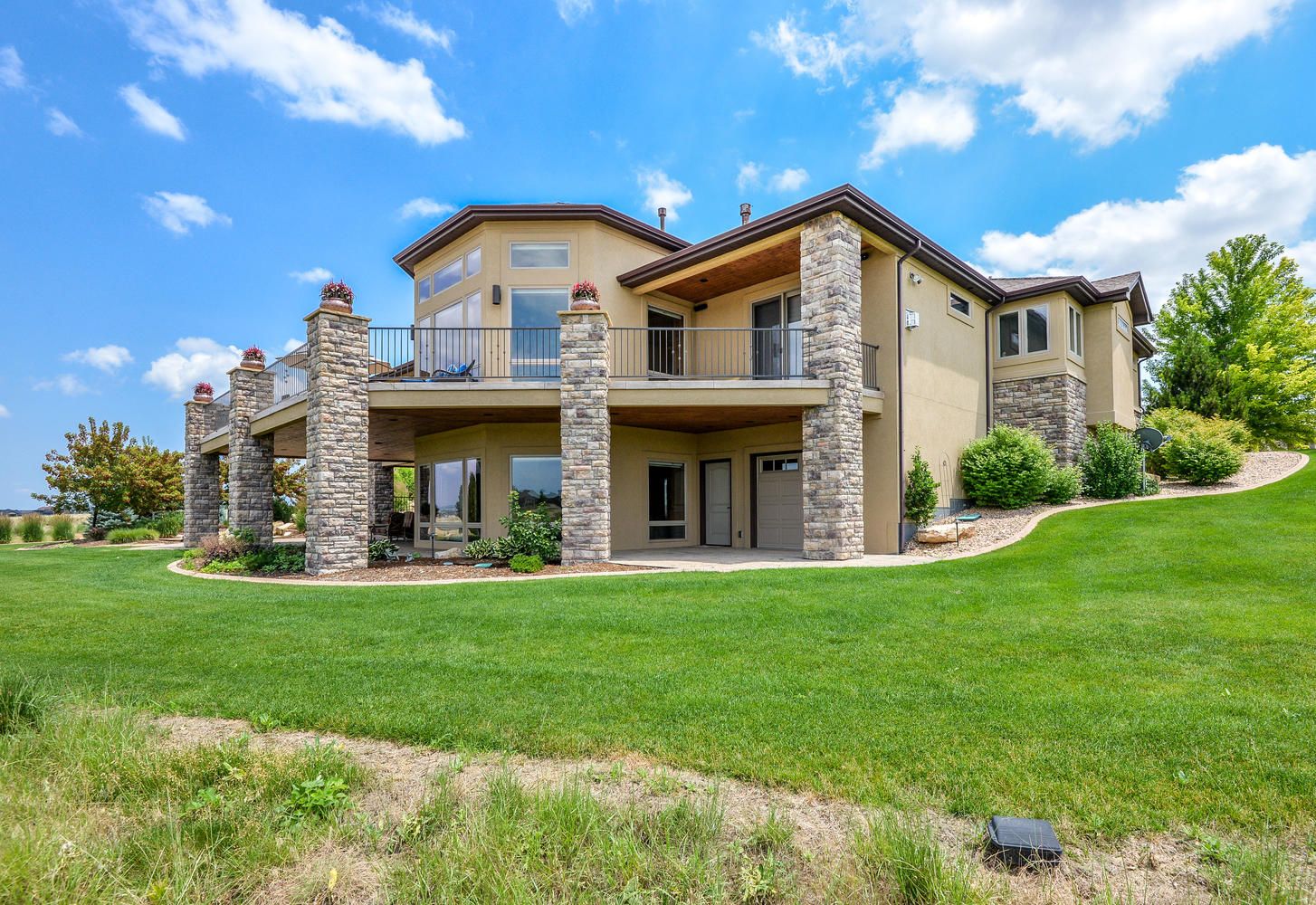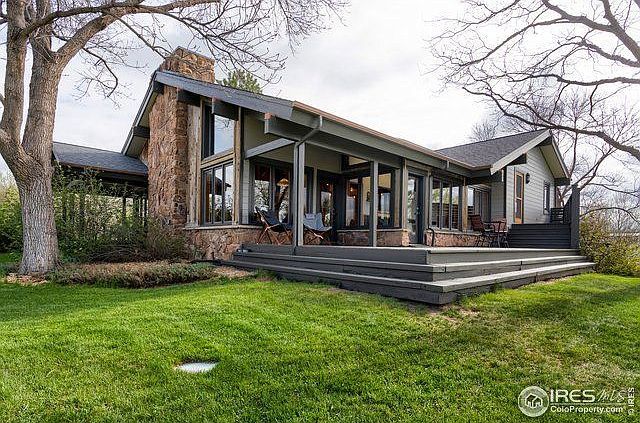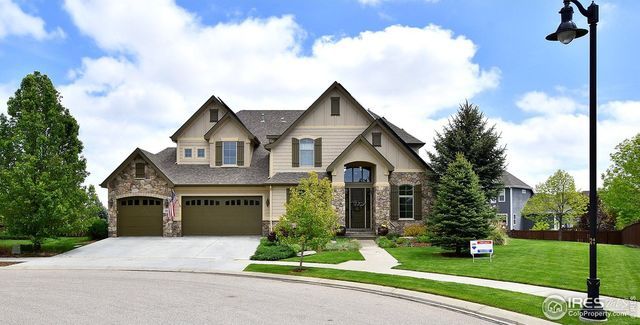 Listing Services
We provide an array of curated services including lifestyle videos, daylight & dusk photography, and staging services offered exclusively to the high-end market. Additionally, Waypoint elevates further above the competition by offering these unique services:

Design Credit
Our designer will help guide renovations to maximize sale value, and we'll credit you $2,000 for the design fee

Home Services
Our inspector will complete a pre-inspection report, and we'll coordinate all needed repairs so you'll enjoy a smoother transaction

Targeted Media
Our world-class digital marketing specialist will get your listing in front of thousands of highly qualified buyers
Buyer Services
In addition to expert guidance throughout the home buying process - from negotiation to due diligence & inspection coordination - Waypoint further elevates above the competition by offering these unique services:

Home Preparation
Need work done before move-in? We'll coordinate it for you, utilizing our contractor relationships to get you the best quality & pricing

Design Guidance
We'll provide a consultation with our designer who was recently featured in Architectural Digest, and a $500 design credit

Moving Services
Our movers are the best in the business - and as a Waypoint client you will receive a 15% discount on your move
We make videos that highlight your property and the lifestyle that comes with it 
We then target thousands of well qualified buyers with boosted posts on Facebook, LinkedIn, Instagram and Zillow
Would You Like to Talk?
Let us know a good time to call you. We won't sell your information. In fact, we don't even know how to do that. We're real estate people.