Luxury Residential
Premium Brokerage Services Offered for properties $650,000+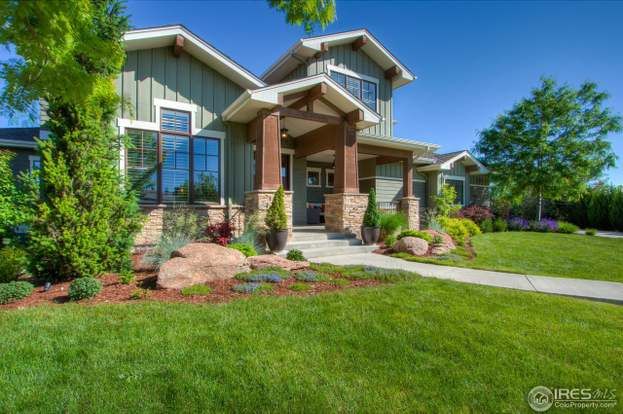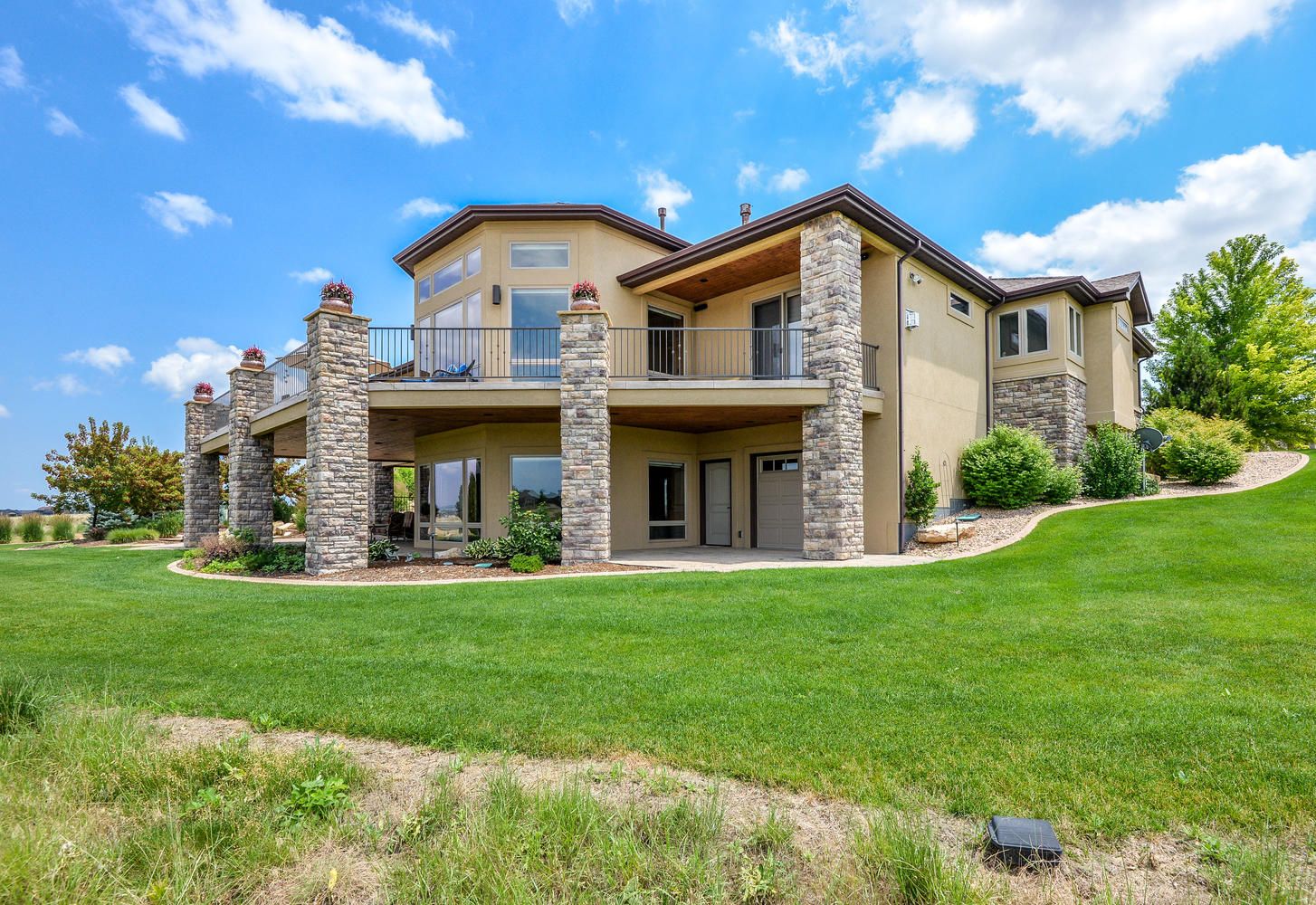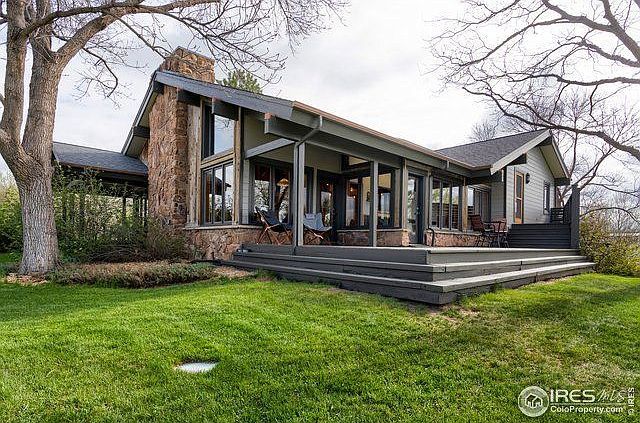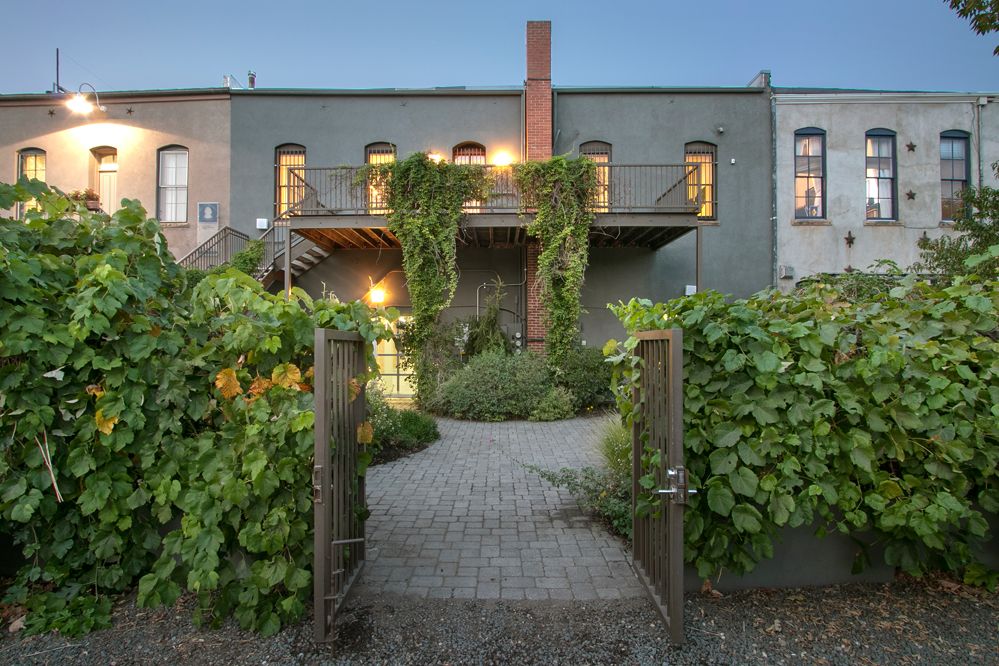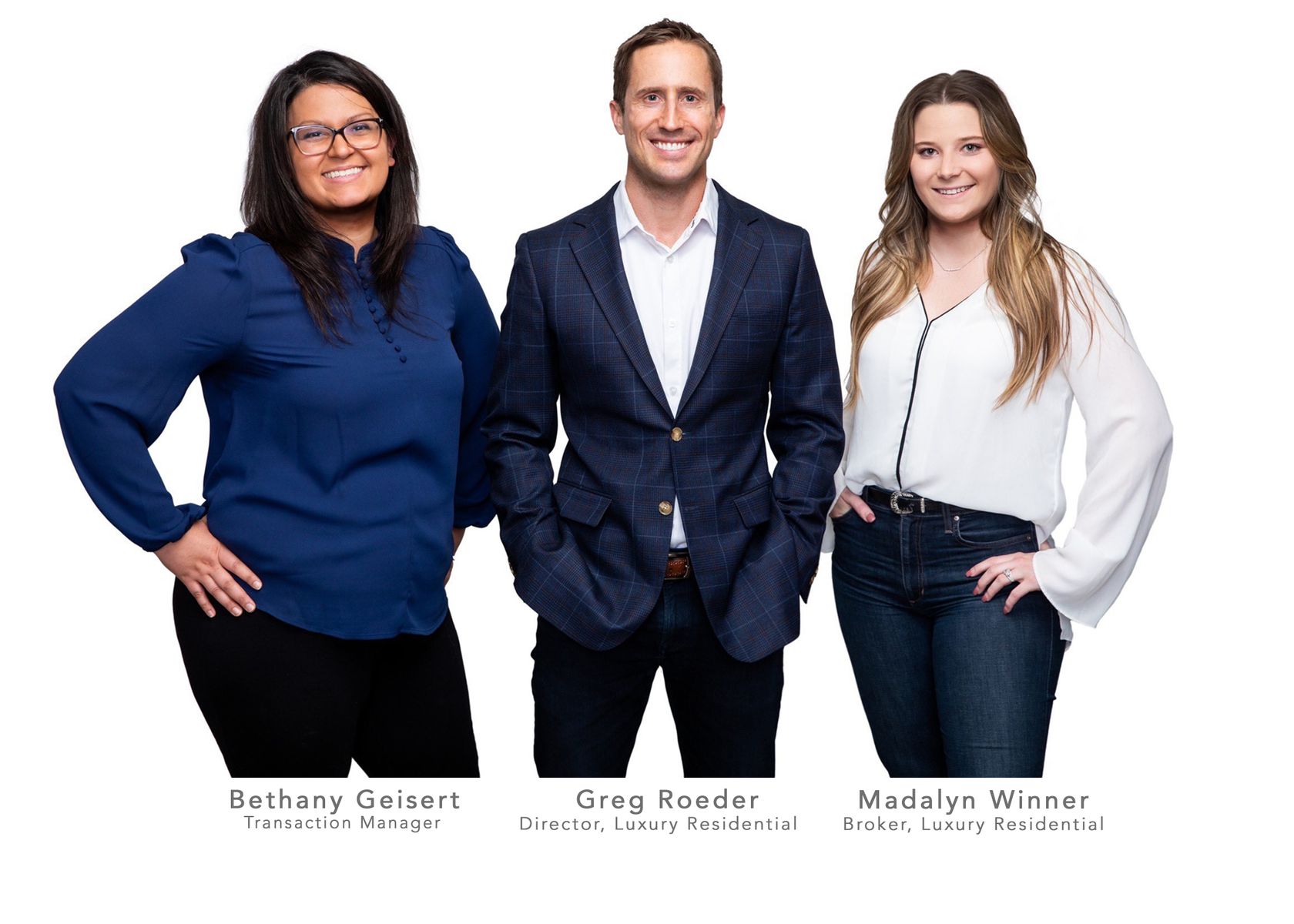 Our team takes an artisan approach to each and every listing – applying a customized, strategic approach in order to maximize the property's value and get it in front of the most qualified Buyers, all while handling each and every detail on your behalf.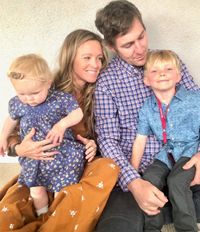 "Greg helped us sell our remodeled home and purchase our dream property on Westview Road. He handled every detail meticulously in order to maximize the value of the property we sold, and he even secured a backup offer to ensure we had a plan B if the first contract fell through. His creativity and negotiation skills were on full display throughout the process, and we felt incredibly well taken care of from start to finish."
-Mike & Ella Soderholm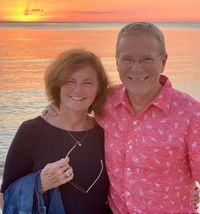 "Greg has been an incredibly valuable resource for my wife and I as we have bought and sold multiple homes in Fort Collins over the years. He has positioned us for success each time, handling each detail meticulously and representing our best interests in a way that earned our trust very early on. Greg is excellent at determining the market price, preparing the property for sale, negotiating with buyers/sellers and closing the sale; he is the complete package. I highly recommend working with Greg if you are buying or selling a home."
- Paul and Sally Ringdahl
Did you know?
We Provide Many of These Luxury Services to Properties Listed Below $650,000 LEARN MORE
Would You Like to Talk?
Let us know a good time to call you. We won't sell your information. In fact, we don't even know how to do that. We're real estate people.