Commitment to Community
we PLEDGE TO GIVE. Rain or Shine.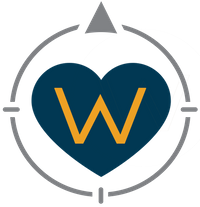 Our Pledge
We donate 1% of our top line revenue to local non-profit organizations.
We give our time and skill set to help our community.
We hold leadership positions on local non-profit boards.
ORGANIZATIONS WE LOVE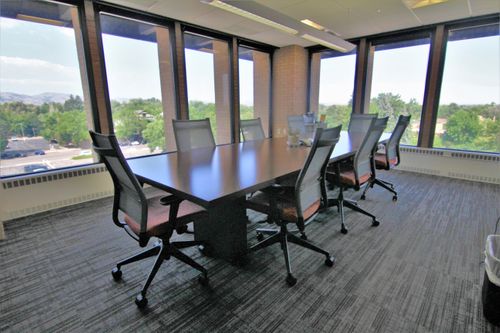 CONFERENCE ROOM
We make our conference rooms available to local non-profit organizations for Board, Staff, and Community Meetings.
Would You Like to Talk?
Let us know a good time to call you. We won't sell your information. In fact, we don't even know how to do that. We're real estate people.