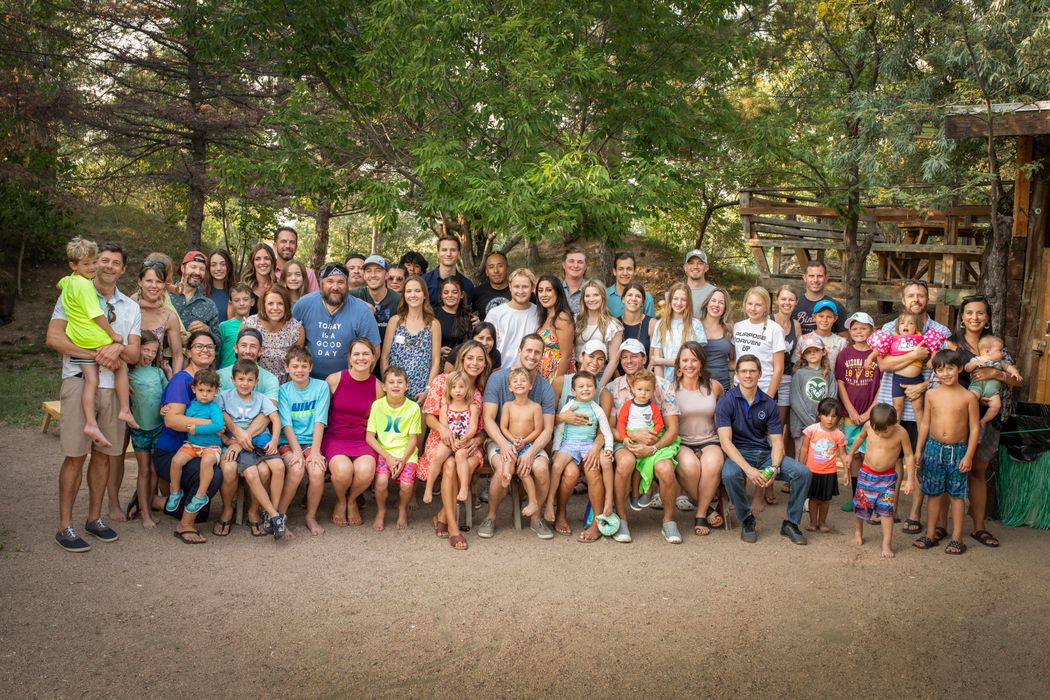 Our story
Waypoint Real Estate was founded in 2016 by Josh Guernsey and Greg Roeder along with several core team members. Beginning their careers at large global/institutional firms including Prologis and CBRE, Josh and Greg came to appreciate the individual talent, the processes, the services and the reach offered by large companies. However, despite all their resources, Josh and Greg came to recognize large firm struggles to keep pace with the agility, client-focus and entrepreneurial spirit of smaller firms.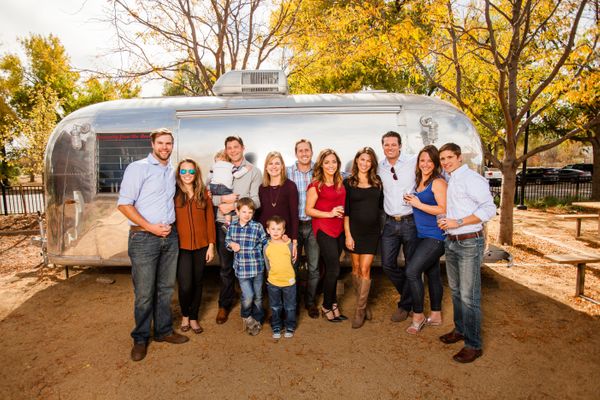 Thus, Waypoint was launched with a vision of creating the best of both worlds. By assembling a team of talented leaders who came from big firms, Waypoint could deploy big-firm experience, skill-sets and capabilities through a full-service, nimble, locally owned and community-focused, client-centric real estate company.
Although Waypoint began with a foundation in real estate brokerage services, the vision was always to deliver more services to clients… more services, more speed and better real time market knowledge gained through multiple disciplines under one roof.
With a passion for real estate investment, and in pursuit of the initial vison, Waypoint began offering Investment services in 2017. The brokerage platform enabled Waypoint to source unique investment opportunities on behalf of clients. Further, Waypoint's principals had a strong track-record of structuring successful partnerships to acquire value-add opportunities along the Front Range, creating a diversity of investment opportunities for clients and partners.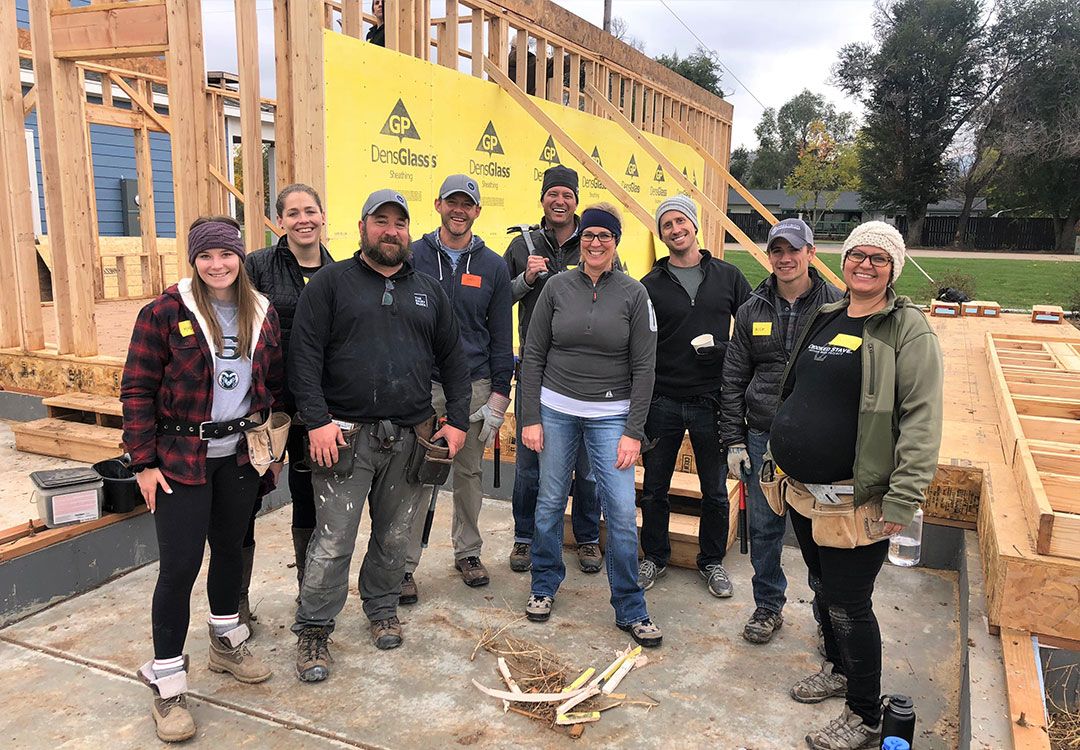 In 2018, Waypoint added the third cornerstone to the full services platform with the addition of Property Management. Tom Hall, an accomplished veteran of the Property Management world, joined the Waypoint Real Estate team, launching Waypoint's property management company. In short order, Waypoint has established itself as one of the largest and most trusted property management firms in Northern Colorado.
Core to Waypoint Real Estate's purpose as a local company, is a commitment to the community in which we live, raise our families and do business. Every member of the Waypoint team commits to assuming a leadership position with a local non-profit, community or youth-based organization. Additionally, Waypoint makes their office available for non-profit use, and devotes 1% of all gross revenue (good times and bad) to local non-profits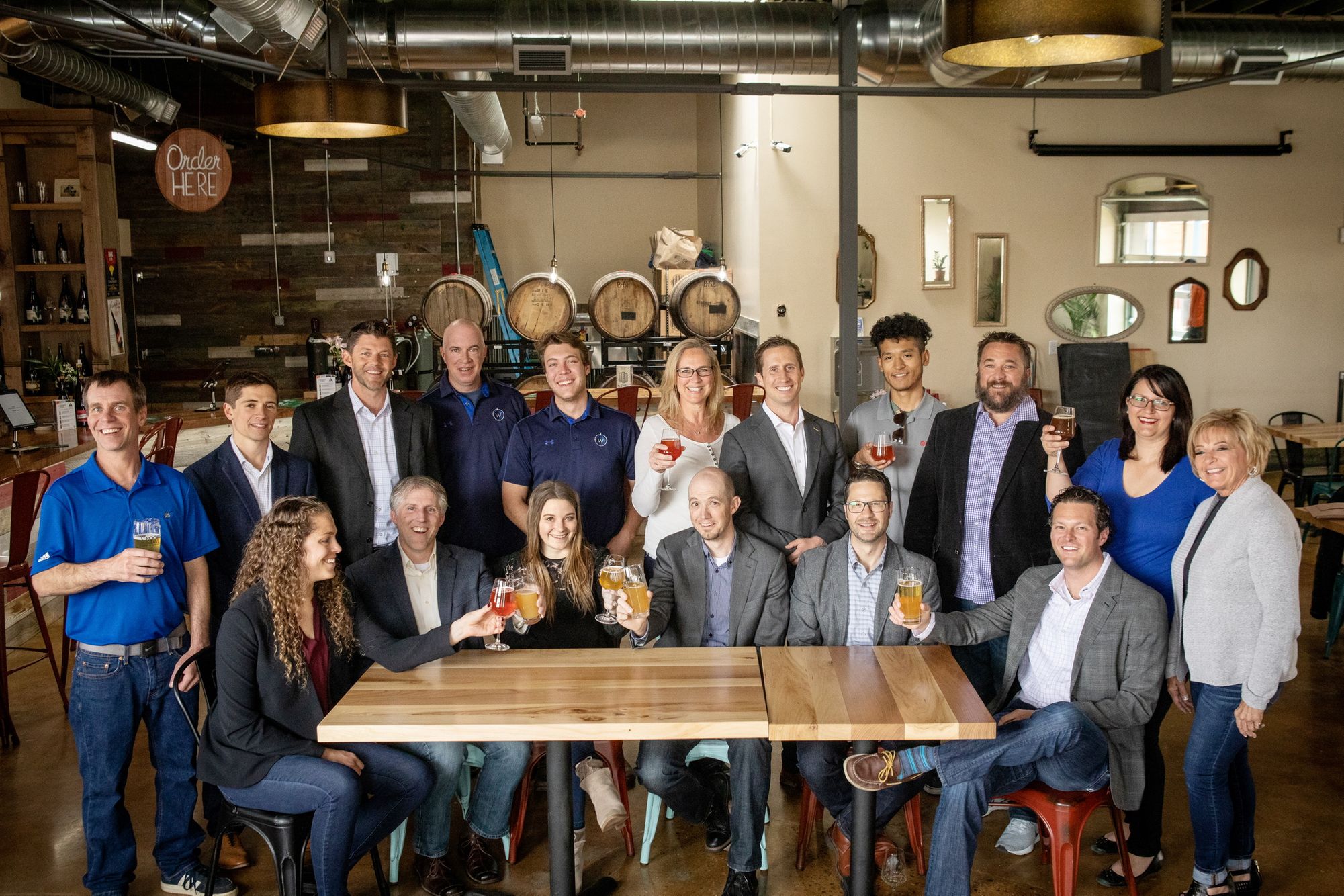 Waypoint's team continues today in their MISSION TO CREATE RAVING FANS. We will grow our team with like-minded professionals – passionate, talented individuals who are committed to excellence, think client first, who share in our commitment to the Northern Colorado community we love…and who we want to grab a beer with at the end of a hard day's work.
Would You Like to Talk?
Let us know a good time to call you. We won't sell your information. In fact, we don't even know how to do that. We're real estate people.