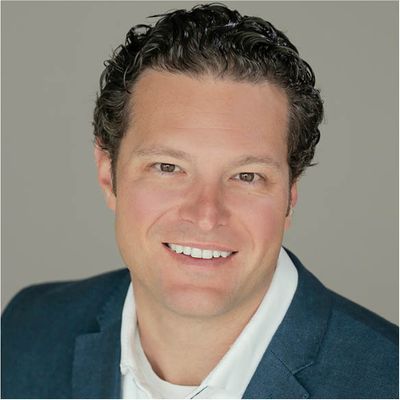 Jake Arnold
Director
Commercial Brokerage Division
Jake began his real estate career in Sacramento, California, working with Palmer Capital, a national investment firm. There he presented institution level acquisition opportunities to buyers and introduced numerous capital sources to clients.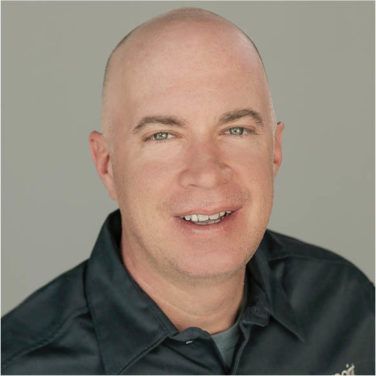 Matt Cooley
Maintenance Technician
Matt Cooley is a Maintenance Technician for Waypoint Real Estate's Property Management team, where he supports all property management endeavors including building repairs, maintenance, and inspections. Matt's past experience at HP / Kodak in floor upkeep, along with his time with Horizon West Property Management illustrates his ability to keep properties looking and performing well. With a great eye for detail, he works hard to keep our clients happy.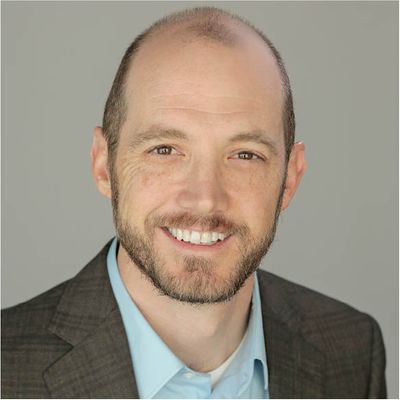 Shannon Doyle
Founder, SPD Architecture
Partnering with Waypoint since the beginning, Shannon is the founder and principal architect of SPD Architecture and loves finding creative solutions to complex design problems. He has designed public spaces, civic offices, breweries, restaurants, and commercial properties in Aspen, Colorado Springs, and Fort Collins. Shannon brings a perspective shaped from a diverse background, which benefits his clients in unique architectural solutions.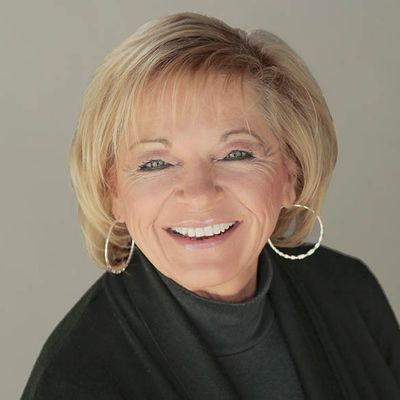 Holly Fair
Assistant Property Manager
Holly Fair is the Assistant Property Manager for Waypoint Property Management, where her responsibilities include tenant relations, service order tracking, vendor relations, accounting entry, and reporting. Throughout her career, she has managed over 3.5 million square feet of real estate. She enjoys working collaboratively as a team to achieve a common goal.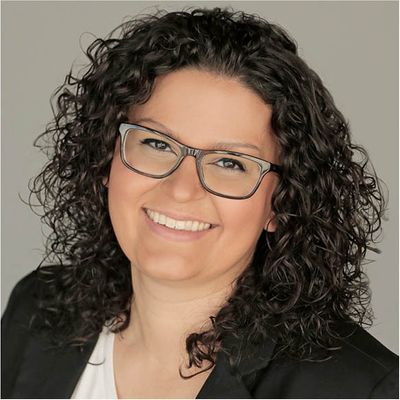 Bethany Geisert
Director, Operations and Transaction Management
Bethany Geisert is the Director of Operations and Transaction Management for Waypoint Real Estate. From creating smooth client experiences to helping get complex deals across the finish line, she enjoys the variety and challenges the real estate industry brings. Additionally, with a diverse background in Higher Ed, Software, Hospitality, and Logistics, she brings a unique perspective to managing team operations.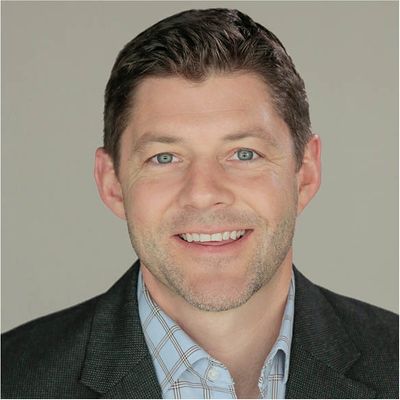 Josh Guernsey, CCIM
President
As a partner and co-founder of Waypoint Real Estate, Josh provides comprehensive real estate brokerage development and consulting services in the Northern Colorado Community. His responsibilities include providing financial modeling and feasibility analysis for development projects, investment transactions, as well as tenant and landlord representation services.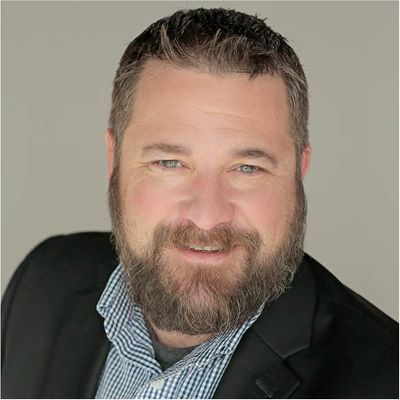 Tom Hall
Partner, Director of Property Management
Tom Hall is the Director of Property Management and Facilities Maintenance for Waypoint Real Estate. He brings with him over 24 years of experience in Commercial Real Estate and an emphasis in accounting, project management, property management and leasing. Under Tom's direction, Waypoint proudly cares for over 3,000,000 square feet of real estate.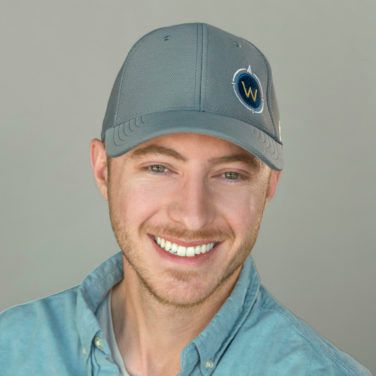 Ryan Hall
Maintenance Technician
Ryan Hall is a Maintenance Technician for Waypoint Property Management. Ryan's experience in real estate maintenance positions, landscaping, and grounds keeping allows to him to strive in his maintenance technician role and better Waypoint Property Management by offering quick and professional services to our clients for any scope of work. He is eager to learn new things on the job and thrives off of accomplishing a difficult task.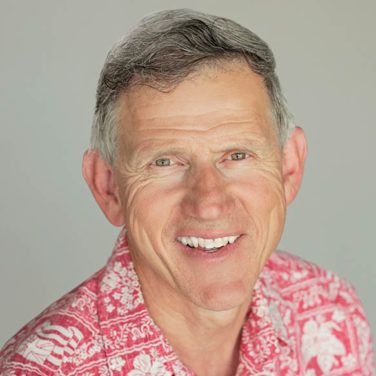 David Ham
Maintenance Technician
David Ham is a Maintenance Technician for Waypoint Property Management. David is the first friendly face that many of our clients and tenants get to see at a property. Previously, David spent the majority of his career with the US Postal Service and was responsible for the campus mail delivery system at Colorado State University. David has also built his own house and takes great pride in his passion for work through his construction, maintenance, inspection, and code knowledge.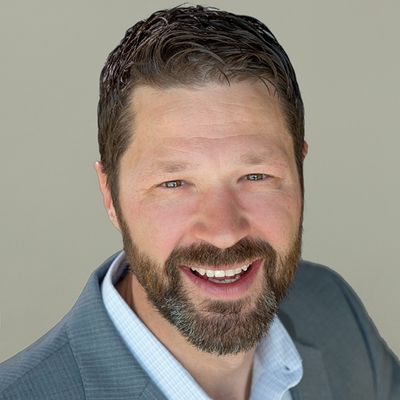 David Katz
Broker Associate
Like many real estate professionals, David began his brokerage career in residential sales. While focusing on investment sales he eventually gravitated toward Waypoint Real Estate and Commercial Brokerage. As an active member in the Northern Colorado real estate market since 2012, David's wide range of experience includes sales and leasing of office, retail, industrial, with a primary focus on investment sales, multi-family, and development land.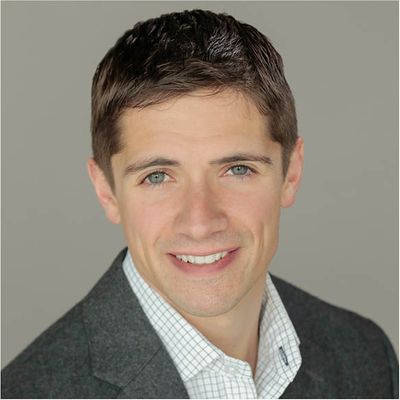 Nick Norton
Broker Associate
Nick Norton is an active member of the Fort Collins commercial real estate brokerage community and an integral member of the team at Waypoint Real Estate. Nick serves as a co-listing agent on many Waypoint listings and represents Tenants, Owner/Users, and Investors to locate and lease or buy commercial real estate.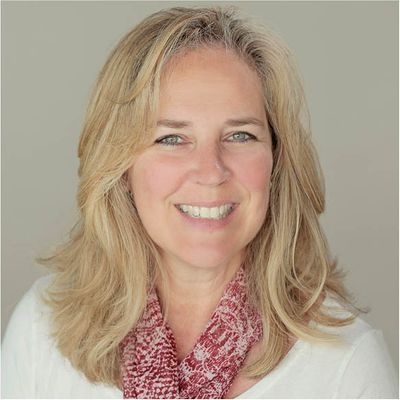 Laura Papish
Accounting Manager
Laura Papish is the Accounting Manager at Waypoint Real Estate, where she maintains office services by managing the team's bookkeeping operations and procedures. Laura brings in 20+ years of experience in accounting for the local Real Estate industry for contractors, brokers, and construction companies, including Brinkman Construction and The Neenan Company. She takes pride in great customer, client, and vendor communication as well as relationship building.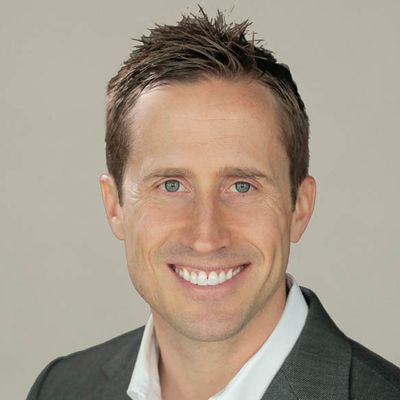 Greg Roeder, CCIM
Partner
Director of Luxury Residential Division
As a partner and co-founder of Waypoint Real Estate, Greg Roeder specializes in helping his clients buy, sell, and invest in luxury residential real estate. His background in residential and commercial real estate includes working with CBRE in Los Angeles, CA, where he worked on behalf of property owners and investors to develop and execute leasing strategies to maximize each property's full potential.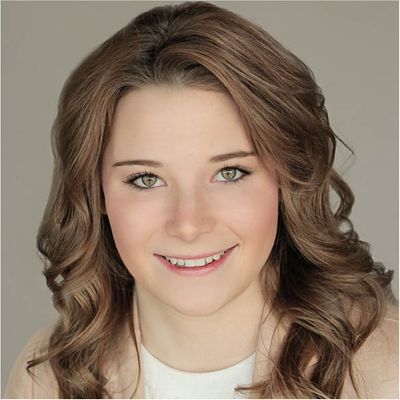 Madalyn Winner
Marketing Manager and Broker Associate
Luxury Residential Division
Madalyn Winner serves as the Marketing Manager and Broker Associate at Waypoint Real Estate. Madalyn joined Waypoint in 2017. A graduate of Colorado State University, Madalyn studied Marketing, Real Estate, and Computer Information Systems in the College of Business. From website and social media management, to branding, photography, videography, and editing, Madalyn is responsible for designing and overseeing all marketing material and MLS postings for Waypoint.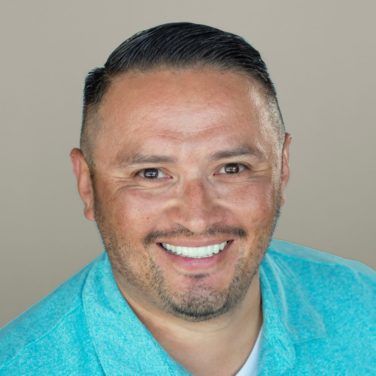 Rudy Ybarra
Maintenance Manager
Rudy is a Maintenance Manager for Waypoint Property Management, where he is responsible for working closely with our Maintenance Technicians and Staff to deliver exceptional service to our clients, tenants, and properties. Rudy brings over 25 years of experience in maintenance positions encompassing all scopes of maintenance work from electrical to plumbing to HVAC and specializes in trouble shooting.
Would You Like to Talk?
Let us know a good time to call you. We won't sell your information. In fact, we don't even know how to do that.
We're real estate people.