WAYPOINT RETREAT
Steamboat Springs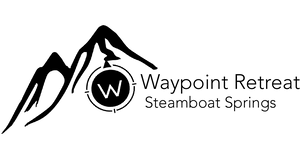 About Waypoint Retreat
Nestled in beautiful Steamboat Springs, Colorado, Waypoint Retreat is an opportunity to unwind, adventure, and connect. A fully-furnished home that comfortably sleeps 13, the Waypoint Retreat is centrally located between the Steamboat Ski Resort slopes and Steamboat's vibrant downtown.
Waypoint Retreat feeds Waypoint's mission to create meaningful impact through Real Estate, in a community near and dear to our hearts. With this home, we donate getaways to non-profits doing wonderful work in our community, helping them to raise funds for their cause. With this home, we provide a venue to create memories for our partners, teams, friends, and families, recognizing clients who have believed in and supported us over the years, and team members who have greatly contributed to our success.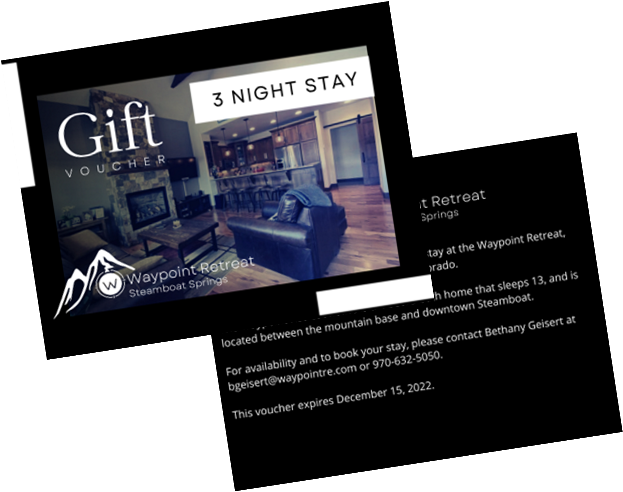 Redeeming a Gift Voucher?
Contact us at the button below for availability