Meet the team | Alana Lane
ALANA LANE
PROPERTY MANAGEMENT ACCOUNTANT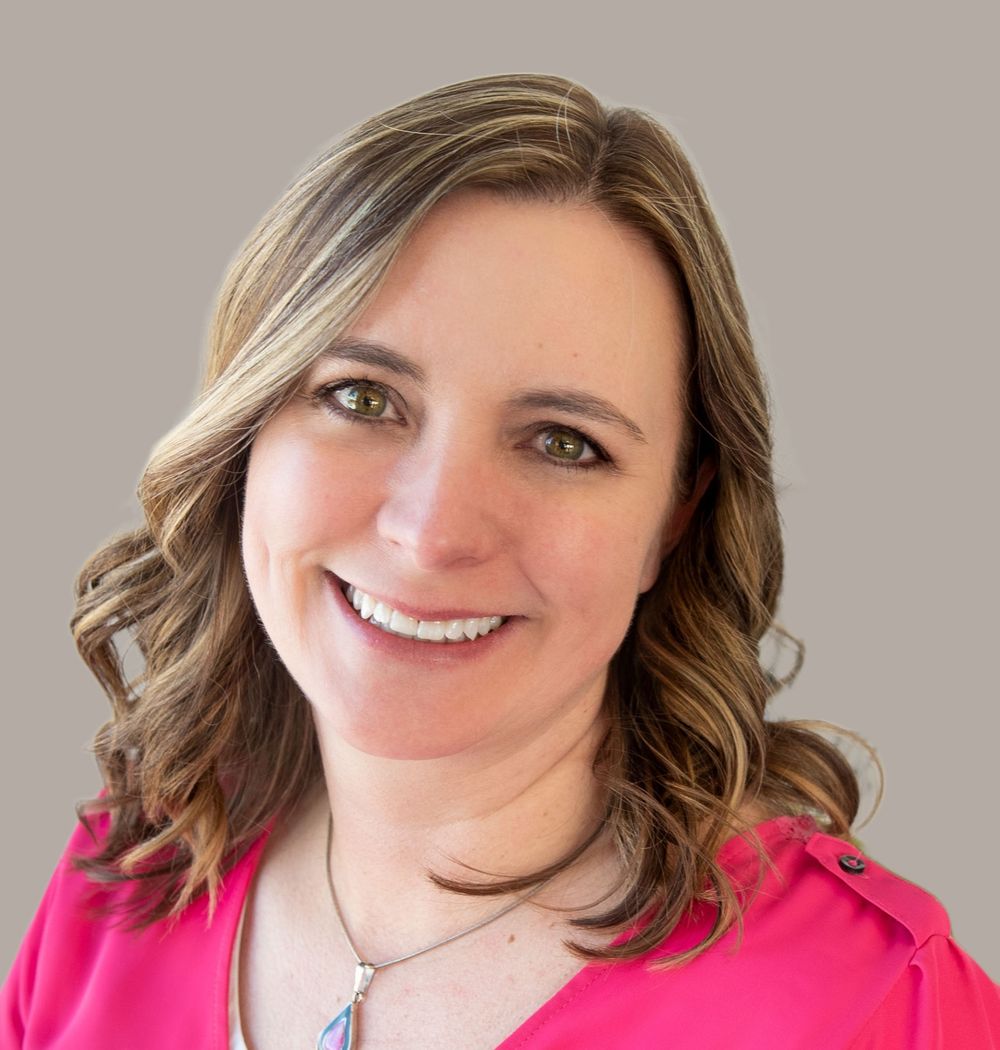 BACKGROUND
We are excited to introduce Alana, our newest team member with over 20 years of experience in the medical industry. Alana has worked in a variety of non-clinical roles, including front desk, billing, coding, payroll, and accounting at Associates in Family Medicine. She also served as an Accounting and Payroll specialist at Northern Colorado Anesthesia Professionals for three years.
Alana's passion lies in working with numbers and helping others. She is highly organized and detail-oriented, consistently seeking ways to streamline processes and minimize errors through automation.
With a Bachelor's in Business Management, an Associate's degree in Accounting, and a certification as a Certified Payroll Professional (CPP), Alana brings a wealth of knowledge and expertise to our Accounting team.
In her free time, Alana enjoys hiking, playing board games, reading on the beach, watching movies, and attending Broadway shows with her husband.
Waypoint does more...
We know because we started our careers at the 'Big National Firms.' Now, we deploy the same big firm capabilities, national reach and exposure through a locally owned and highly capable team who cares.
Would You Like to Talk?
Let us know a good time to call you. We won't sell your information. In fact, we don't even know how to do that. We're real estate people.