Testimonials
Hear from the experts
Dave Veldman, Owner, Veldman Morgan Commercial
Property Management Client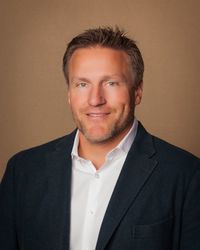 Troy McWhinney, CIO and Co-Founder, McWhinney
"I have enjoyed working with Tom for many years and always find him to be passionate, dedicated and very knowledgeable about his work."
Landry Griffin
Residential Brokerage Client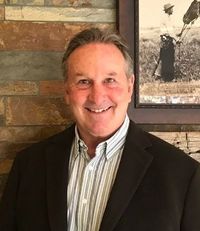 Tom Livingston, Owner, Livingston Real Estate and Development
"As an owner of a variety of commercial properties I am familiar with more than one commercial property management company. Tom Hall and his team at Waypoint are heads and shoulders above the others. They are committed to providing quality, prompt service in the maintenance and comprehensive management of our building and office park. Service second to none!"
Kevin Welch, CEO, Journey Payroll
More companies we've worked with, to name a few





















Ready to add Your logo here? Contact us below.
Would You Like to Talk?
Let us know a good time to call you. We won't sell your information. In fact, we don't even know how to do that. We're real estate people.