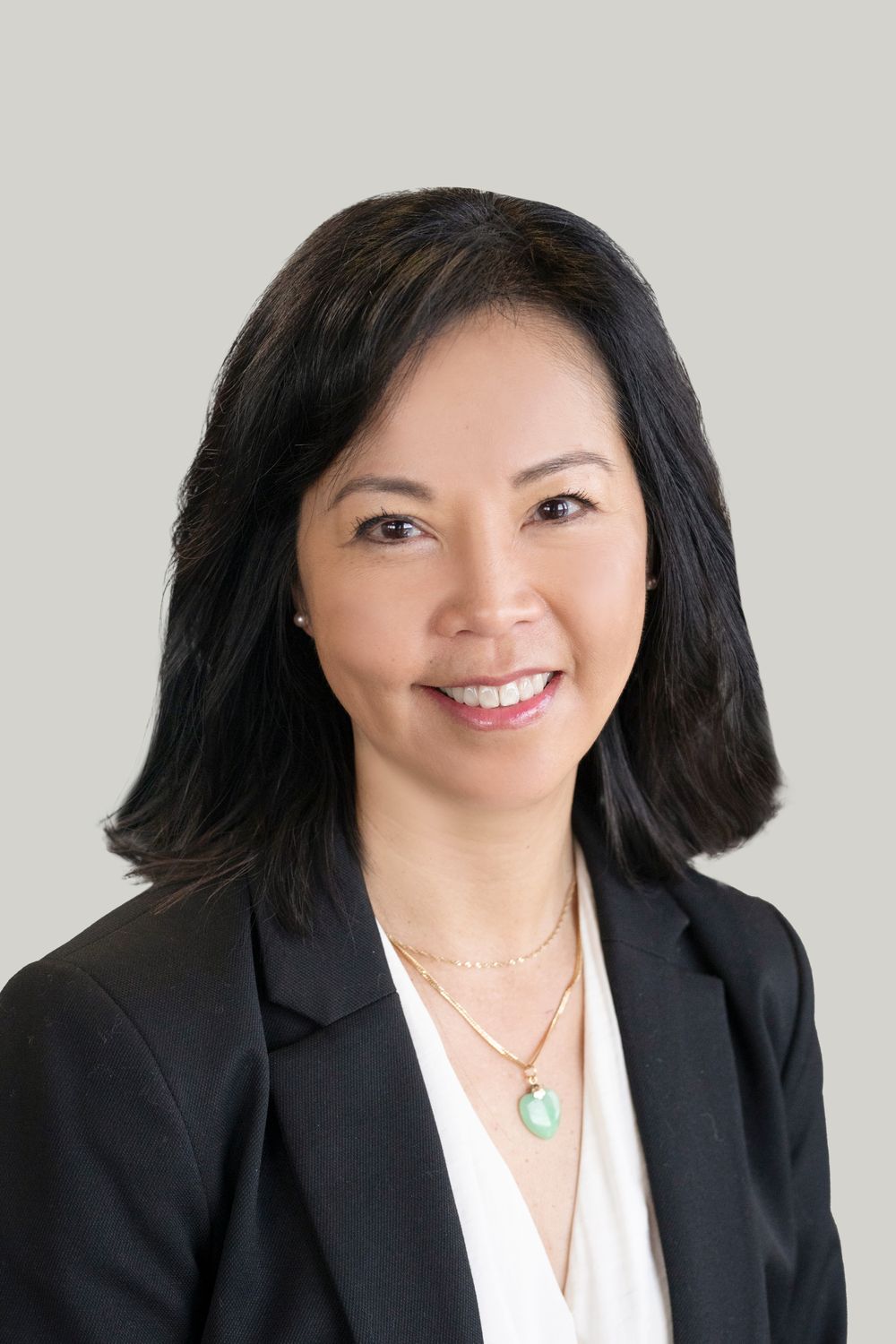 BACKGROUND
An Lu is a Property Manager for the Waypoint Property Management team, where her responsibilities include tenant relations, service order tracking, vendor relations, accounting entry, and reporting. Before joining the Waypoint team, An gained her extensive property management experience with Sitzman Mitchell locally in Fort Collins. She brings to the team a her excellent communication skills, organization, problem solving and her love for setting up process and systems. She enjoys working and collaborating with people who share common goals and missions doing it all with a "can do" attitude.
When An is not working hard at the office, you can find her hiking in the great outdoors, gardening and watching football with her friends and family. She enjoys sipping down a margarita (or any tropical cocktail) and soaking up the sun. An's favorite dessert is cheesecake, ice cream and dark chocolate! Originally born in Vietnam, she grew up San Jose, CA and is now so blessed to call Fort Collins her home.
EDUCATION
University of California, Berkley, CA | Bachelor of Arts in Communication Studies and Business Administration
HOBBIES
Hiking
Gardening
Growing and propagating indoor plans
Spending Time with Family / Friends
FUN FACTS
First in her family to go to college
Contestant on Wait Wait Don't Tell Me on NPR
Waypoint does more...
We know because we started our careers at the 'Big National Firms.' Now, we deploy the same big firm capabilities, national reach and exposure through a locally owned and highly capable team who cares.
Would You Like to Talk?
Let us know a good time to call you. We won't sell your information. In fact, we don't even know how to do that. We're real estate people.