Meet the team | Bethany Geisert
Bethany Geisert
OPERATIONS AND TRANSACTION MANAGEMENT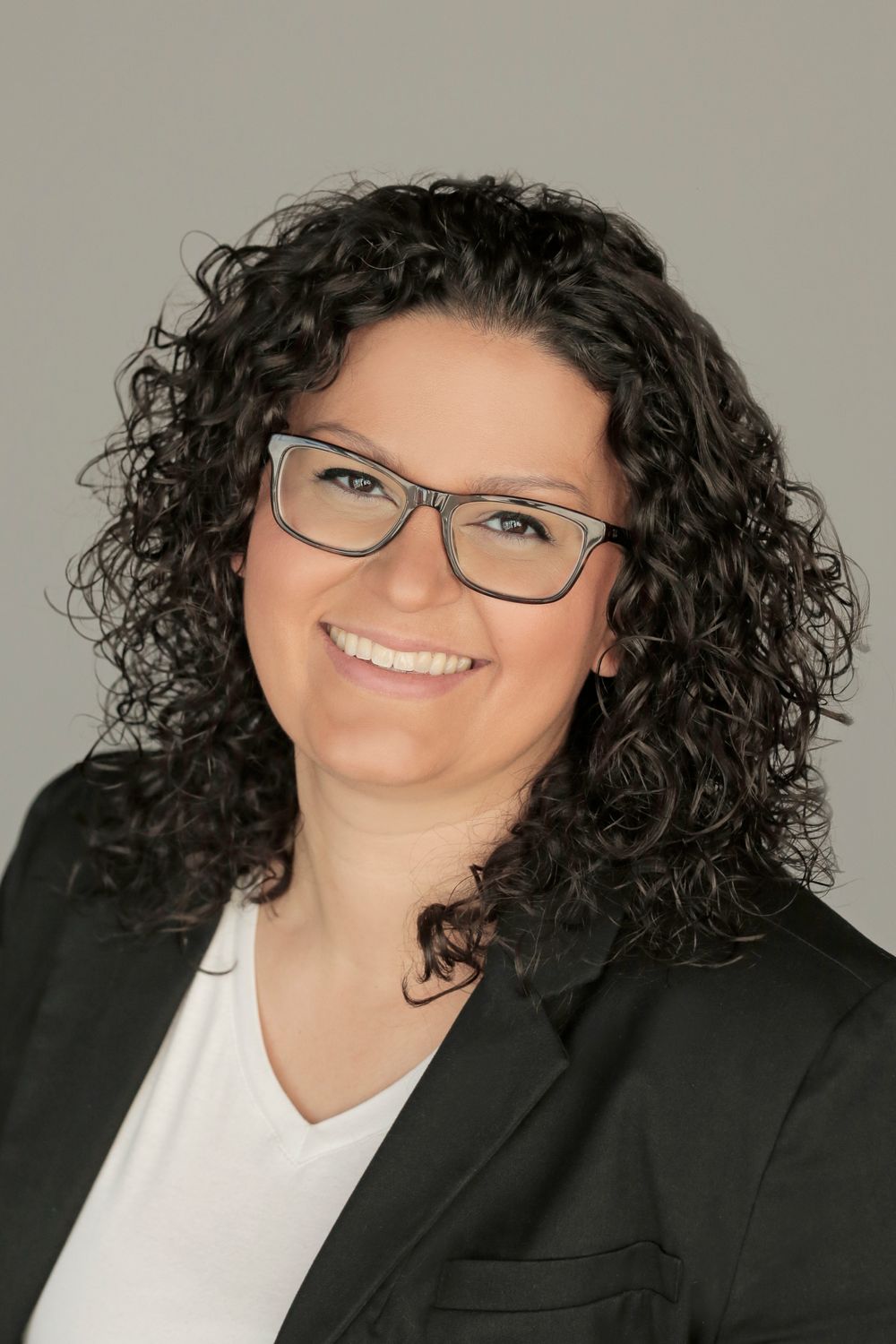 BACKGROUND
Bethany Geisert is the Director of Operations and Transaction Management for Waypoint Real Estate. She works closely with the brokerage operations team, clients, vendors, and brokers to facilitate a smooth closing for all parties. Bethany joined Waypoint in 2017 and brought with her a diverse background in a variety of industries. Bethany thrives in managing projects and operations, and enjoys process evaluation and development, sales, analysis, and project management. From managing CSU's Graduate Business programs enrollment and admissions team, to creating and managing content and an analytics program for a software company, and managing sales and event programs for Marriott International, Bethany has developed a unique skillset she applies to her role with Waypoint.
Lucky enough to call herself a native to Fort Collins, Bethany is excited to see the continued growth and improvements of her home town. She enjoys spending time with her sons and husband, entertaining for family and friends, and home improvement projects. When she's home, you can often find her in the garden or in the kitchen.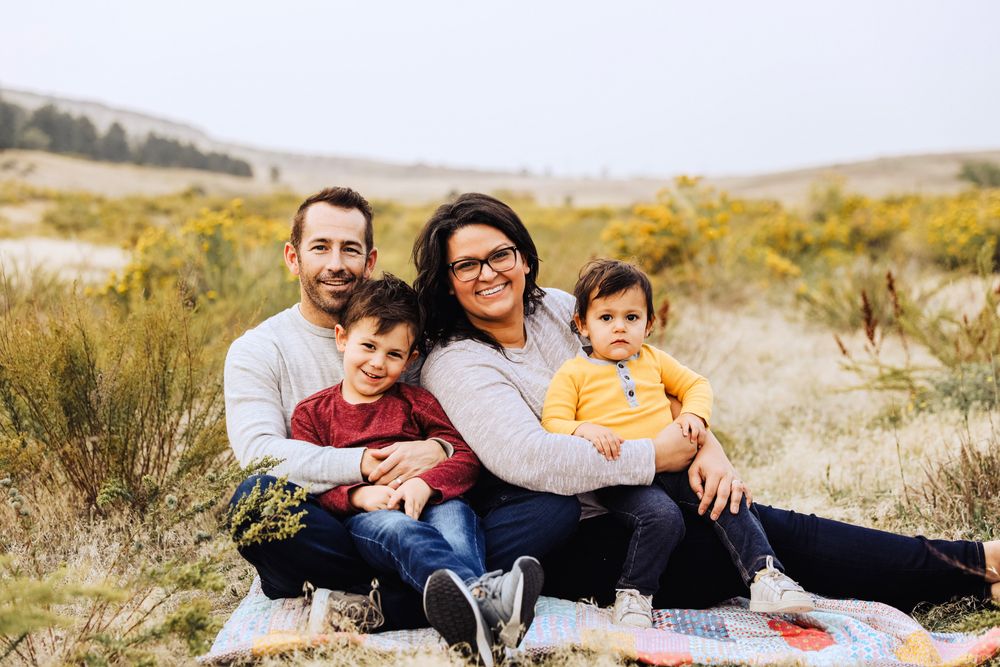 EDUCATION
Colorado State University | Bachelor of Science, Hospitality Management
HOBBIES
Growing things
Making things
Learning things
Waypoint does more...
We know because we started our careers at the 'Big National Firms.' Now, we deploy the same big firm capabilities, national reach and exposure through a locally owned and highly capable team who cares.
Would You Like to Talk?
Let us know a good time to call you. We won't sell your information. In fact, we don't even know how to do that. We're real estate people.