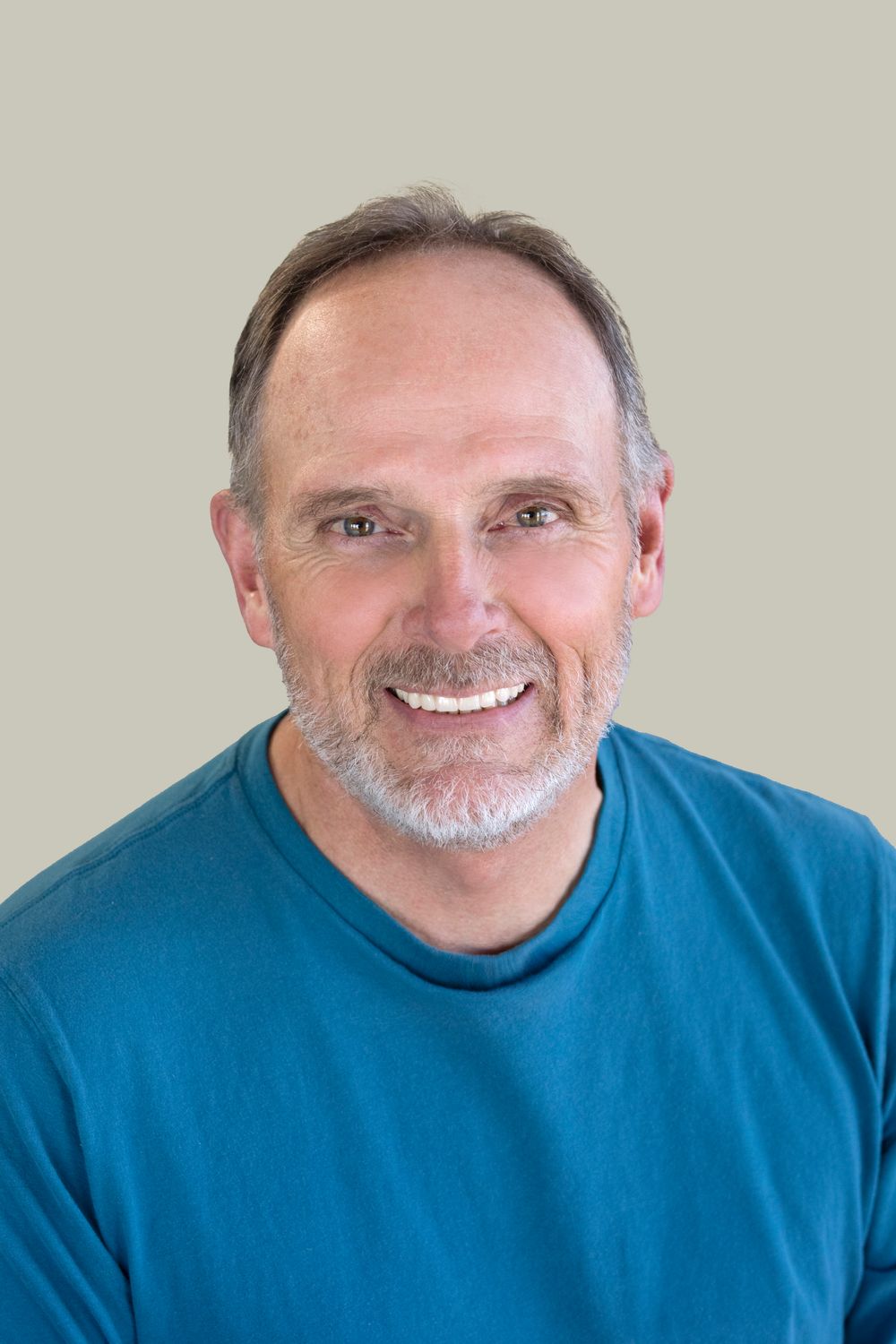 BACKGROUND
Dan is a Maintenance Technician for Waypoint Property Management, where he is responsible for building maintenance, repairs, and inspections. Dan bring 30+ years working in property management to our team. Most recently, he worked as a technician for Sitzman-Mitchell. Dan looks forward to seeing what problems he gets to solve each day.
When not visiting our properties, Dan enjoys spending his time playing golf, riding his motorcycle and traveling. At home you can find him in his workshop working in woodworking projects. Born in raised in Wyoming, he is proud to call Fort Collins his home.
EDUCATION
HVAC - Residential Certification
HCCP - Housing Credit Certified Professional
REAC - Physical Property Code Inspection Certificate
HOBBIES
Travel
Riding motorcycles
Golfing
FUN FACTS
Had a broadcasters license & worked at a FM radio station for school credit

Hit a hole-in-one on a 167 yard Par 3 hole
Waypoint does more...
We know because we started our careers at the 'Big National Firms.' Now, we deploy the same big firm capabilities, national reach and exposure through a locally owned and highly capable team who cares.
Would You Like to Talk?
Let us know a good time to call you. We won't sell your information. In fact, we don't even know how to do that. We're real estate people.