Meet the team | David Katz
David Katz
BROKER, COMMERCIAL BROKERAGE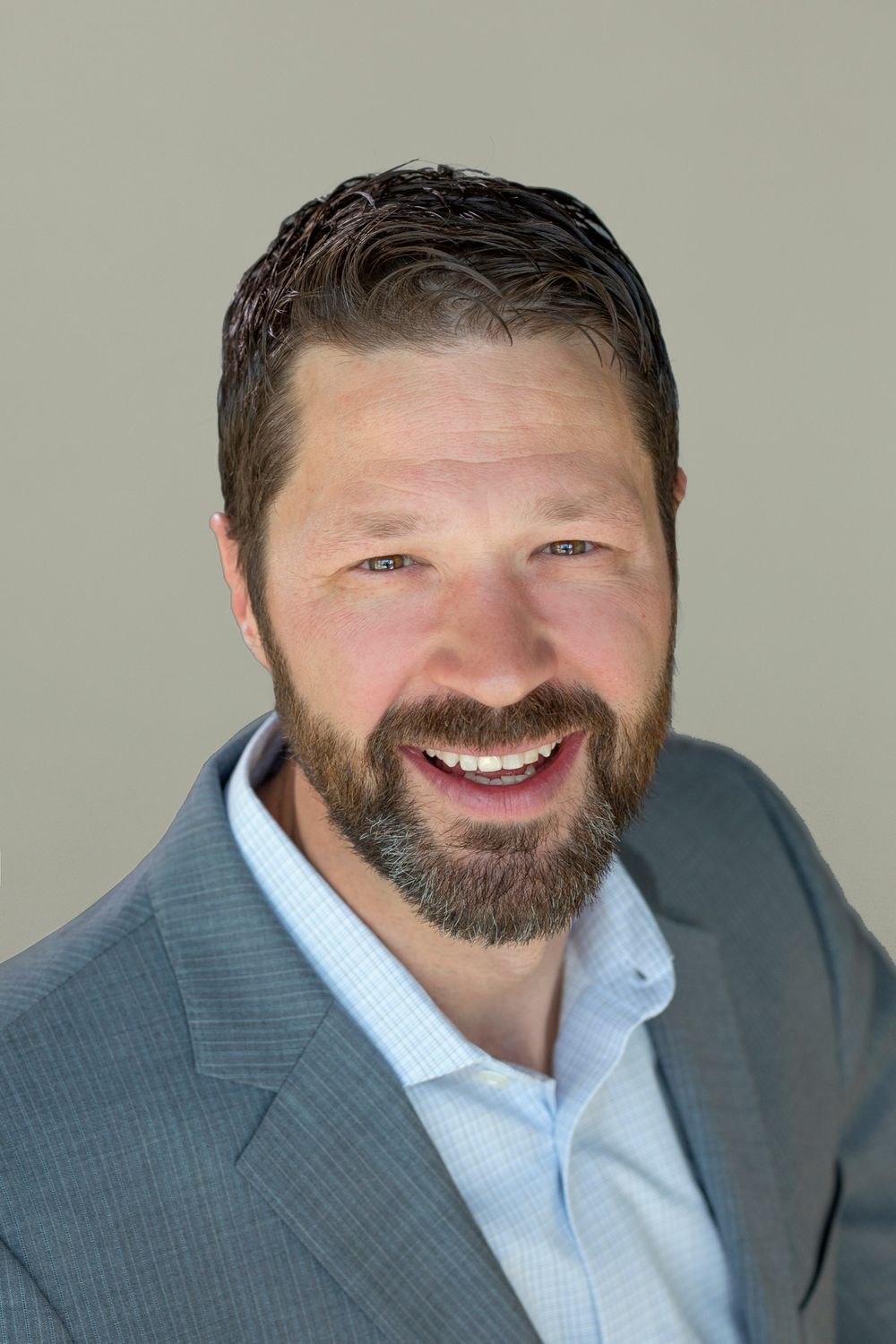 BACKGROUND
David gravitated toward Waypoint Real Estate in 2018 because the company provided him an unparalleled platform to succeed in helping his clients.
As an active member in the Northern Colorado real estate market since 2012, David's focus is on investment sales, multi-family, industrial, and land that is in the path of development. Always being on the forefront of industry shifts, David realizes the future of land development will largely hinge on the availability and cost of water. With his insight he dove (pun intended) into learning the water markets of Norther Colorado and has since brokered several deals.
Additionally, he has been a member of the Mile-High Exchanger's Group since becoming a licensed broker, which has provided him with a robust platform to present and procure off-market investment opportunities. David has earned his CCIM designation which remains the "Gold Standard" for Commercial real estate professionals and is held by less than 10% of industry brokers.
David has been an appointed Chair of the Fort Collins Planning and Zoning Commission and a member since 2019. In this position he takes his professional experiences and contributes back to shaping the community he loves.
David grew up in Michigan and is a fly-fisher, bow hunter, and runner. As an avid backcountry skier, he is also a volunteer member of the Diamond Peaks Ski Patrol.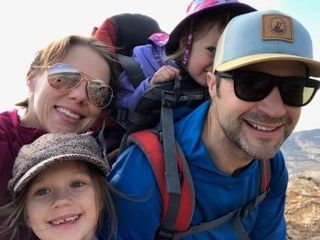 EDUCATION
Western Michigan University, Kalamazoo, MI | Bachelor's Degree in Science
CCIM Institute
HOBBIES
Waypoint does more...
We know because we started our careers at the 'Big National Firms.' Now, we deploy the same big firm capabilities, national reach and exposure through a locally owned and highly capable team who cares.
Would You Like to Talk?
Let us know a good time to call you. We won't sell your information. In fact, we don't even know how to do that. We're real estate people.