Meet the team | Dena Sanders
Dena Sanders
PROPERTY MANAGEMENT ACCOUNTANT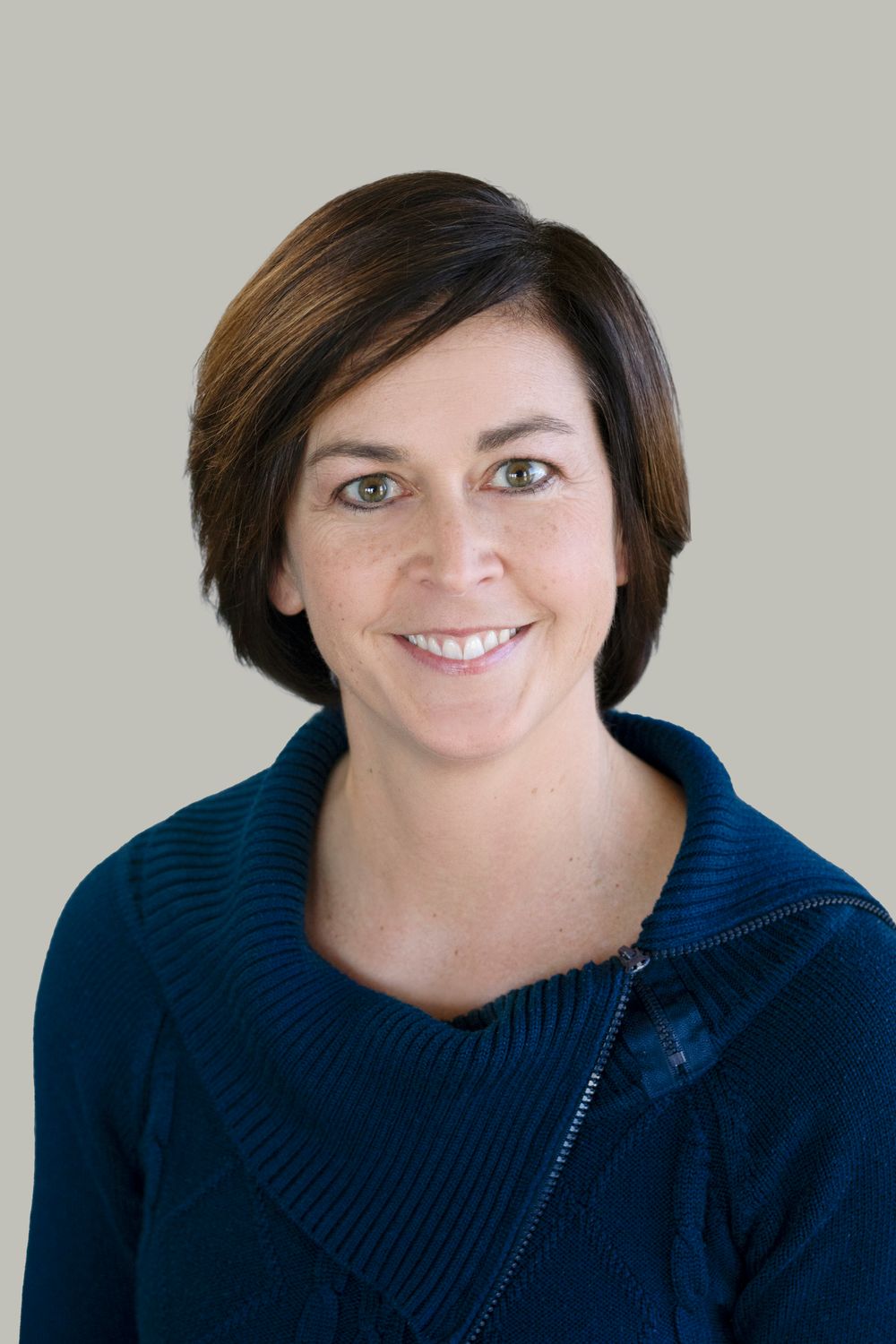 BACKGROUND
Dena Sanders is a Property Management Accountant for Waypoint Real Estate, where she maintains office services by managing the property management team's bookkeeping operations and procedures. Before joining the team, Dena gained her current experience working as an accounting manager, senior accountant, and a CPA auditor. She most recently worked as accounting manager at Palmer Construction/Investment & Development. While at work she enjoys assisting co-workers with workflow while making it fun! She also enjoys reviewing financials for managers and owners. With her extensive background in accounting with various industries, she brings the team several different accounting systems and procedures.
Outside of the workplace, you can find Dena spending time trail running, catching up with her friends and family or eating at her favorite restaurant, Jax. Born and raised in West Point, Iowa and is now very happy to call Fort Collins her home.
EDUCATION
Colorado State University, Fort Collins CO | Master of Accountancy

Colorado State University, Fort Collins CO | Master of Science, Health & Exercise Science & Nutrition

Western Illinois University, Macomb IL | Bachelors in Science, Dietetics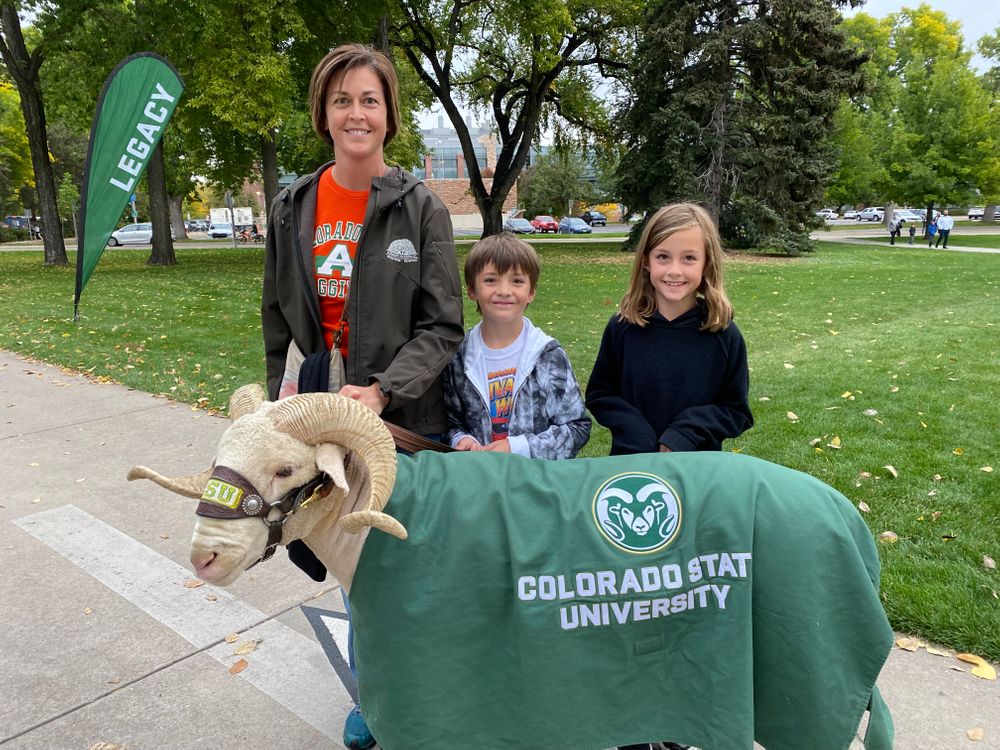 HOBBIES
Catching up with friends
Playing soccer
Live music
FUN FACTS
Boy/girl twins
Played on a woman's football league for a year
Waypoint does more...
We know because we started our careers at the 'Big National Firms.' Now, we deploy the same big firm capabilities, national reach and exposure through a locally owned and highly capable team who cares.
Would You Like to Talk?
Let us know a good time to call you. We won't sell your information. In fact, we don't even know how to do that. We're real estate people.