Meet the team | Dustin Geisert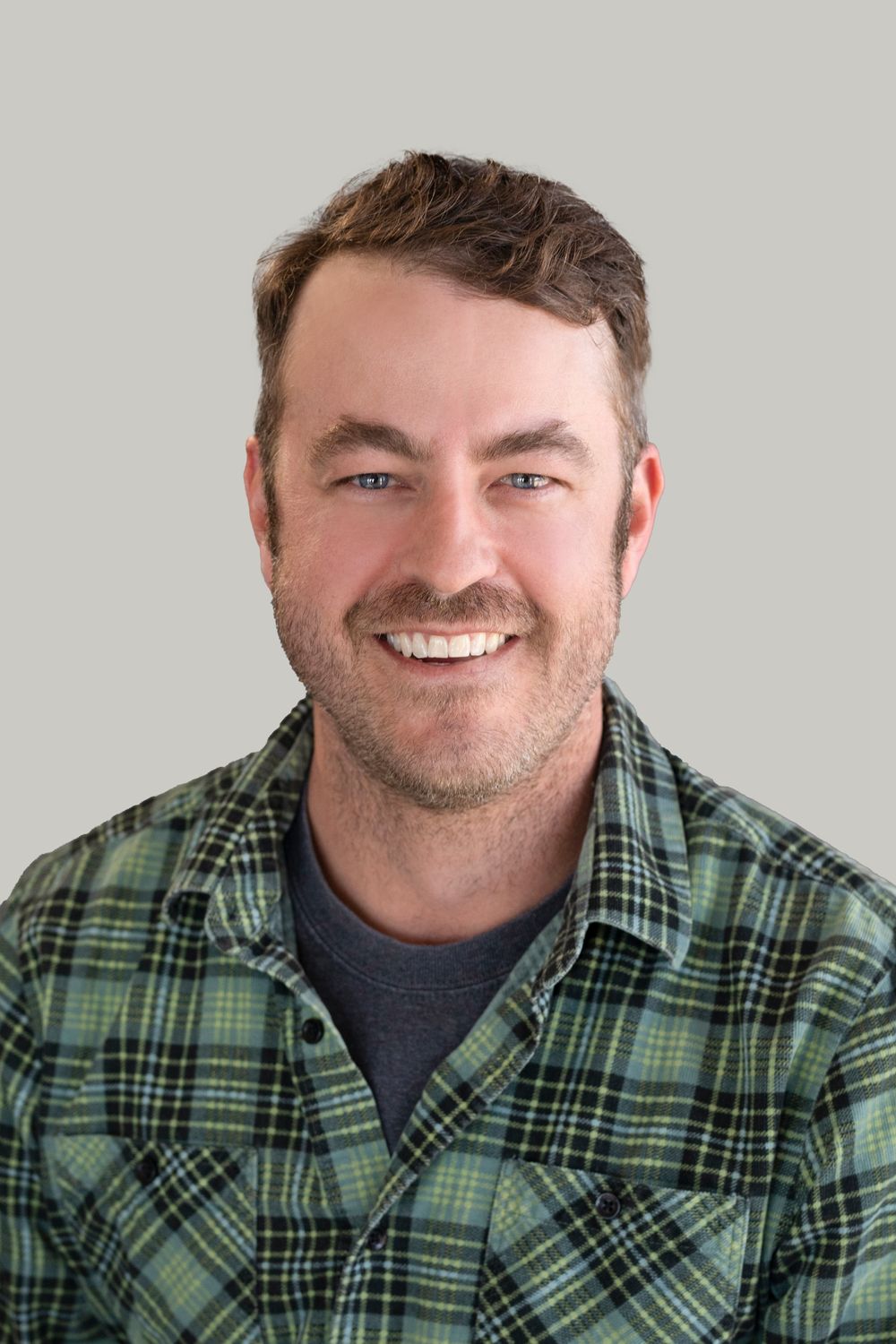 BACKGROUND
Dustin Giesert joins the Property Management team as a Maintenance Technician, where he is responsible for building maintenance, repairs, inspections and more! Dustin has a wide variety of experience from working as a soccer coach for Soccer Touch Academy to working at Odell Brewing Co. His previous positions have provided him with outdoor experience, problem solving and connecting with people.
Born and raised in Fort Collins, Dustin's hobbies are like any typical Coloradoan, he enjoys mountain biking, golfing and hanging out at breweries. As a true Fort Collins native, his favorite restaurant is the Crown Pub and his favorite craft beer is any IPA.
EDUCATION
College of Natural Resources, Colorado State University, Fort Collins, CO | Bachelor of Science in Natural Resource Tourism
HOBBIES
Mountain biking
Craft Breweries
Spending time with friends & family
Traveling
FUN FACTS
Studied Tropical Ecology in Peru
Born and raised in Fort Collins
Waypoint does more...
We know because we started our careers at the 'Big National Firms.' Now, we deploy the same big firm capabilities, national reach and exposure through a locally owned and highly capable team who cares.
Would You Like to Talk?
Let us know a good time to call you. We won't sell your information. In fact, we don't even know how to do that. We're real estate people.