Meet the team | Erik Caffee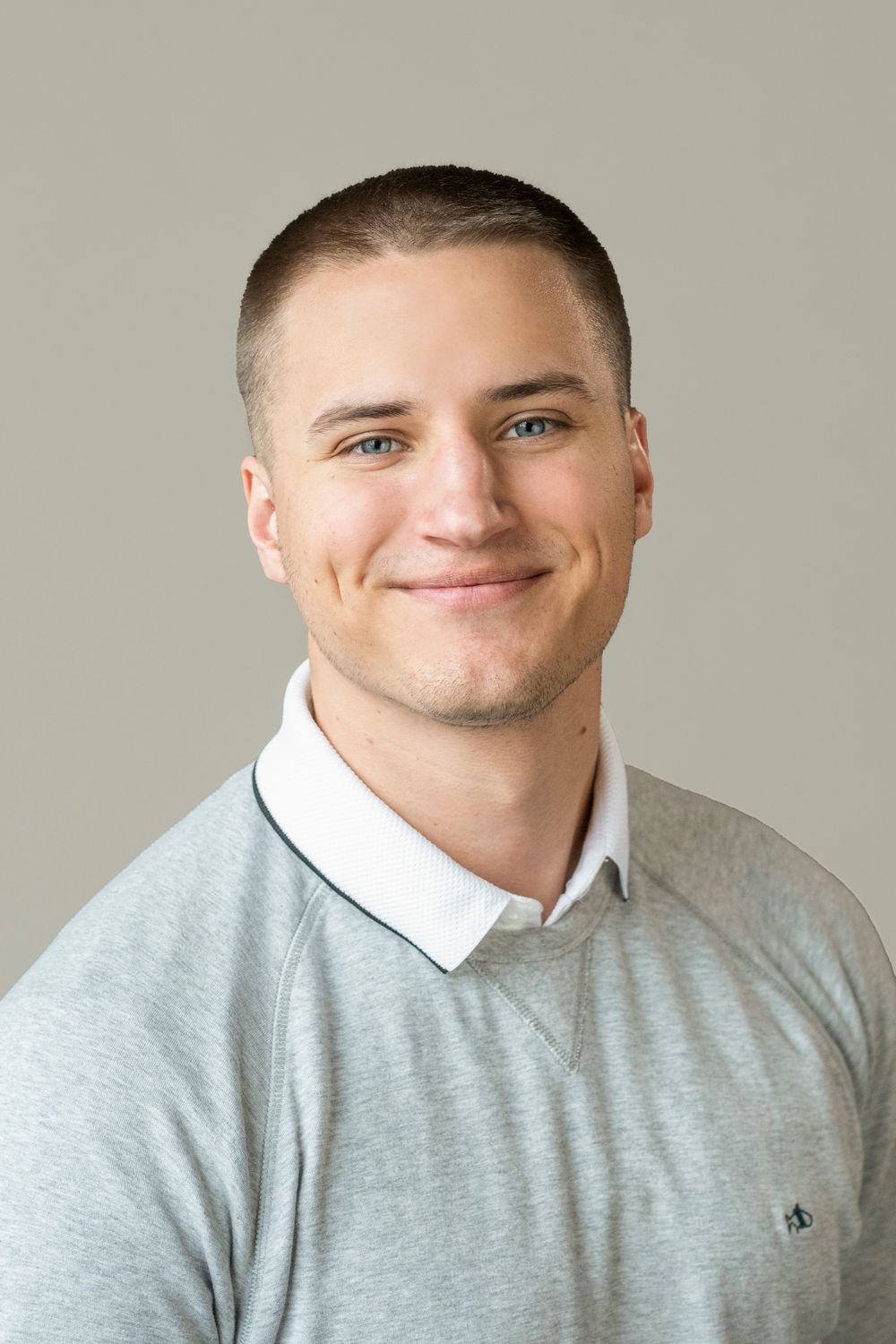 BACKGROUND
Erik Caffee is a new active member of the Fort Collins commercial real estate brokerage community and a member of our team at Waypoint Real Estate. Erik serves as an associate broker representing Tenants, Owners and Users to locate, lease or purchase commercial real estate. Before joining the commercial real estate community, Erik had been working in residential real estate with RE/MAX Alliance. Since starting his career in commercial and residential real estate, Erik has been able to help his clients set up for success. Erik is a fast learner, great listener and a hard worker.
He is a Colorado Native from Windsor, but most recently has been living in Fort Collins. Like many Natives, Erik enjoys spending his time biking and running. When he is not at work you can find him at his local Muay Thai gym or playing video games.
HOBBIES
Muay Thai
Playing video games
Biking
Waypoint does more...
We know because we started our careers at the 'Big National Firms.' Now, we deploy the same big firm capabilities, national reach and exposure through a locally owned and highly capable team who cares.
Would You Like to Talk?
Let us know a good time to call you. We won't sell your information. In fact, we don't even know how to do that. We're real estate people.