Meet the team | Jack Chunko
Jack Chunko
PROPERTY MANAGEMENT DAY PORTER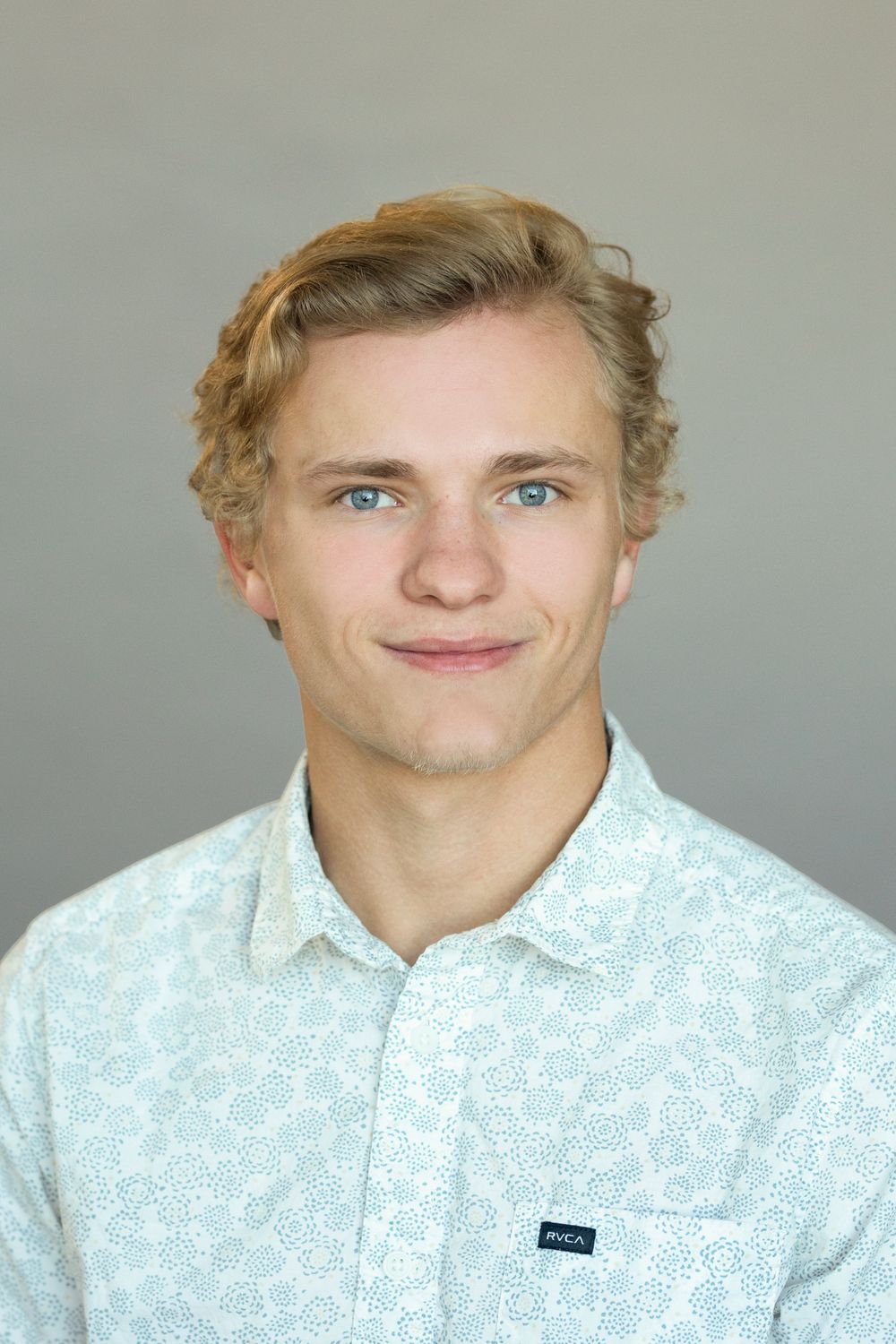 BACKGROUND
Jack is a Property Management Day Porter for Waypoint Property Management, where he is responsible for performing day-today building janitorial maintenance at our managed properties. He assists each property manager to create effective cleaning schedules and routines. Before joining the team, Jack worked at Citizen Painting here in Fort Collins. He is known for his attention to detail and his self-motivation.
Born and raised in Fort Collins, which shows in his hobbies of playing sports, skiing and camping. He is currently attending Colorado State University with plans to graduate with a BS in Construction Management with a Minor in Real Estate.
HOBBIES
Skiing
Spending time with Family / Friends
Waypoint does more...
We know because we started our careers at the 'Big National Firms.' Now, we deploy the same big firm capabilities, national reach and exposure through a locally owned and highly capable team who cares.
Would You Like to Talk?
Let us know a good time to call you. We won't sell your information. In fact, we don't even know how to do that. We're real estate people.