Meet the team | Jess Madden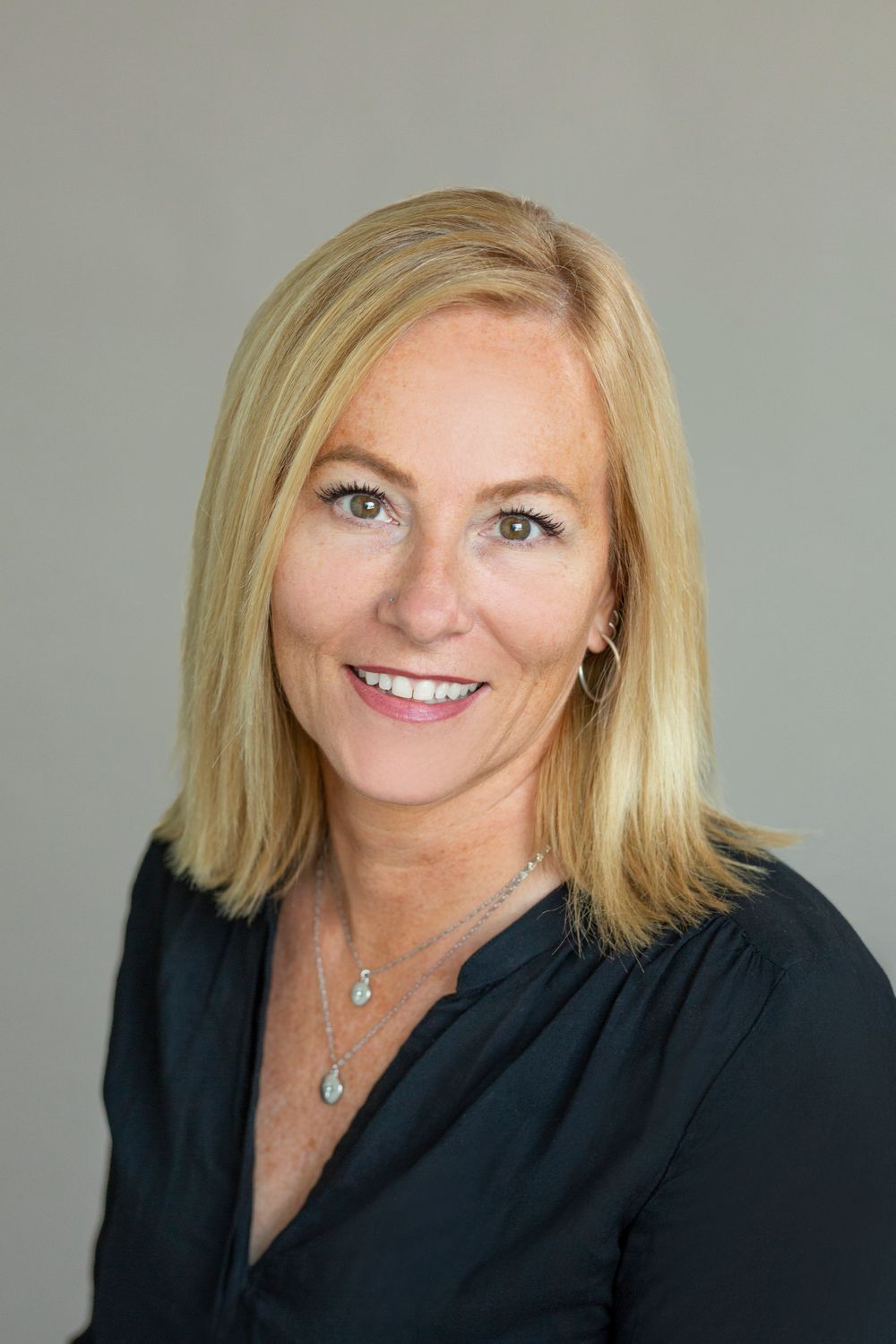 BACKGROUND
Jess Madden is the Maintenance Accountant at Waypoint Property Management, where she manages the team's bookkeeping operations and procedures for everything maintenance related. With her experience, Jess brings in excellent knowledge in financing, bookkeeping, payroll, taxes invoicing, consulting and more!
Before joining the team, Jess owned her own accounting firm for over 15 years. Her business worked with various local real estate, property management, e-commerce, retail, marketing, and maintenance companies. She takes pride in solving the puzzle that is the accounting game.
When she is not working, you can find Jess spending time with her family or enjoying her favorite outdoor activity. Jess was born and raised in Minnesota before making her journey to Colorado.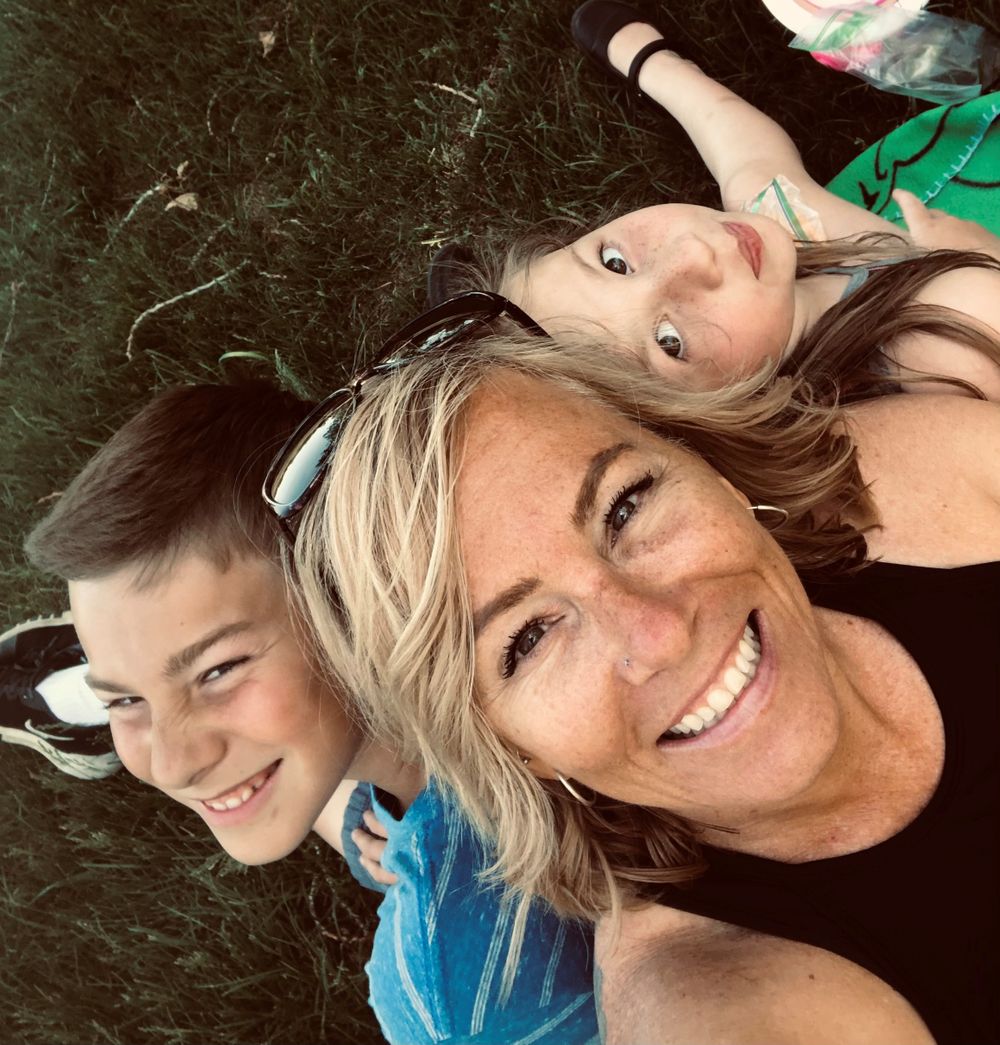 EDUCATION
University of Phoenix, Phoenix, AZ | Bachelors Degree in Accounting and Finance
HOBBIES
Spending time with family
Hiking
Waypoint does more...
We know because we started our careers at the 'Big National Firms.' Now, we deploy the same big firm capabilities, national reach and exposure through a locally owned and highly capable team who cares.
Would You Like to Talk?
Let us know a good time to call you. We won't sell your information. In fact, we don't even know how to do that. We're real estate people.