Meet the team | Laine Hessinger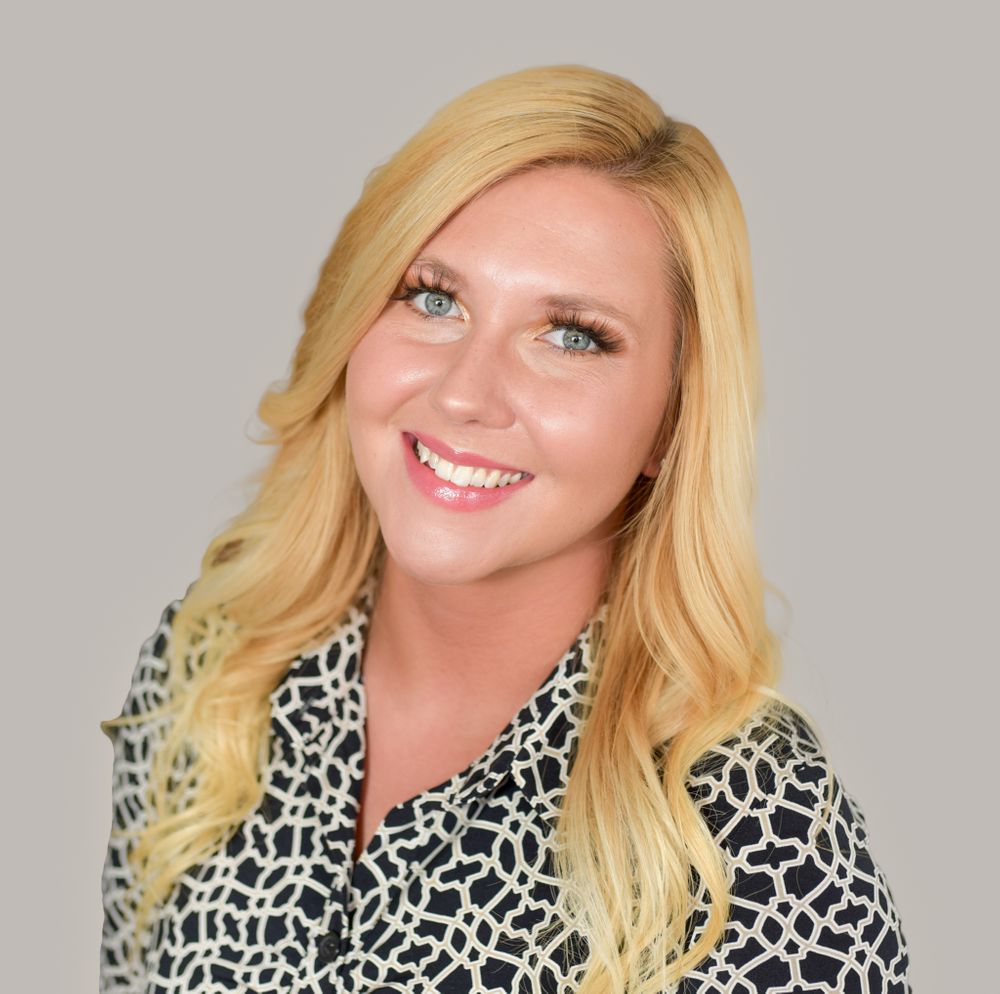 Laine comes to us from Henderson Management and Real Estate, where she worked in an administrative capacity, serving and providing support to clients. In her free time, she likes to go white water rafting, foraging and hiking. As the accountant assistant, Laine will be a valuable asset to the Waypoint Property Management Team and our company as a whole.
Would You Like to Talk?
Let us know a good time to call you. We won't sell your information. In fact, we don't even know how to do that. We're real estate people.