Meet the team | Rob Hoffmann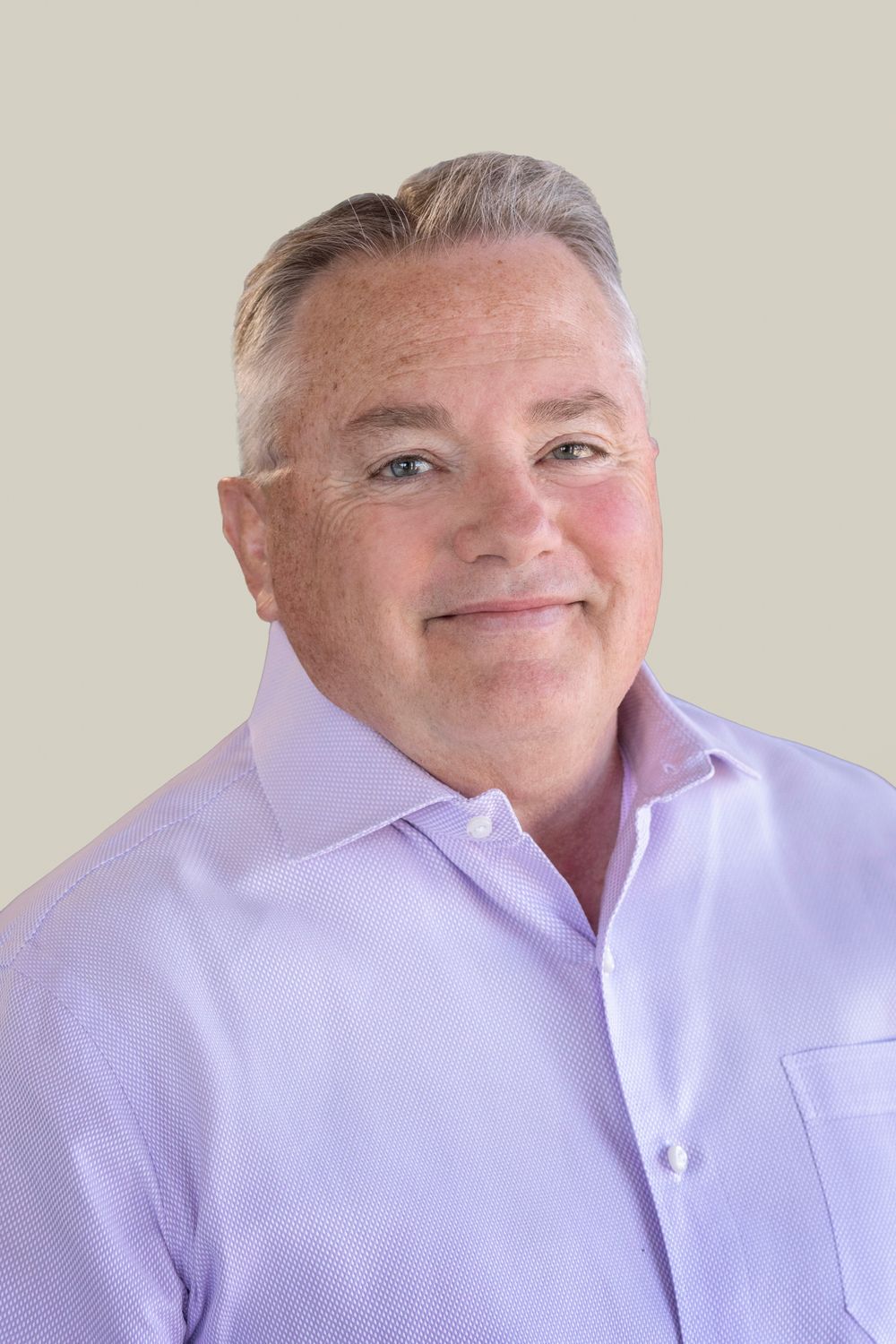 BACKGROUND
Rob Hoffman is a Property Manager for the Waypoint Property Management Team, where his responsibilities include tenant relations, preparing and managing property budgets, addresses tenant complaints, accounting entry and reports, preparing financial reports and more! With over 30 years of property management experience in commercial real estate, Rob brings a wealth of knowledge to the team. Before joining Waypoint, he most recently worked as the VP of Property Management at Everitt Companies. Along with his extensive experience, Rob brings to the team attention to detail, in depth knowledge of commercial real estate operations, leasing & asset management, and his ability to assess a situation/opportunity and make recommendations utilizing input of an appropriate team and execute a solution accordingly. On the job he enjoys improving and stabilizing the revenue stream of an asset, establishing strong relationships with owners of real estate and their tenants, and the vendors that provide services to the property and addressing issues focusing on the best results for all parties involved.
Outside of the office you will find Rob hanging out in Old Town on a sunny day enjoying a margarita or visiting his family. Born in Missouri, he spent 7 years in Iowa and then moved to his home Fort Collins!
EDUCATION
College of Business, Colorado Mesa University, Grand Junction, CO | Bachelor of Science in Business Management/Economics
Certified Shopping Center Manager - ICSC
Colorado Real Estate License
HOBBIES
Traveling
Spending time with family in Colorado and Wisconsin
Waypoint does more...
We know because we started our careers at the 'Big National Firms.' Now, we deploy the same big firm capabilities, national reach and exposure through a locally owned and highly capable team who cares.
Would You Like to Talk?
Let us know a good time to call you. We won't sell your information. In fact, we don't even know how to do that. We're real estate people.