Meet the team | Rudy Ybarra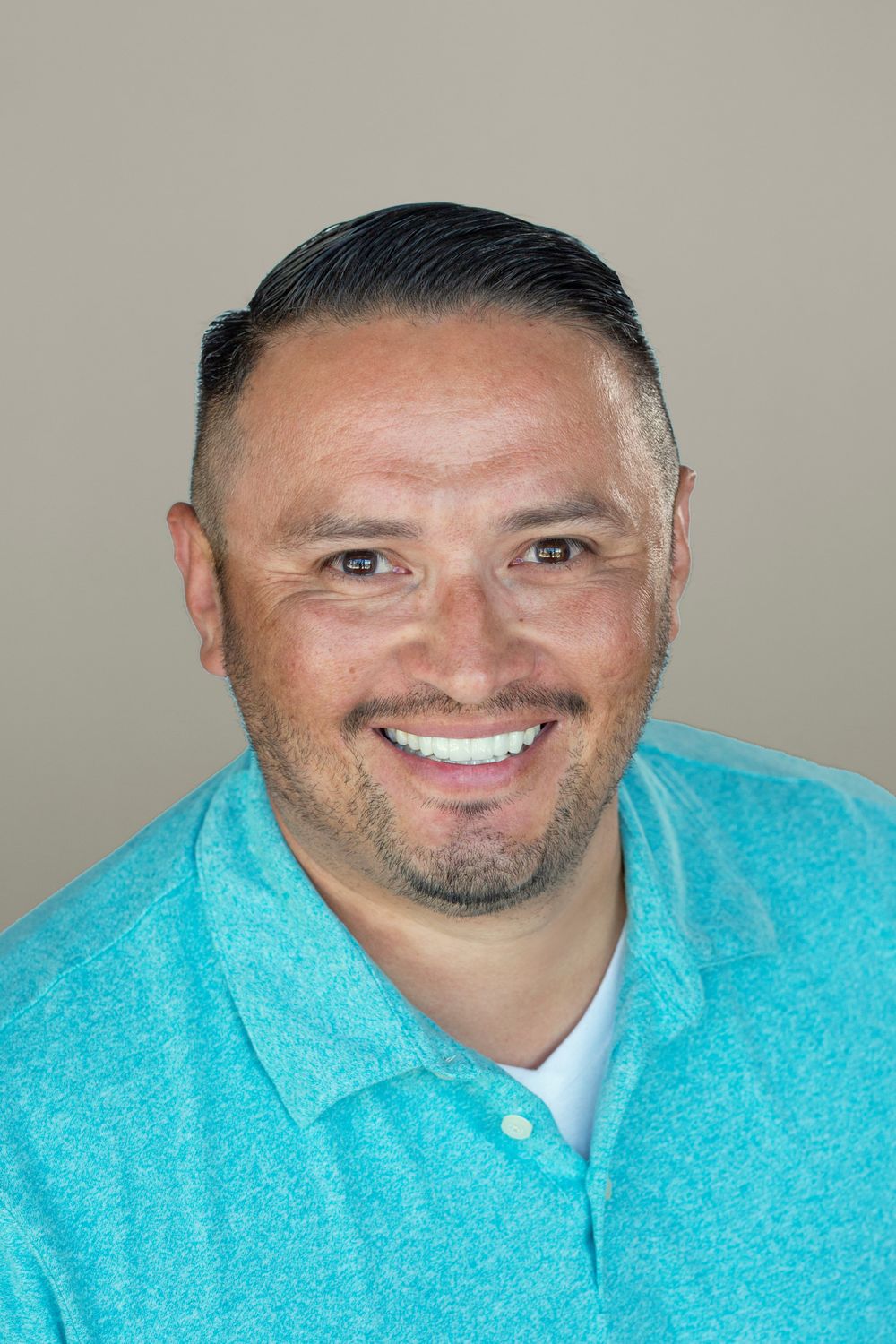 BACKGROUND
Rudy Ybarra is a Senior Maintenance Technician for Waypoint Property Management, where he is responsible for working closely with our Maintenance Technicians and Staff to deliver exceptional service to our clients, tenants, and properties.
Rudy brings over 25 years of experience in maintenance positions encompassing all scopes of maintenance work from electrical to plumbing to HVAC and specializes in trouble shooting. His ability to help tenants and clients with his knowledge and efficiency skills makes him an important asset to the Waypoint team. He strives to keep pristine customer service at the center of his work by making the maintenance process as painless as possible.
Born in Colorado and raised in San Diego, Rudy brings out his true Coloradoan spirits by enjoying biking, hiking, camping, spending time with his family and dogs, and replenishing with a good locally brewed IPA.
Waypoint does more...
We know because we started our careers at the 'Big National Firms.' Now, we deploy the same big firm capabilities, national reach and exposure through a locally owned and highly capable team who cares.
Would You Like to Talk?
Let us know a good time to call you. We won't sell your information. In fact, we don't even know how to do that. We're real estate people.