Meet the team | Sarah Brittenham
Sarah Brittenham
ASSISTANT PROPERTY MANAGER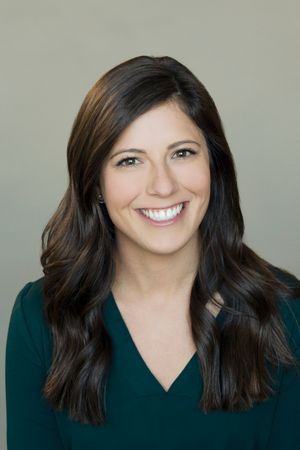 BACKGROUND
Sarah Brittenham serves as the Assistant Property Manager for Waypoint Property Management, where her responsibilities include tenant relations, lease administration, vendor relations and fields maintenance requests.
With her past experience in hospitability with companies such as Shorts Travel Management, Marriott and Austin Sports Commission, Sarah brings a variety of hospitality and management knowledge to the team. Throughout her career, she excelled in providing excellent customer service. At work she enjoys assisting clients, providing excellent customer service, problem solving and collaborating with teammates.
Sarah is a Colorado native who enjoys outdoor activities with her husband and two dogs, traveling, cooking, reading, house projects and like all Coloradoans trying new breweries.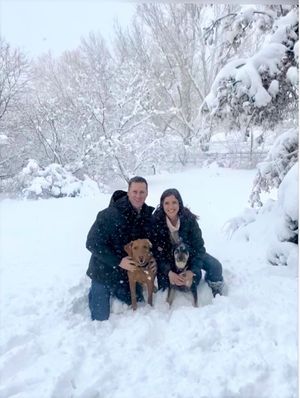 EDUCATION
College of Liberal Arts, Colorado State University, Fort Collins, CO | Bachelor of Applied Science, Hospitality Administration/Management
HOBBIES
Outdoor activities
Traveling
Cooking
Brewery hopping with friends and family
House/DIY Projects
Waypoint does more...
We know because we started our careers at the 'Big National Firms.' Now, we deploy the same big firm capabilities, national reach and exposure through a locally owned and highly capable team who cares.
Would You Like to Talk?
Let us know a good time to call you. We won't sell your information. In fact, we don't even know how to do that. We're real estate people.