Meet the team | Shannon Doyle
Shannon Doyle
Founder of SPD Architecture - Partnering with Waypoint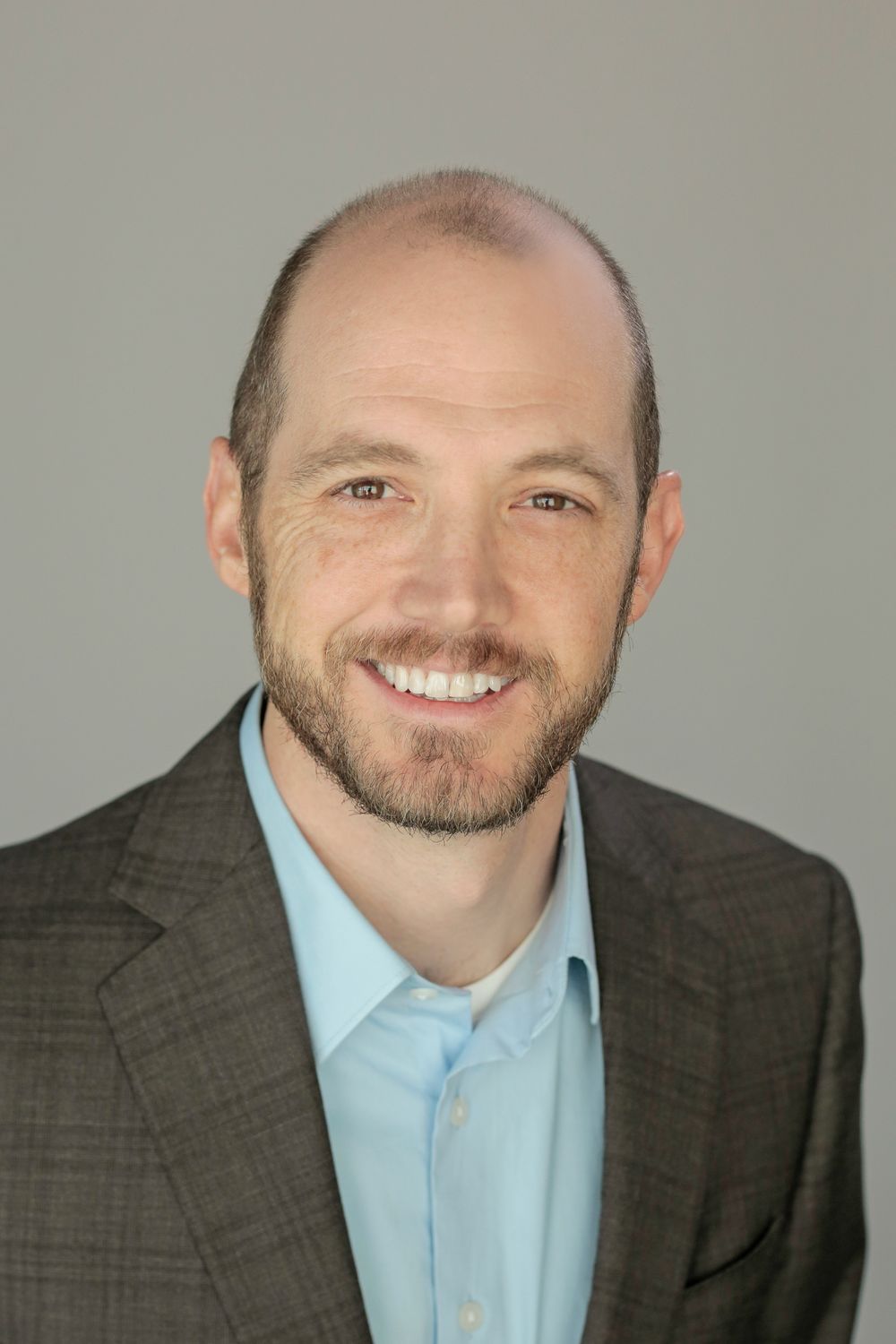 BACKGROUND
Shannon is the founder and principal architect of SPD Architecture and loves finding creative solutions to complex design problems. He has designed public spaces, civic offices, breweries, restaurants, and commercial properties in Aspen, Colorado Springs, and Fort Collins. Shannon has also teamed up with acclaimed firms OnSite Design in Baton Rouge, LA and Hauck Architecture in San Diego, CA to help create high density urban infill and brewery projects respectively. Shannon's diverse background in education, internships, and firms leads to a diverse understanding of many different projects types. This is beneficial to his clients because of his ability to pull from different regions of architecture which leads to an original solution. While running SPD Architecture is his primary function by day, Shannon also enjoys spending time with his family and playing tennis.
Waypoint does more...
We know because we started our careers at the 'Big National Firms.' Now, we deploy the same big firm capabilities, national reach and exposure through a locally owned and highly capable team who cares.
Would You Like to Talk?
Let us know a good time to call you. We won't sell your information. In fact, we don't even know how to do that. We're real estate people.