Tom Hall
PARTNER, DIRECTOR OF PROPERTY MANAGEMENT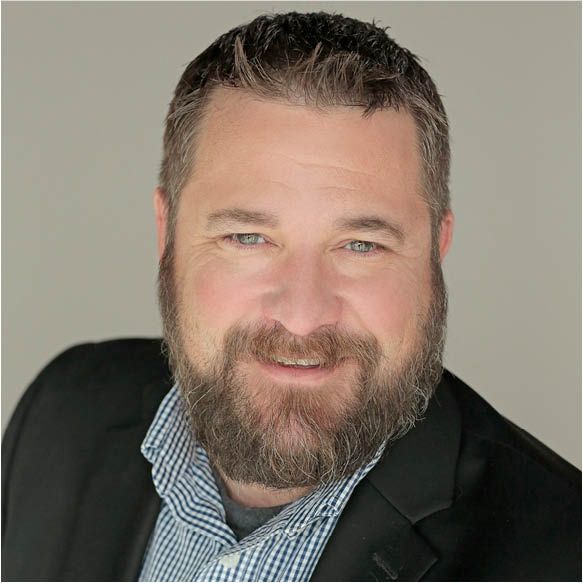 BACKGROUND
Tom Hall is the Director of Property Management for Waypoint Real Estate. Prior to joining Waypoint, Tom was the Vice President of Commercial Operations for McWhinney where he led the commercial operations and development team to ensure the success of their commercially managed properties equaling nearly $850M. Tom has 22 years of experience in Commercial Real Estate with an emphasis in accounting, project management, property management and leasing. Tom manages approximately 350,000 square feet of Waypoint's newest property management sector.
EDUCATION
College of Business, University of Northern Colorado, Greeley, CO | Bachelor of Science, Business Administration
HOBBIES
Waypoint does more...
We know because we started our careers at the 'Big National Firms.' Now, we deploy the same big firm capabilities, national reach and exposure through a locally owned and highly capable team who cares.
Would You Like to Talk?
Let us know a good time to call you. We won't sell your information. In fact, we don't even know how to do that. We're real estate people.