Meet the team | Tonia Ditzler
Tonia Ditzler
PROPERTY MANAGEMENT ACCOUNTANT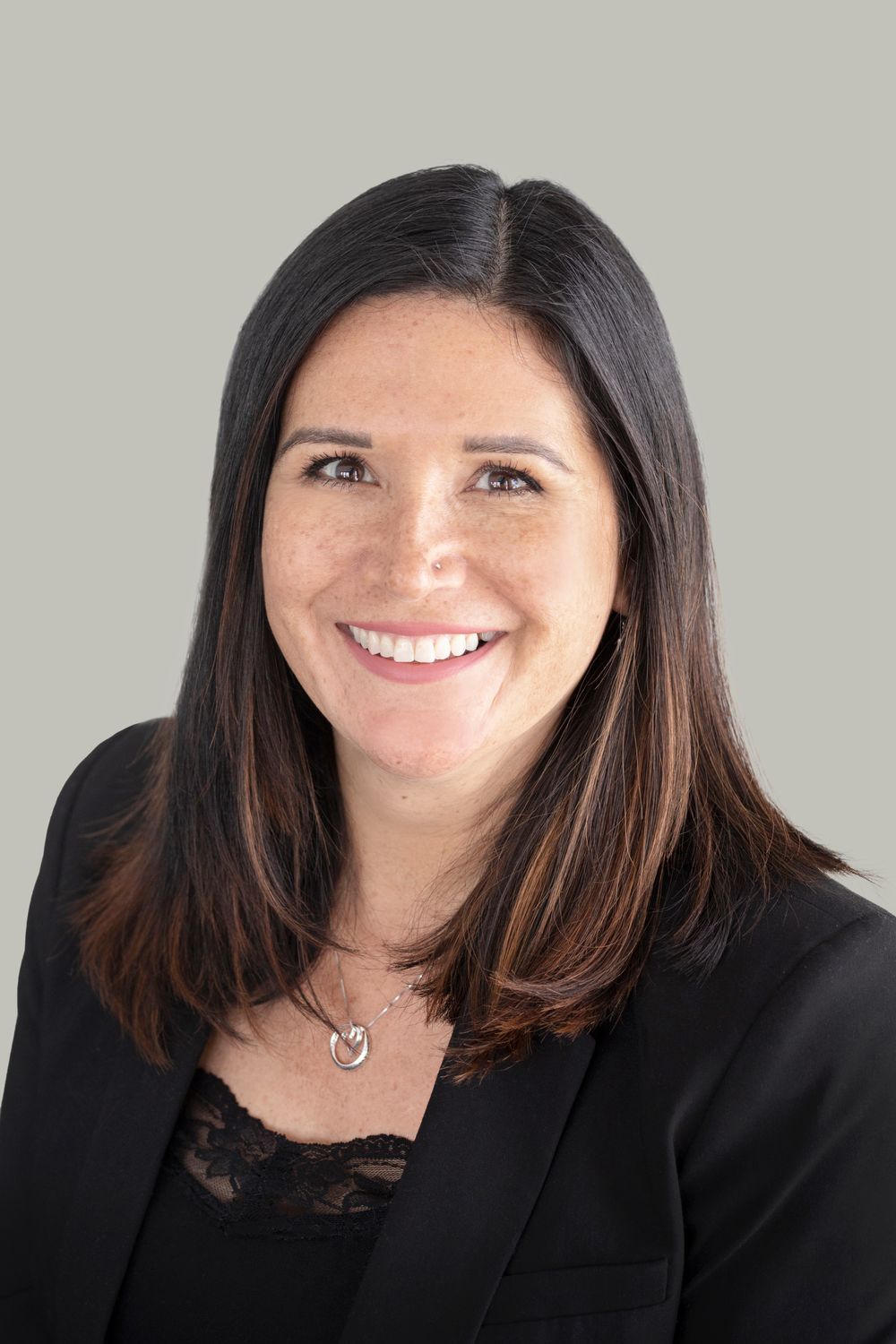 BACKGROUND
Tonia Ditzler is the Property Management Accountant for Waypoint Real Estate, where she is responsible for maintaining office services by managing the team's bookkeeping operations and procedures. Before joining the Waypoint Property Management team, Tonia most recently worked as an Accounting Manager Henderson Management and Real Estate. Along with her previous work experience, Tonia brings problem solving skills to the team. When at work she enjoys researching and finding solutions to problems but most importantly she enjoys bank reconciliation.
Tonia keeps busy during her free time with family game nights, playing golf with her husband and spending time outdoors with her two dogs. She also enjoys going on long scenic motorcycle riding trips and exploring historical sites around the country.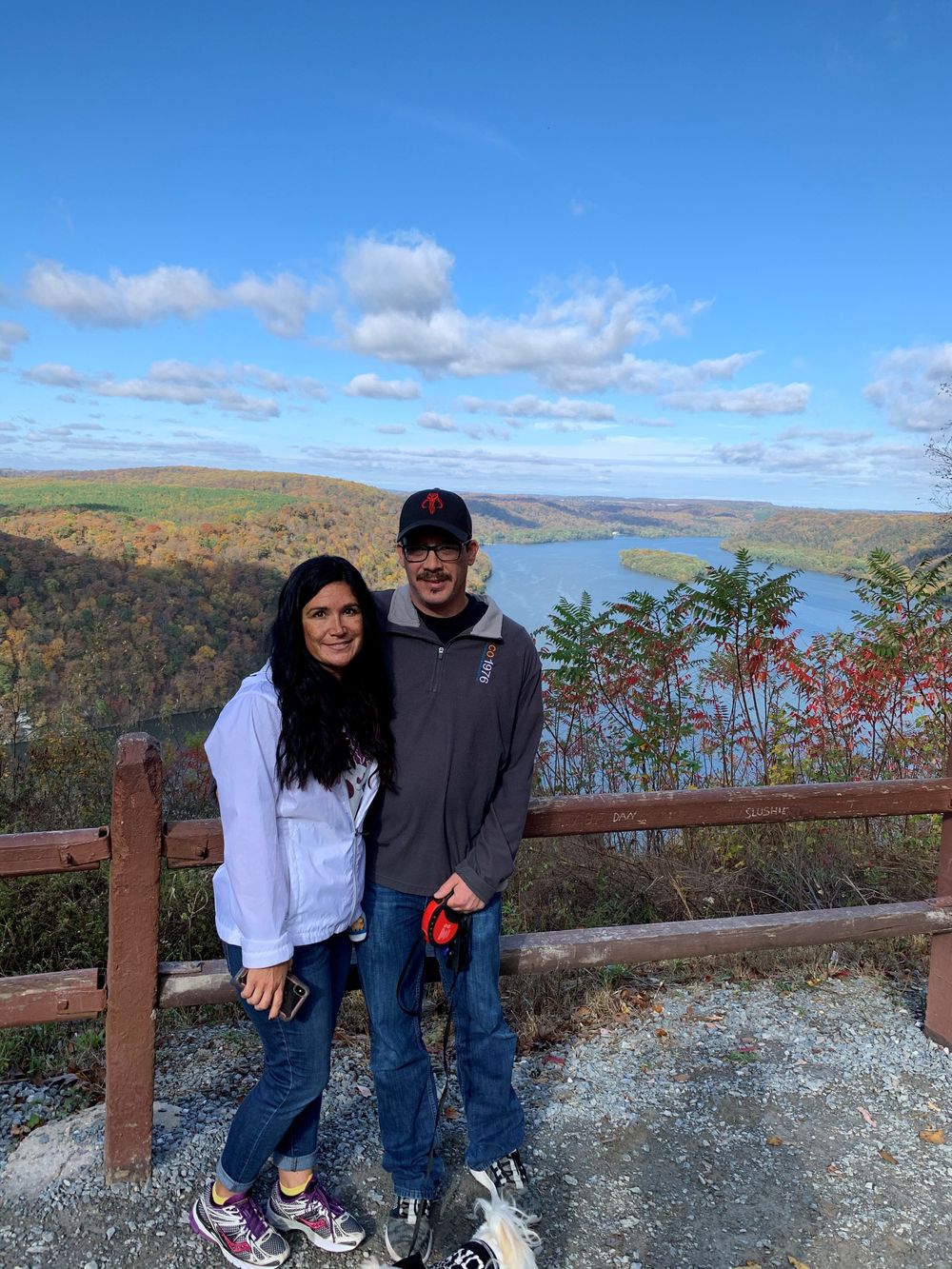 EDUCATION
Front Range Community College, Fort Collins, CO
HOBBIES
Golfing
Hiking
Family game nights
Scenic motorcycle drive
FUN FACTS
Owns an Indian Scout Sixty
Plays in a golf league every summer
Waypoint does more...
We know because we started our careers at the 'Big National Firms.' Now, we deploy the same big firm capabilities, national reach and exposure through a locally owned and highly capable team who cares.
Would You Like to Talk?
Let us know a good time to call you. We won't sell your information. In fact, we don't even know how to do that. We're real estate people.