Meet the team | Trey Flock
Trey Flock
PROEPRTY MANAGEMENT ASSISTANT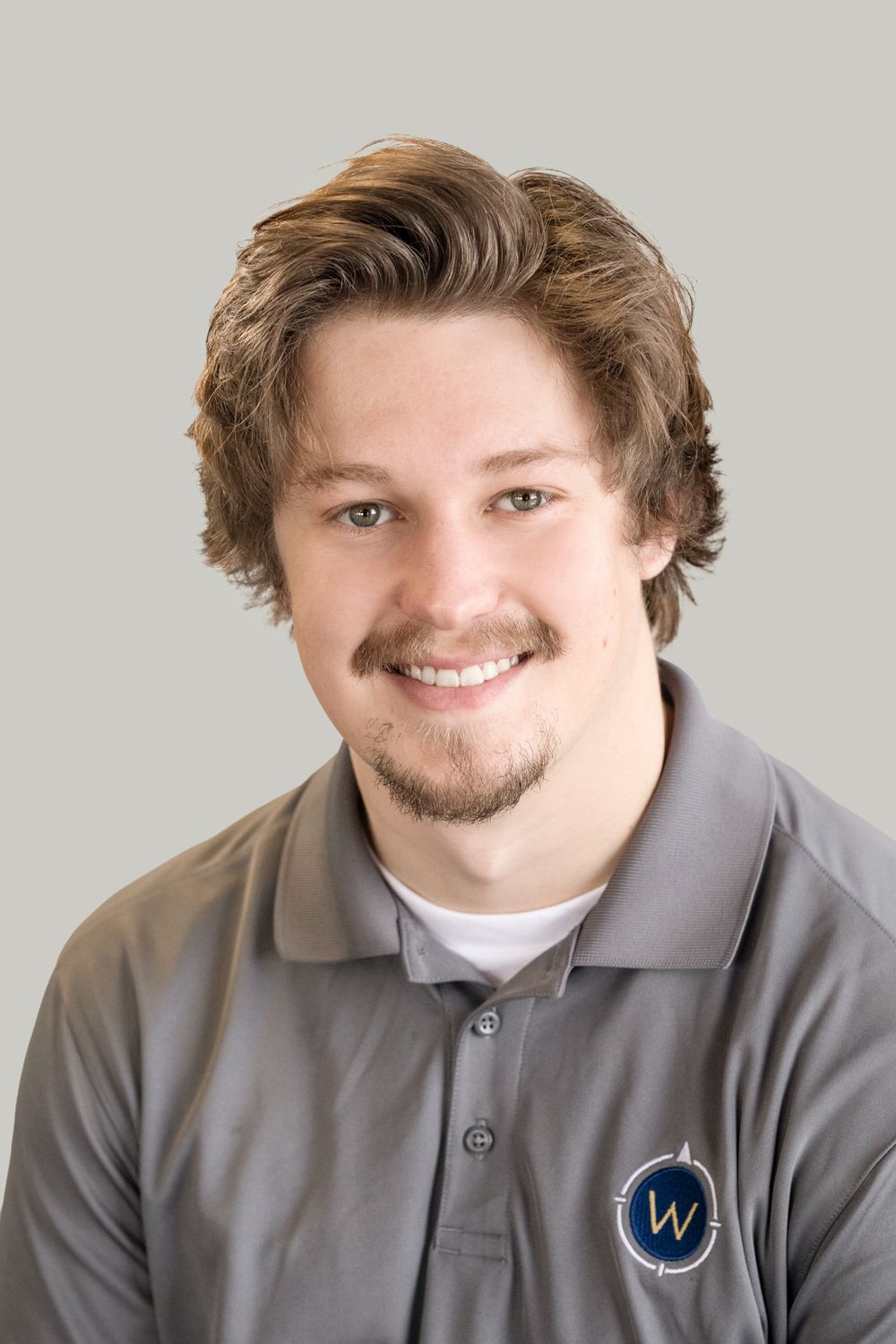 BACKGROUND
Trey Flock is the Property Management Assistant for the Waypoint Property Management team, where he is responsible for assisting our Property Managers with vendor contracts, COI tracking, manage vendor list and more!
Though Trey has not worked in property management before, he brings venue and field management experience to the team. He enjoys working hard and getting his tasks thoroughly completed to the highest of standards. Trey is eager to learn new things on the job and thrives off of accomplishing difficult tasks.
Born and raised in Colorado, Trey enjoys spending time with his friends, configuring and building his gaming PC, working out at the gym and learning new computer rendering programs.
HOBBIES
Working out
Playing video games
Building new computer systems
Waypoint does more...
We know because we started our careers at the 'Big National Firms.' Now, we deploy the same big firm capabilities, national reach and exposure through a locally owned and highly capable team who cares.
Would You Like to Talk?
Let us know a good time to call you. We won't sell your information. In fact, we don't even know how to do that. We're real estate people.