Meet the team | Willow Sprague
WILLOW SPRAGUE
PROPERTY MANAGEMENT ACCOUNTANT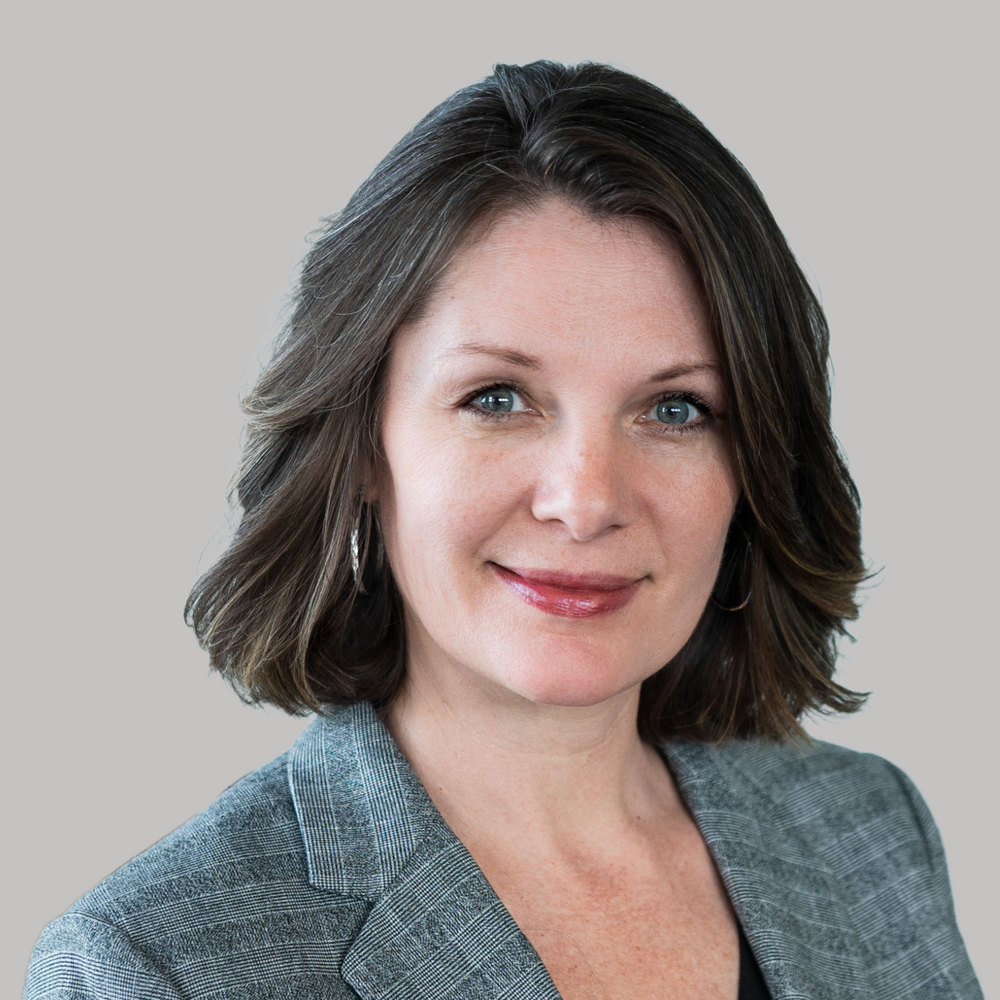 Willow Sprague is a highly experienced and dedicated accountant with over 15 years of experience in the industry. As a valued member of the Waypoint team, Willow is known for her sharp attention to detail and commitment to improving client experience.
With an accounting background in the oil & gas industry, Willow has extensive experience working with both domestic and international clients and vendors. She is a skilled problem-solver and an excellent communicator, able to collaborate effectively with her team to deliver exceptional results.
In her free time, Willow is an avid outdoor enthusiast and enjoys exploring the beautiful state of Colorado. She loves paddleboarding, nature walks with her dog, bird watching, and visiting art and history museums.
Waypoint does more...
We know because we started our careers at the 'Big National Firms.' Now, we deploy the same big firm capabilities, national reach and exposure through a locally owned and highly capable team who cares.
Would You Like to Talk?
Let us know a good time to call you. We won't sell your information. In fact, we don't even know how to do that. We're real estate people.